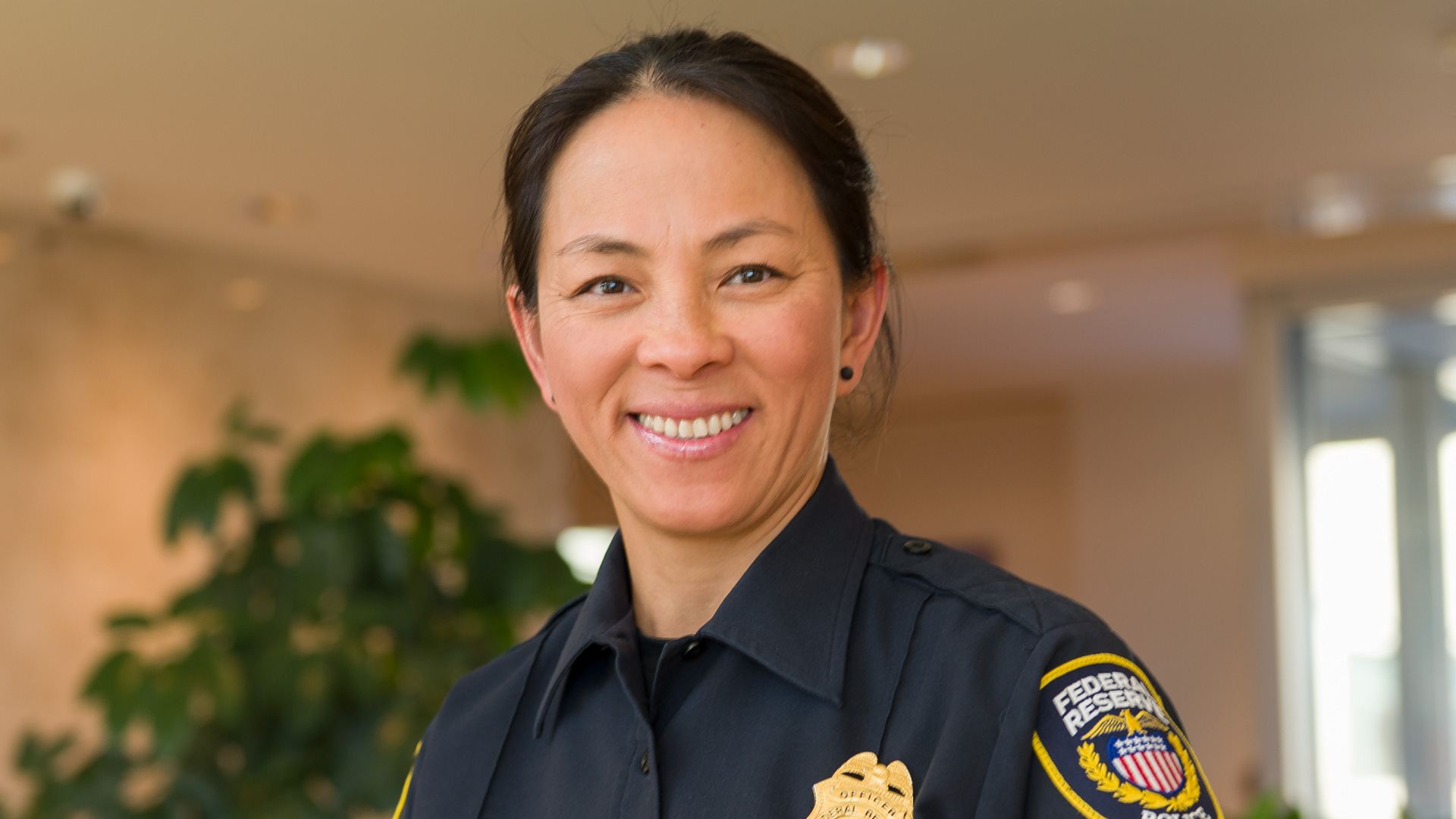 Donna
Department: Law Enforcement
Position: Law Enforcement Officer
Years at the Minneapolis Fed: 2+ years
Living a dream: I have worked in the law enforcement discipline for more than a decade. Although it wasn't easy to achieve this dream, I've never been one to give up. My family moved to the United States from Vietnam when I was 19 years old, and none of us spoke a word of English. I worked very hard to learn the language, complete my high school degree in less than two years, and go on to college. I was determined to take this career path because I've always looked up to my father, and this was the type of work that he did before moving to the United States.
Diversity within the Minneapolis Fed: One of my favorite things about a former position with the Department of Homeland Security was that it allowed me to interact with people from all over the world. I was pleasantly surprised when I started at the Fed and learned how diverse it is—I had no idea! Although I don't actively participate in the Fed's Employee Resource Networks, I can easily see the importance that diversity and inclusion play in our work environment. For example, being a minority woman in a male-dominated career could be intimidating, but my experience has been very positive. My colleagues here are very welcoming and inclusive, which made it easy to fit in to the department and become a member of one of our special teams.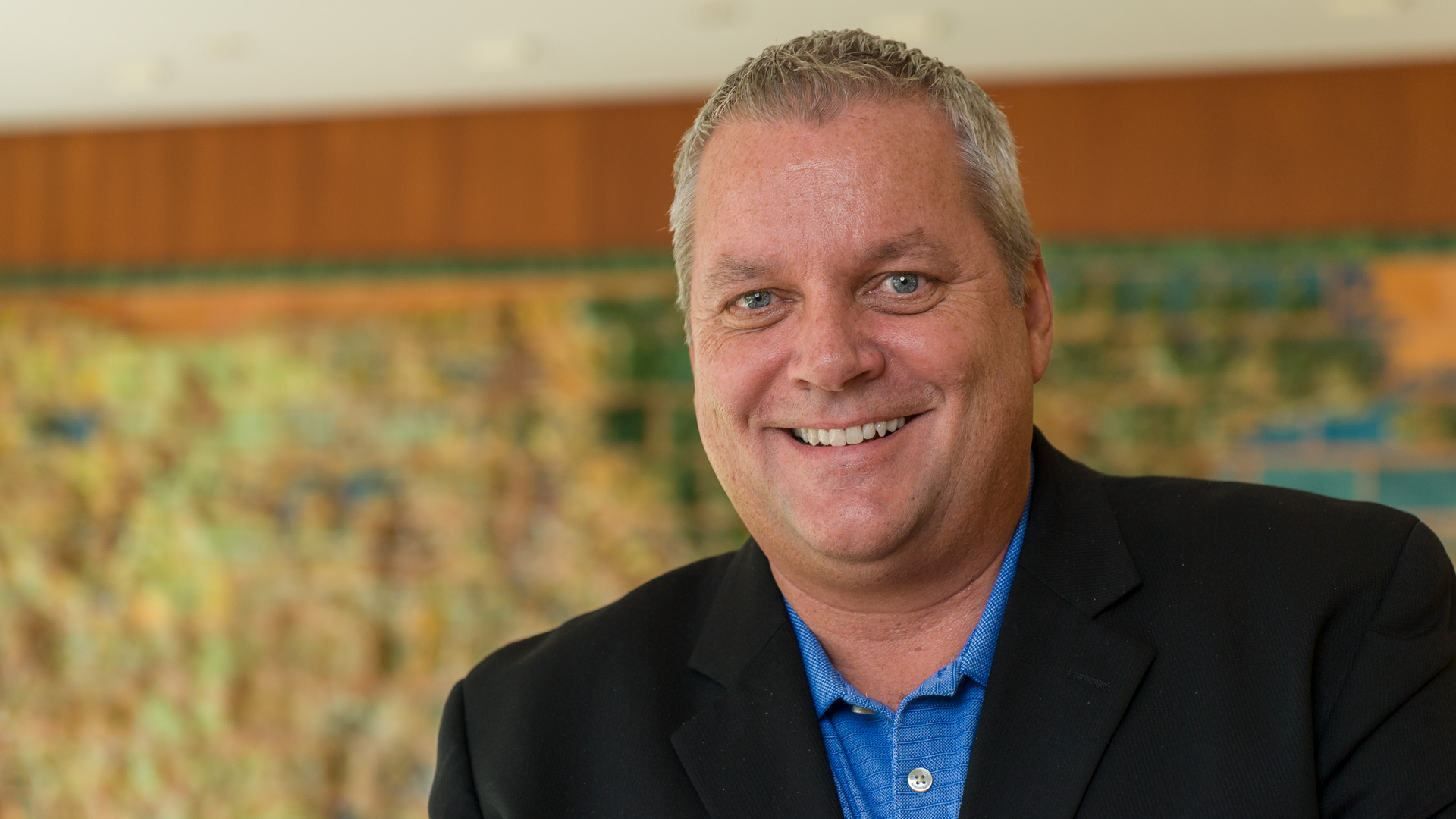 Scott
Department: Research
Position: Vice President
Years at the Minneapolis Fed: 30+ years
A place of opportunity: I began my Fed career as a business analyst in the Human Resources department. After several years there, I accepted a limited-term leadership position coordinating an operational initiative across all Federal Reserve Banks. One of the things I appreciate about the Minneapolis Fed is the ability of employees to increase their knowledge and skills by moving within the organization. My career has progressed across six departments, which has given me a broad understanding of our organization and the opportunity to work with people from many different backgrounds.
Deepening our commitment to diversity: As a long-term employee, I have found it wonderful to see the Fed's increased emphasis on diversity and inclusion through the years, as it has allowed us to begin talking about topics that were once uncomfortable to discuss in the work environment. Additionally, welcoming more diverse perspectives has also resulted in the Fed becoming a more effective, efficient, and productive organization. I am a member of our Inclusion Task Force, which brings together leaders from all departments to share best practices in diversity and inclusion. The task force helps us look at inclusion more broadly with an end result of meeting business objectives and attracting and retaining the best talent. I am particularly pleased that as a result of employee feedback, we established Employee Resource Networks as a way for employees to connect with others both similar to and different from themselves. I am the chair of 9PRIDE, a group for members and allies of the LGBTQ+ community. Through 9PRIDE, employees who may have otherwise felt alone, not knowing who else identified similarly, now have a group of individuals with whom they can connect. We have made substantial progress toward becoming a more inclusive organization, and I look forward to seeing what the future holds at the Minneapolis Fed.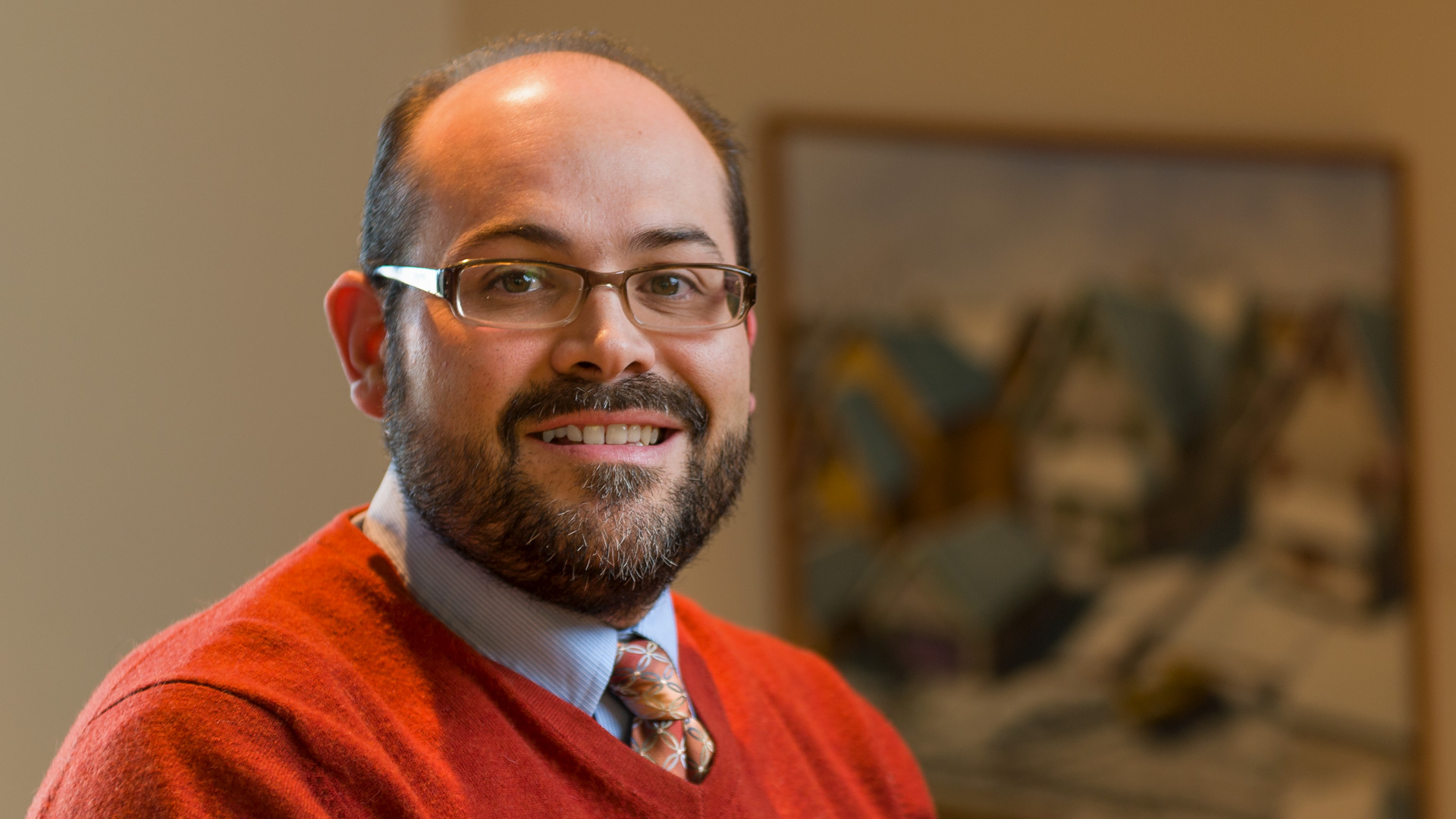 Luis
Department: Office of Minority and Women Inclusion
Position: Project Director
Years at the Minneapolis Fed: 1+ years
Drawn to public service: The slow job market of 2009 was actually a blessing in disguise for me because I landed in government program administration, which I found to be very rewarding. I am drawn to organizations that provide services and make a difference in a positive way. That's one of the primary reasons I sought employment at the Federal Reserve Bank of Minneapolis. It feels like a natural fit to work for an organization that conducts research and convenes experts to develop solutions to economic issues affecting our communities.
Why diversity and inclusion matters at the Minneapolis Fed: Another reason I am happy to be working at the Minneapolis Fed is the emphasis that leaders place on advancing diversity and inclusion in the workplace. We employ bright and talented individuals who bring a variety of perspectives that advance our public service mission. We strive to be world class thought leaders, and having diverse employees can help achieve that goal by promoting creativity, problem solving, and innovation. Although Fed leadership sets the direction and ensures a solid foundation for diversity and inclusion efforts, there is strong alignment with employees, who also play an important role in making others feel valued and included by appreciating both similarities and differences. In my role with the Office of Minority and Women Inclusion, I see firsthand the concrete steps being taken to ensure that our workforce reflects the communities we serve and that we are engaging with diverse suppliers.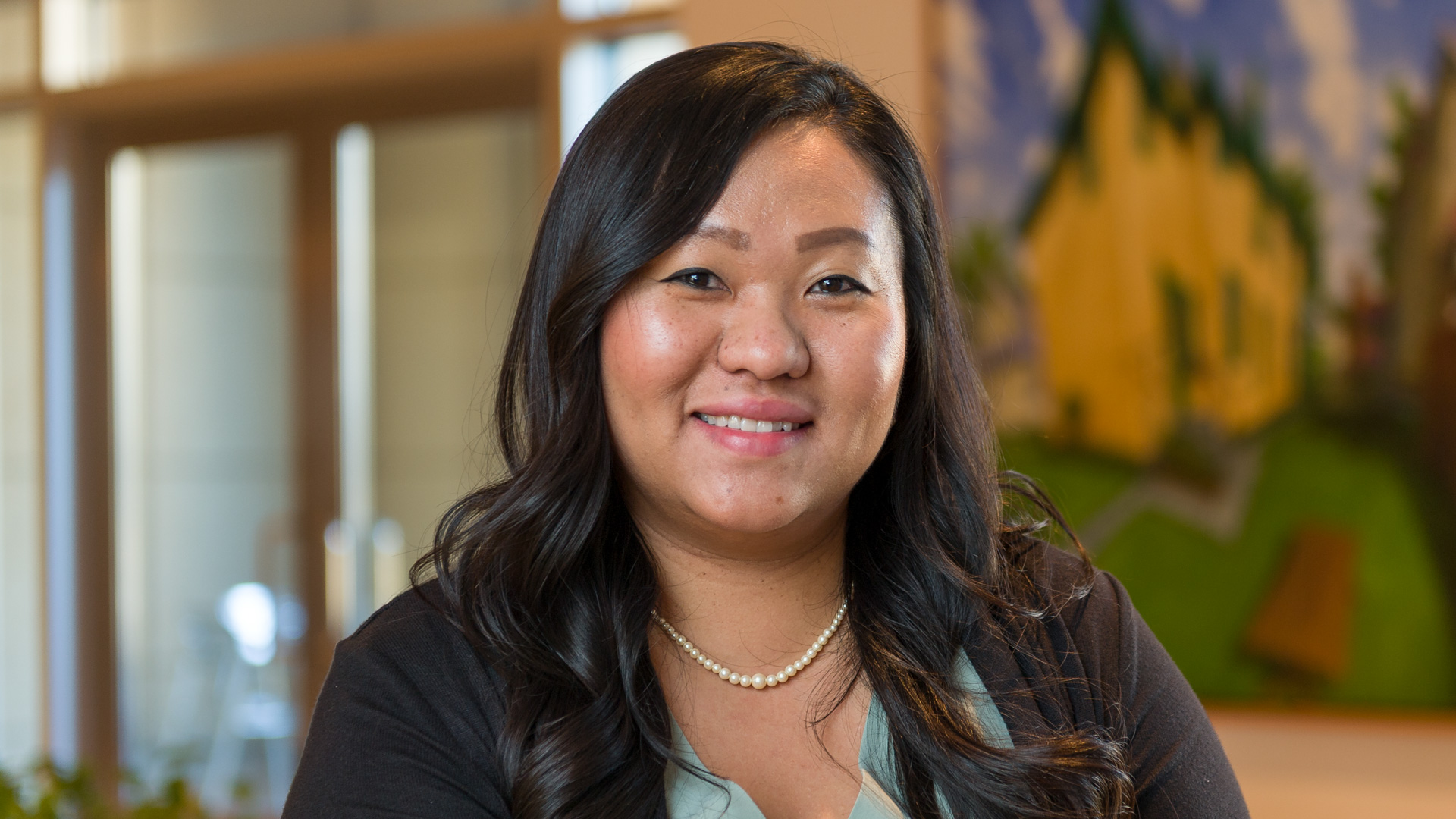 Ka
Department: Customer Contact Center
Position: Federal Reserve Consumer Help Representative
Years at the Minneapolis Fed: 12+ years
Public service: Many people don't know that the Federal Reserve is a resource for them if they have a problem with a bank or other financial institution. I work in the Federal Reserve Consumer Help area and assist people who have questions about federal consumer protection laws and regulations, or I can guide them to the appropriate agency if they want to file a complaint. Although I didn't know exactly what direction I wanted my career to go after I completed my business administration degree through the Fed's Educational Assistance Program, I knew I wanted to continue working here and have found serving the public as a representative of the Fed to be very rewarding.
Employee engagement: The Minneapolis Fed offers many ways for employees to play an integral role in advancing diversity and inclusion. I participate on the Employee Diversity Action Council, a team that is composed of employees from across the organization to help promote inclusion and provide feedback to leaders regarding diversity strategies and initiatives. I've really enjoyed this experience because it has allowed me to hear a variety of perspectives, build my network, and develop my leadership skills. Similarly, being a protégé in the Fed's mentor program has paired me with a leader from a different department and has helped me learn to communicate more effectively and be more confident in bringing forward new ideas. I really appreciate that leaders in Minneapolis and across the Federal Reserve System—I work on a virtual team, so my manager is located at the Reserve Bank in Kansas City—are committed to ensuring that our work environment is diverse, welcoming, and inclusive.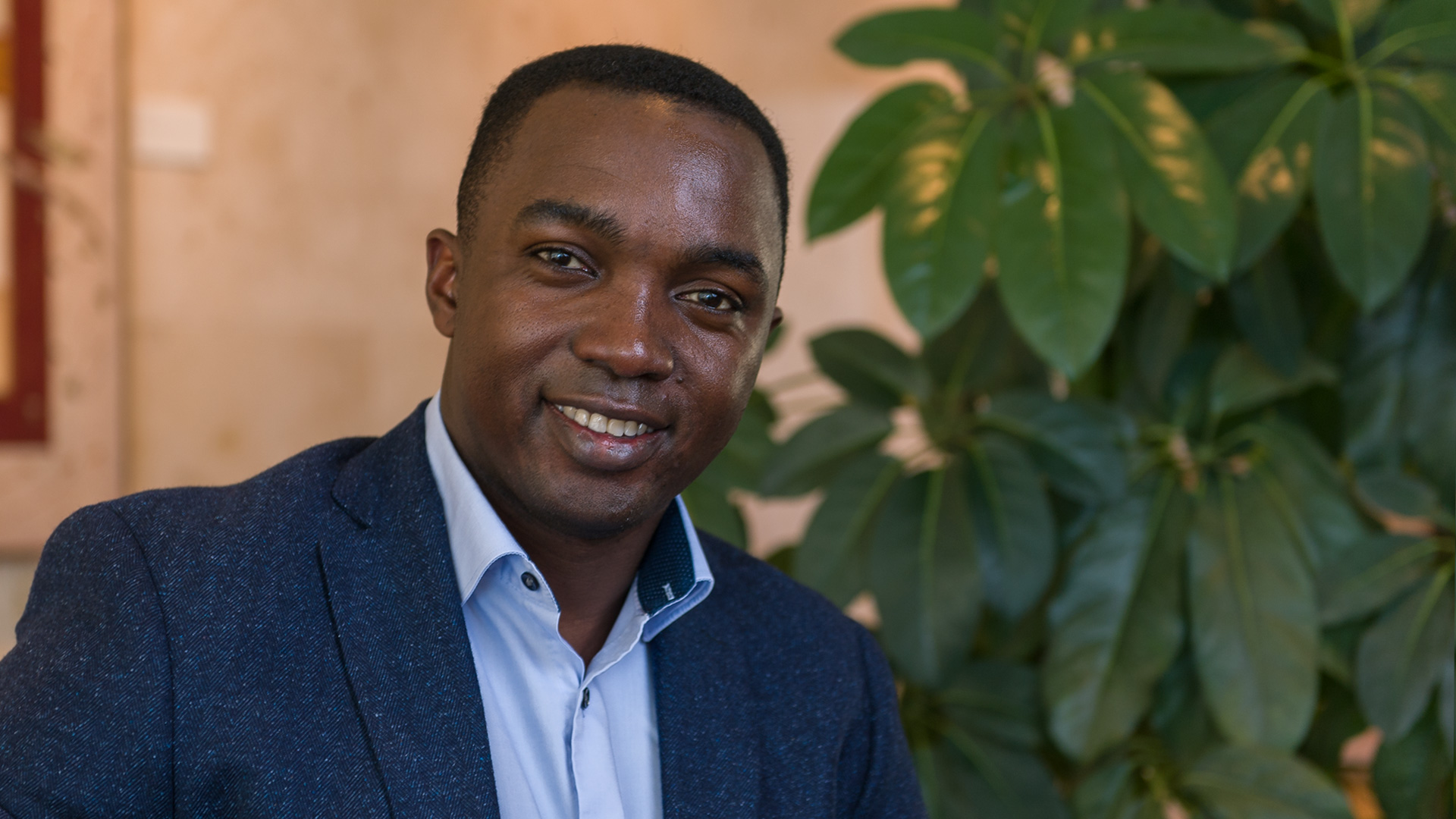 Steven
Department: Supervision, Regulation, and Credit
Position: Senior Control Validator
Years at the Minneapolis Fed: 2+ years
Working to protect consumers: Prior to joining the Minneapolis Fed, I worked in various risk management functions at a large national bank. Part of my work there intersected with the Federal Reserve because of its role as a regulator. I have always had a desire to continue learning in my career, so when a job opportunity opened at the Minneapolis Fed, I was very interested in learning more about the regulatory side of the banking industry because of its importance in protecting consumers.
Advancing diversity and inclusion: Here at the Minneapolis Fed, it's all hands on deck when it comes to diversity and inclusion. Although we have 100 percent support from the Bank's leadership team, employees have also been empowered at the grassroots level to pursue channels that allow for fostering greater diversity and inclusion. As a result, five Employee Resource Networks have been established. I serve as chair of the Fed Ideas Lab Minneapolis (FILM) ERN, which brings together individuals from all backgrounds, departments, and levels within the organization to engage in new ways of thinking. We share knowledge and/or experiences that can solve problems and help employees better execute their responsibilities and contribute to the success of the Minneapolis Fed.
See our open positions and apply