Advisory Committee for Reserve Bank Director Selection
The Advisory Committee for Reserve Bank Director Selection assists the member banks in the Ninth District in identifying and recommending for nomination Class A and B Director positions on our Board of Directors. The advisory committee is made up of a banking industry leader from each of the six states in the Ninth Federal Reserve District. These leaders were recommended for service on the committee by their respective state banking associations.
---
Michigan Representative
Roxanne Daust
Chairman, President and CEO, Range Bank
Roxanne began her career at Range Bank in 1997 as the CFO, and moved into her role as EVP in 2011. She was promoted to President & COO in 2017, and became Chairman, President and CEO in June 2018.
Daust is the treasurer of the Lake Superior Community partnership, serves on the Dean Advisory Council of the Northern Michigan University School of Business, and has held the position of Group 1 president of the Michigan Bankers Association.
Roxanne received her BS in Computer Information Systems & Accounting from Northern Michigan University and attended the University of Wisconsin's Graduate School of Banking.
---
Minnesota Representative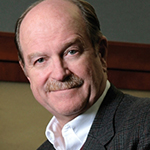 Bob Weiss
Member, Board of Directors, Alerus Minnesota
Mr. Weiss was CEO & Chairman of the Board for Beacon Bank for over 25 years, until Beacon Bank merged with Alerus Financial in 2016. Following the merger, he maintains a position on Alerus' Board.
Some of Bob's many affiliations include serving as Chairman of Stonier School of Banking's Board of Advisors (University of PA); President of the Minnesota Bankers Association; and Vice Chair of the Park Nicollet Foundation. He was named 2004 Banker of the Year by NorthWestern Financial Review.
Weiss earned his BA at the University of North Dakota and has since studied banking and finance at the University of Oklahoma; the Stonier School of Banking (Rutgers University); and graduated from the Harvard School of Business OPM program.
---
Montana Representative
Ryan Clevidence
Senior Vice President / Chief Banking Officer, Farmers State Bank
Ryan Clevidence began his career at Farmers State Bank in 2009, starting as Loan Compliance Officer. Prior to this Clevidence worked as a teller part-time while attending the University of Montana. More recently, Ryan was promoted to Senior Vice President/Chief Banking Officer. He is also a member of the bank's Board of Directors.
Clevidence served on the Montana Bankers Association for 2 years and is currently a board member for the Child Development Center, a local non-profit that supports children with developmental delays and disabilities.
Ryan received his BA in Political Science from the University of Montana.
---
North Dakota Representative
Position open
---
South Dakota Representative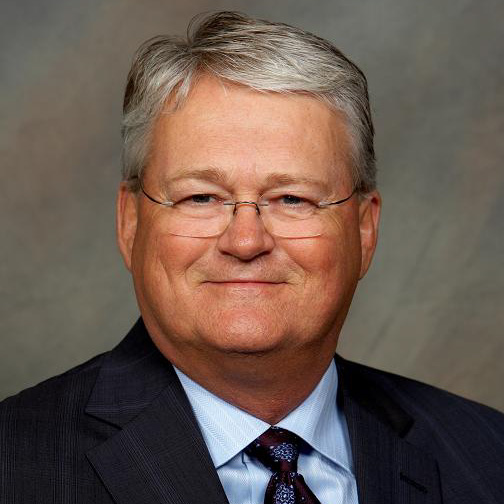 George Kenzy
Chairman, President and CEO, First Fidelity Bank
George Kenzy has worked at First Fidelity Bank since November of 1984, starting as a teller, and thereafter holding positions involving insurance, loans, acquisitions, human resources and senior management. He was named President and CEO of First Fidelity Bank in 2001 and Chairman in 2017.
George has been active in the South Dakota Bankers Association since 2008 as both a board member and an officer, and in 2014 he served as Chairman. He has also occupied a seat on the South Dakota Insurance Services Board. He attended South Dakota State University.
---
Wisconsin Representative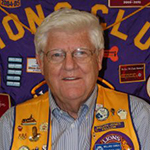 Willard Ogren
President & CEO, Security State Bank
Willard Ogren's community banking career has spanned over 50 years. Security State Bank maintains branches in Iron River, Brule and Port Wing, Wisconsin.
Ogren was President of the Wisconsin Bankers Association from 1999 to 2000, and throughout his career he has served on various committees of the American Bankers Association. He is active in Iron River's Chamber of Commerce and Lions Club.
Willard received his degrees from the University of Wisconsin, Superior; the University of Wisconsin, Madison Graduate School of Banking; and completed a program at the Harvard University Advanced Management School of Banking.