Community Involvement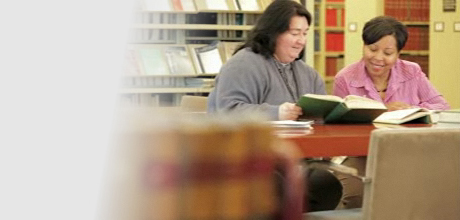 In addition to performing important work like economic research, we are also dedicated to supporting our local community. The Fed Employee Action Team (FEAT) has a mission statement that vividly describes our connection to the community:
To use our resources and talents to improve the lives of others and strengthen our communities. As citizens we are responsible to the communities in which we live and work.
One of the clearest demonstrations of this commitment is through the contribution of time, energy, and resources from our staff, who volunteer to make a difference in people's lives. Our employees paint houses, collect toys for families, make infant clothing for new mothers, and prepare meals at homeless shelters. Community members are benefiting from the activities of our employees, who understand what it means to be good corporate citizens.