RSS

Metrics for Healthy Communities: A website for leaders of community health initiatives
Provides access to relevant data and research for those who plan, evaluate, or fund community health improvement initiatives
Published June 27, 2019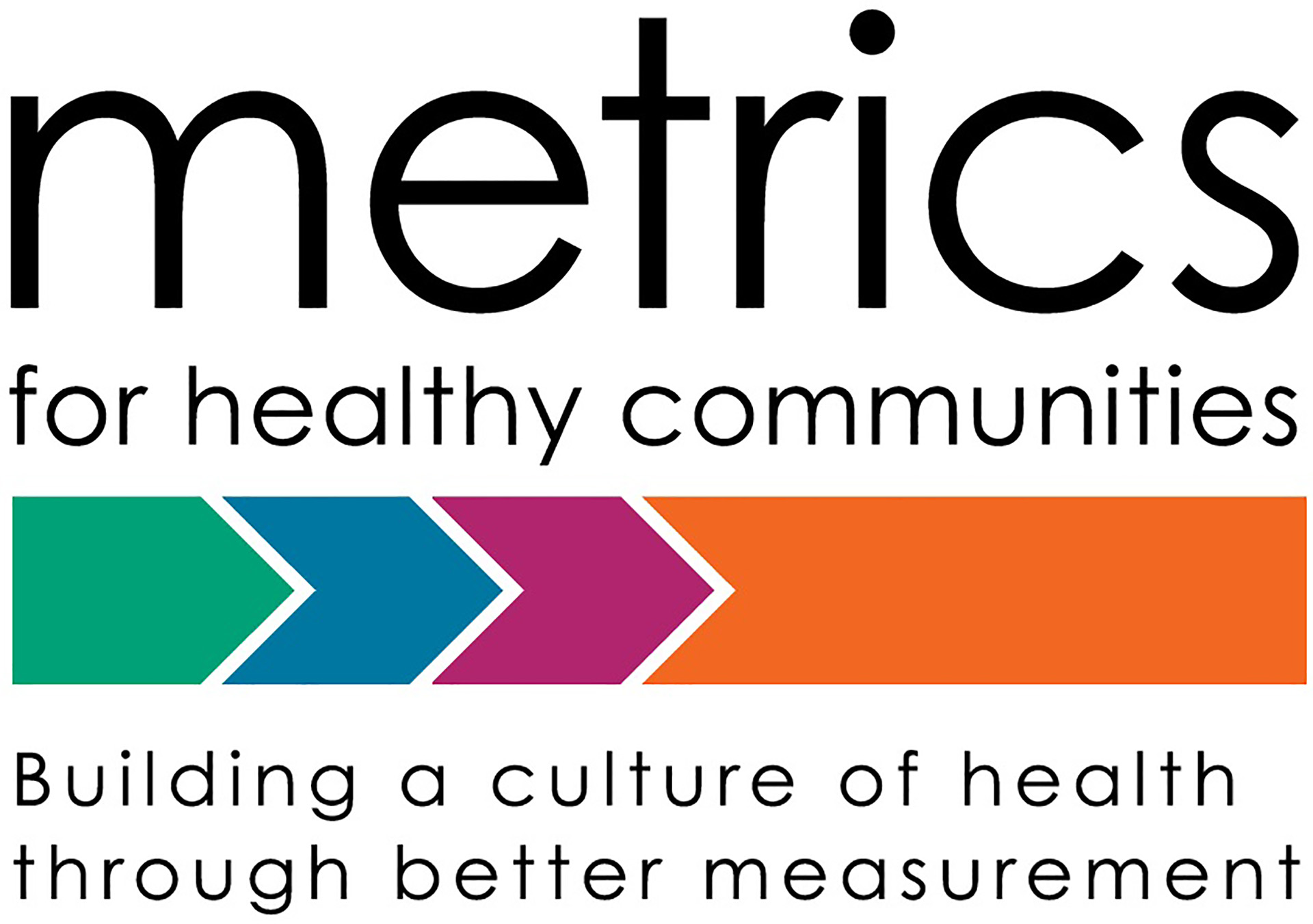 "Perhaps one of the most promising new partners in community development is the health care sector," said then-Federal Reserve Chairman Ben Bernanke at the biennial Federal Reserve System Community Development Research Conference in 2013.
In his speech, Mr. Bernanke recognized the value of cross-sector collaboration in addressing the most pressing challenges that low-income households in the U.S. face.
In 2015, his successor Janet Yellen said, "community characteristics—for instance, the composition of local employment, schools, transportation, physical infrastructure, and community facilities—can affect the economic mobility of residents."
Those community characteristics to which Ms. Yellen referred are also known as the social determinants of health. Over the past decade, several Federal Reserve Banks have teamed up with health and philanthropic organizations in their respective districts to address the linkages between health and economic well-being.
In the Ninth Federal Reserve District, the Federal Reserve Bank of Minneapolis has partnered with Wilder Research on a number of initiatives aimed at supporting cross-sector collaboration to improve community health. One of those, Metrics for Healthy Communities, is an effort to increase access to relevant data and research for those who plan, evaluate, or fund community health improvement initiatives.
This week, we are pleased to announce the launch of Metrics for Healthy Communities 2.0, an upgraded version of the website. I invite you to watch a welcome video to learn more about the site's features, which include the Get Started page to search for applicable activities and measures, and information about the basics of logic models and how to use the site. You can also read more about the site's new content and goals in a blog post by Wilder Research Executive Director Paul Mattessich, who has served as co-project director with me on the initiative.