Webinar
October 18, 2018, 2:00–3:00 p.m. Central
The Opioid Epidemic: What We Know and How We Connect Community Practices
Join this free Connecting Communities® webinar to learn about the opioid epidemic and its impact on the economy, specifically labor force participation. Examples of local models and practices used to address aspects of the opioid epidemic will be shared.
Presenters include:
Barbara Marsh, Assistant to the Health Commissioner at Public Health Dayton & Montgomery County
Anita Brown-Graham, Director, ncIMPACT
Kyle Fee, Senior Policy Analyst, Federal Reserve Bank of Cleveland
Jeanne Milliken Bonds, Senior Manager, Regional Community Development, Federal Reserve Bank of Richmond
Meredith Covington, Community Affairs Manager, Federal Reserve Bank of St. Louis (moderator)
Register for this session at the Connecting Communities® website. Participation is free, but preregistration is required.
The Connecting Communities® webinar series is a Federal Reserve System initiative providing a national audience with timely information on emerging and important community and economic development topics. All sessions are recorded and archived on the Connecting Communities® website.
Minneapolis
October 23–24, 2018
Innovation in Early Childhood Development and K-12 Education
High-quality early childhood development programming and K-12 education have the promise to impact societal and economic issues facing the country, such as workforce development and income and wealth inequities. Furthermore, a highly skilled and educated workforce supports employment and economic growth. This conference will highlight innovations in early childhood development programs and K-12 schools.
Sponsored by the Opportunity and Inclusive Growth Institute and Community Development Department.
Additional information is available here.
Washington, D.C.
May 9–10, 2019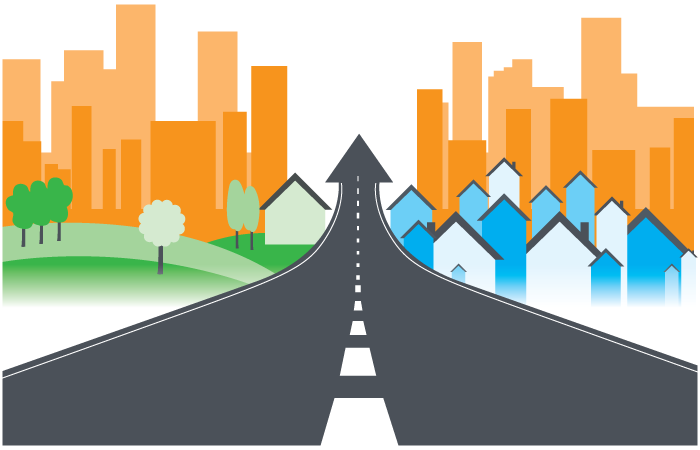 Save the Date! Federal Reserve System Community Development Research Conference: Renewing the Promise of the Middle Class
The Federal Reserve System's eleventh biennial Community Development Research Conference will explore ways to strengthen and widen paths to the middle class. The decade since the foreclosure crisis and the Great Recession has seen a marked change in the ways to achieve and maintain a middle class life. For many Americans, the traditional paths—attending college, buying a home, and saving for retirement—may now be out of reach or may never have been enough to guarantee financial security.
The conference will explore the latest research on ways to renew the promise of the middle class including:
Emerging trends in education, labor practices, entrepreneurship, housing, credit, wealth, indebtedness, and other developments affecting the middle class;
Policy innovations and legacies that either encourage or discourage the creation of an inclusive middle class; and
Actions by individuals and institutions, including governments, financial institutions, community groups, businesses, and nonprofits, to create new and enduring paths to the middle class.
Please mark your calendars, and we look forward to seeing you next year at the conference. Registration details will be available later this year.
Highlighted Past Events
Investing in America's Workforce Capstone Conference (October 2017)
Tenth Biennial Federal Reserve System Community Development Research Conference (March 2017)
Minnesota Healthy Communities Conference (November 2014)