Investment Connection Minneapolis: March 2020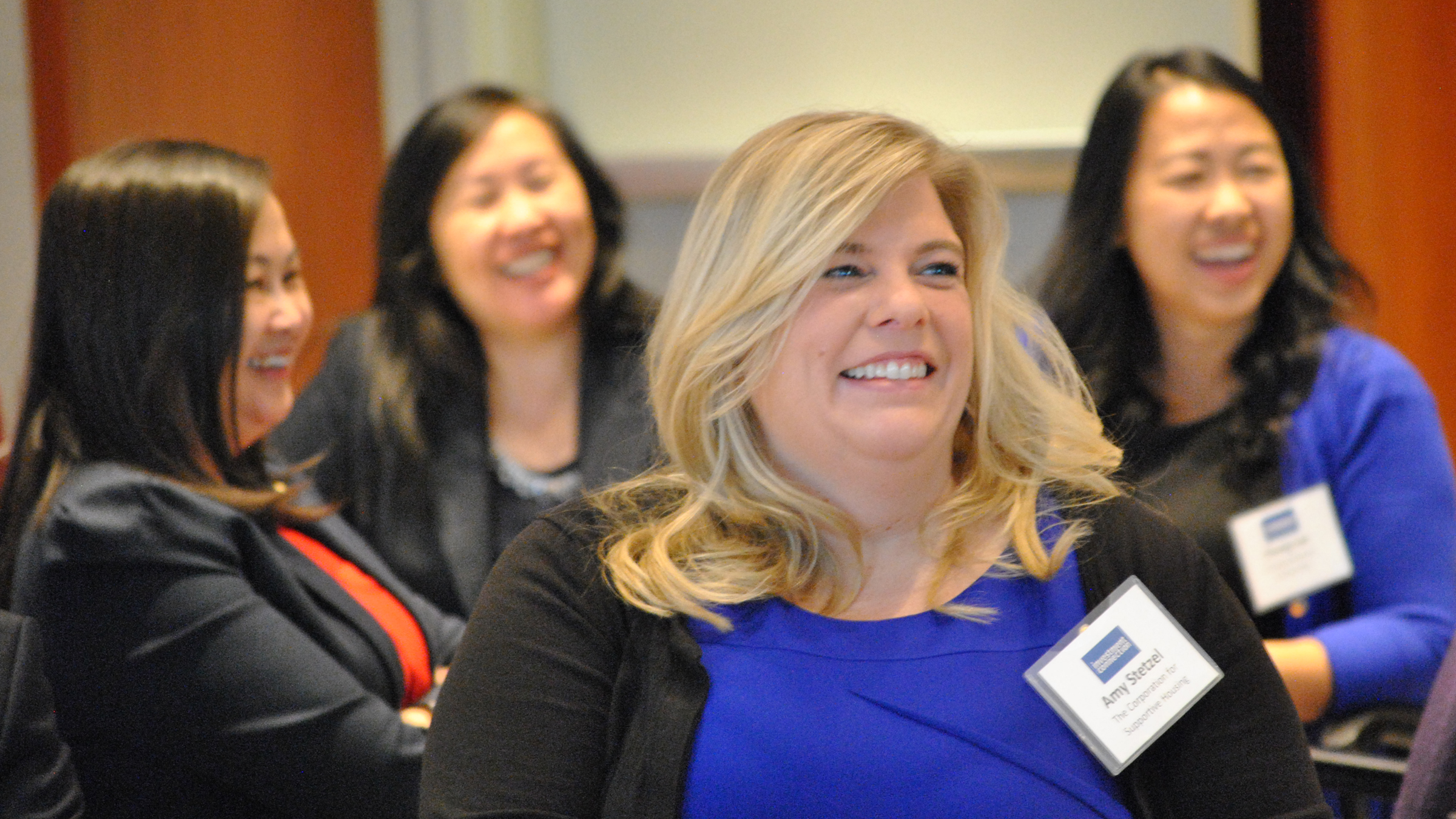 Participants at our first-ever Investment Connection event, which was held in Minneapolis in December 2018. Minneapolis Fed
Join us on March 31 at the Federal Reserve Bank of Minneapolis for a fast-paced, information-packed opportunity to learn about new or existing community and economic development projects that benefit low- and moderate-income communities. Our Investment Connection series highlights proposals that could help banks meet their obligations under the Community Reinvestment Act, such as projects addressing the needs of low- and moderate-income populations in the Twin Cities related to one of the following categories:
Affordable housing
Asset building/financial access, capability, and empowerment
Broadband services/digital inclusion
Community development finance
Community services and facilities
Disaster relief
Economic development
Healthy communities
Small business development/micro-lending
Workforce development
Presenters have five minutes to share information about their organization and their specific proposal. Their presentations will be followed by rounds of "speed networking" that will give all presenters an opportunity to answer questions and provide more details to funders.
---
Free admission and lunch. Advance registration is required.
---
Program:
11:30 a.m. – Check-In and Lunch
12:00 p.m. – Welcome Remarks
12:15 p.m. – Proposal Presentations | Speed Networking
3:00 p.m. – Adjournment