CICD Staff
Assistant Vice President and Director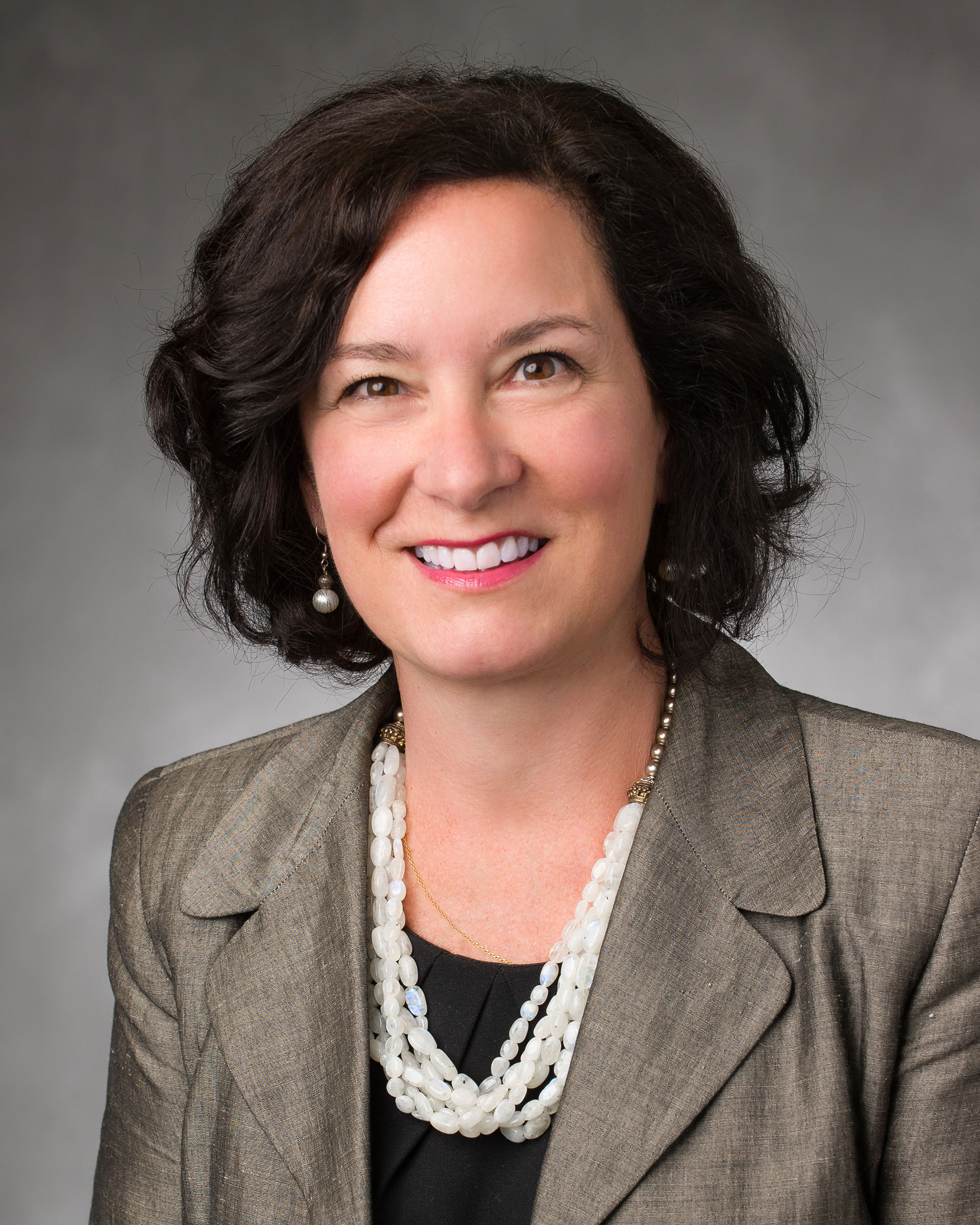 Patrice Kunesh, who is of Standing Rock Lakota descent, has extensive experience representing American Indian tribes throughout the country. Kunesh began her legal career at the Native American Rights Fund and then became in-house counsel to the Mashantucket Pequot Tribe. She recently served two consecutive appointments as the Deputy Under Secretary for Rural Development at the U.S. Department of Agriculture and as the Deputy Solicitor for Indian Affairs at the U.S. Department of the Interior. In addition, Kunesh served on the faculty at the University of South Dakota School of Law, where she also directed the University's Institute of American Indian Studies.
Kunesh received a Master of Public Administration from the Harvard Kennedy School of Government and a JD from the University of Colorado School of Law.
Phone: 612-204-5815
Email: Patrice.Kunesh@mpls.frb.org
---
Senior Advisor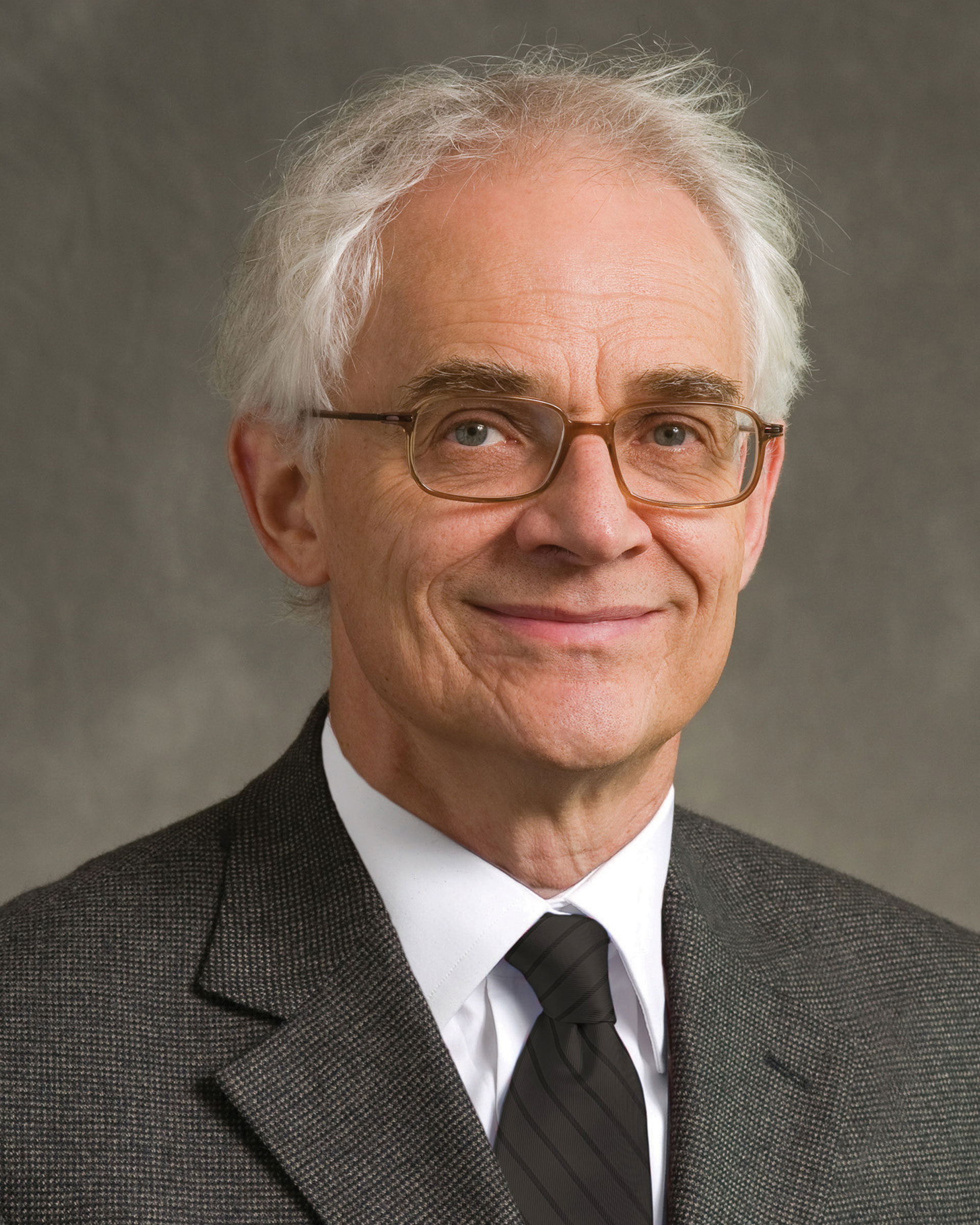 Richard M. Todd, Senior Advisor to the Center for Indian Country Development, joined the Federal Reserve Bank of Minneapolis as a research economist in 1980. He has served as an officer in the Bank's discount window, payments system risk, banking supervision, and information technology functions and is currently a Vice President with responsibilities in Community Development and with the Center for Indian Country Development. He has published articles on homeownership and foreclosures, poverty, financial education, monetary policy, business cycles, financial regulation, payments systems, forecasting, and seasonality and currently studies economic development on American Indian reservations. Dr. Todd is on the board of the North Central Regional Center for Rural Development and the University of Minnesota Crookston's Economic Development Center. He holds a Ph. D. in Agricultural and Applied Economics from the University of Minnesota.
Phone: 612-204-5864
Email: Dick.Todd@mpls.frb.org
---
Staff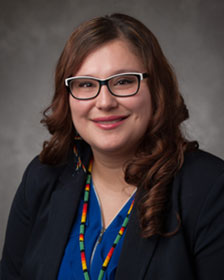 Nikki Pieratos, Project Director, is a member of the Bois Forte Band of Chippewa and brings extensive reservation business and financial services expertise to the CICD. Before joining the CICD in 2017, Nikki previously was the founder and CEO/President of the Northern Eagle Federal Credit Union, which serves the Bois Forte community. Nikki received her MPP from the University of Chicago.
Phone: 612-204-5728
Email: nikki.pieratos@mpls.frb.org
---
Fred Fisher joined the CICD in 2016 as an Executive Fellow from the Casey Family Program - Indian Child Welfare Program. Previously Fred supported tribal programs at Rural Development in the US Department of Agriculture in a similar capacity. Fred's career has been focused on improving outcomes for vulnerable children and families, and communities.
Phone: 612-204-6335
Email: fred.fisher@mpls.frb.org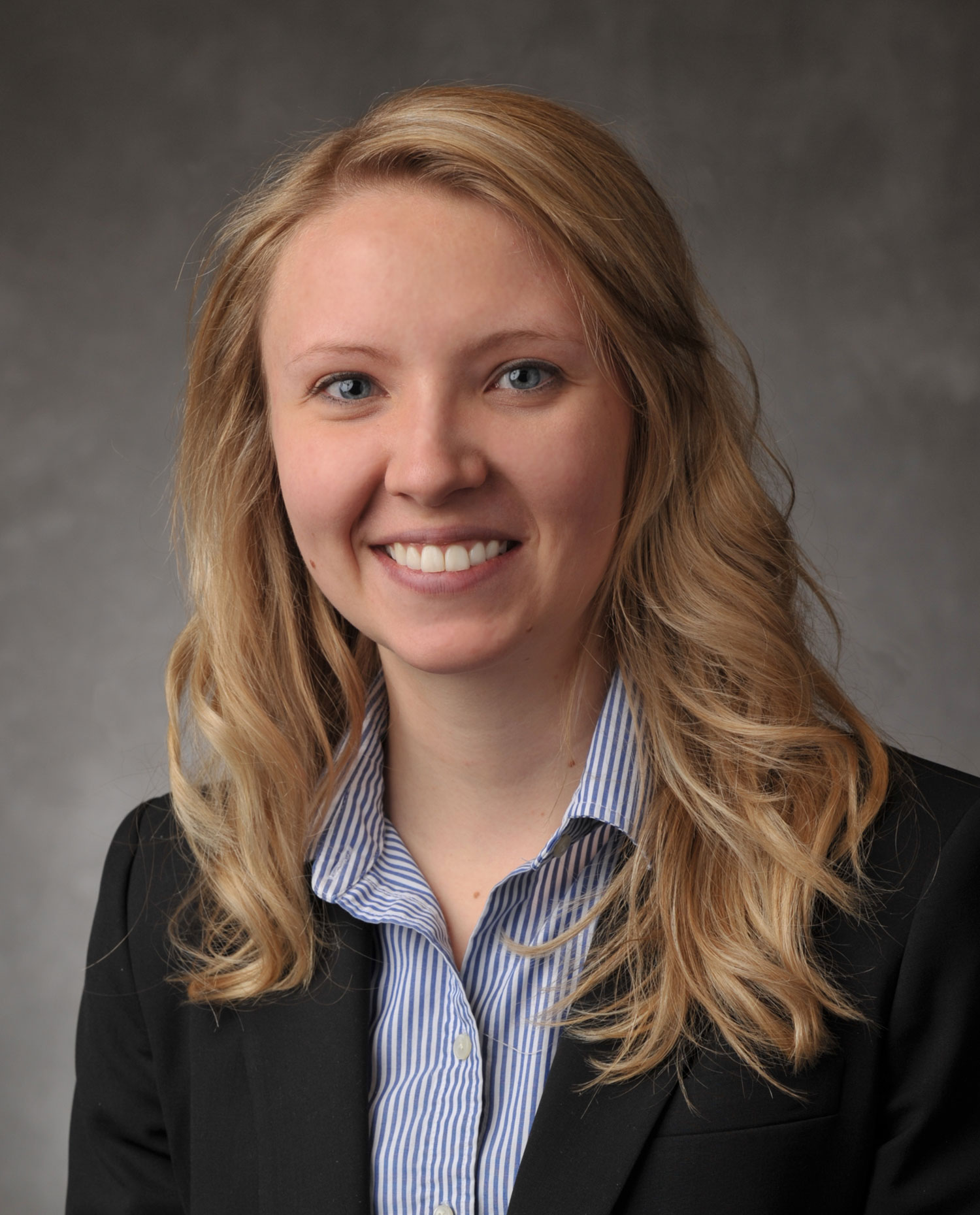 Jessie Welton joined the CICD as the Coordinator in late 2017. Prior to the CICD, Jessie supported the Program Assurance Function at the Federal Reserve Bank of Minneapolis. As the CICD Coordinator, Jessie is responsible for department operations and assists with communications and event planning. Jessie has a B.A. in economics, and currently is completing her master's degree in Public Policy and Leadership at the University of St. Thomas.
Phone: 612-204-6414
Email: Jessie.a.welton@mpls.frb.org
Federal Reserve System Contributors
Sandy Gerber, Ninth District Indian Business Alliance; Ninth District Community Reinvestment Act Program
Phone: 612-204-5166, Email: Sandra.Gerber@mpls.frb.org
Rob Grunewald, Early Childhood Development
Phone: 612-204-5268, Email: Rob.Grunewald@mpls.frb.org
Michou Kokodoko, Ninth District Community Development Financial Institutions
Phone: 612-204-5064, Email: Michou.Kokodoko@mpls.frb.org
Craig Nolte, Indian Country economic development, Federal Reserve Bank of San Francisco
Phone: 425-203-0797, Email: Craig.Nolte@sf.frb.org
---