CICD Staff
Assistant Vice President and Director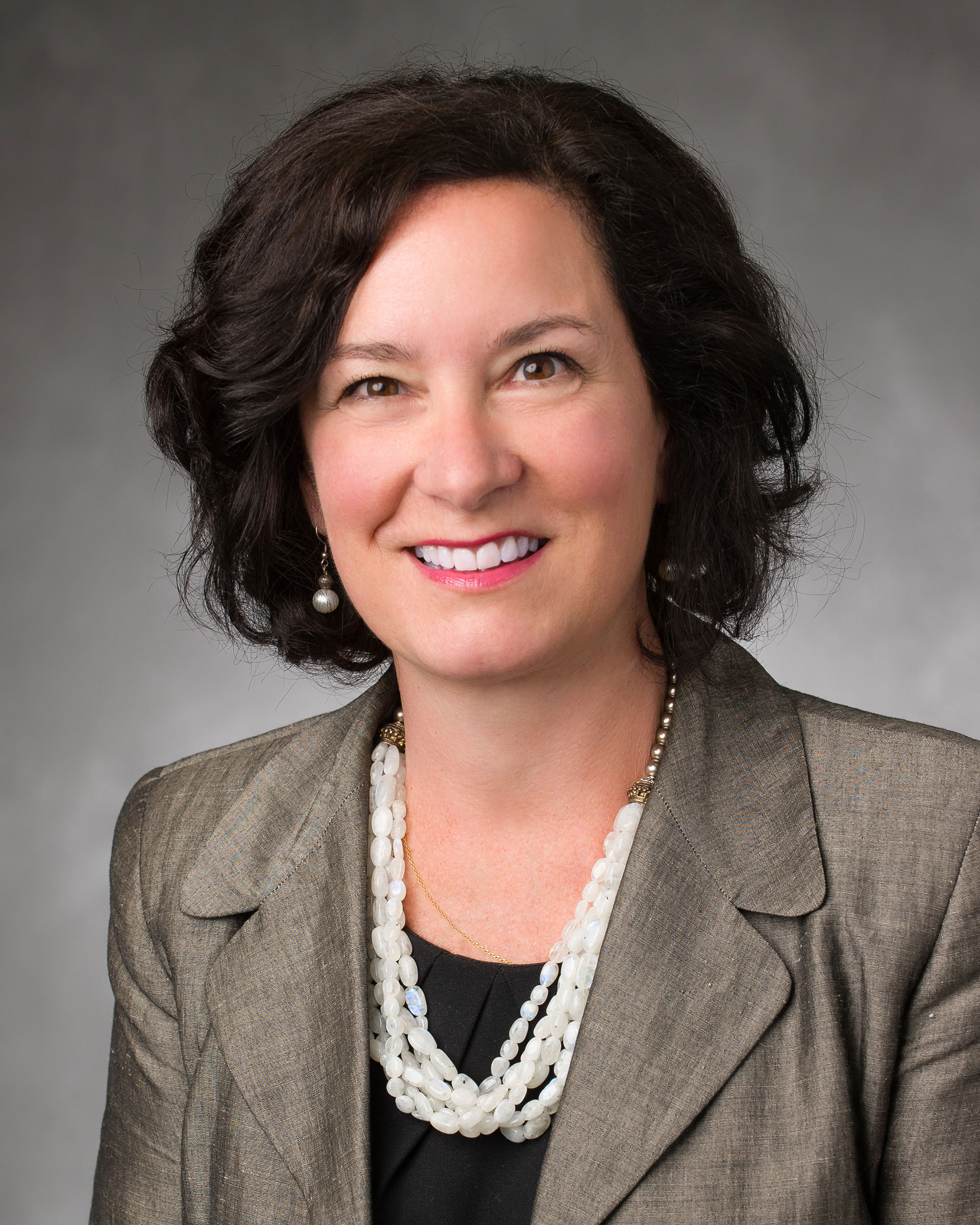 Patrice H. Kunesh has extensive experience representing American Indian tribes throughout the country. Patrice, who is of Standing Rock Lakota descent, began her legal career at the Native American Rights Fund. She then served as in-house counsel to the Mashantucket Pequot Tribe and on the faculty at the University of South Dakota School of Law. Most recently, Patrice held appointments as the Deputy Under Secretary for Rural Development at the U.S. Department of Agriculture and as the Deputy Solicitor for Indian Affairs at the U.S. Department of the Interior.
Patrice received a Juris Doctor from the University of Colorado School of Law and a Master of Public Administration from the Harvard School of Government.
Phone: 612-204-5815
Email: Patrice.Kunesh@mpls.frb.org
---
Donna Feir, Research Economist, joined the CICD in 2018 after spending four years as an Assistant Professor of Economics at the University of Victoria. Donna is an applied labor economist and economic historian who has published on reconciliation, modern Indigenous labor market experiences, health, and the impact of historic policies on Indigenous economies and people. Donna is a Research Fellow at the IZA Institute of Labor Economics and member of the Association for Economics Research of Indigenous People.
Donna (a Canadian) received her Ph. D. from the Vancouver School of Economics at the University of British Columbia.
More information about Donna is available on her personal webpage.
Phone: 612-204-6633
Email: Donna.Feir@mpls.frb.org
---
James Robert Colombe, Project Manager, focuses on housing and financing policy. James grew up in Mission, SD, on the Rosebud Reservation. He trained as a synthetic organic chemist and worked in natural gas power plant development before transitioning to work in Indian Country. His prior work included Tribal Organizing Director in South Dakota (voter registration).
James, of Lakota and Nez Perce descent, received an A.B. in chemistry from Harvard and a Ph.D. in organic chemistry from MIT.
Email: James.Colombe@mpls.frb.org
---