An Enduring Connection between Land and People
What would it take to build new communities and remake old ones so reservations can meet housing needs and bolster economic development? Today, the demand for homeownership in Indian Country is driving renewed efforts to confront challenges and unlock the potential of all reservation land. Tribal leaders across the country are at the forefront of these efforts.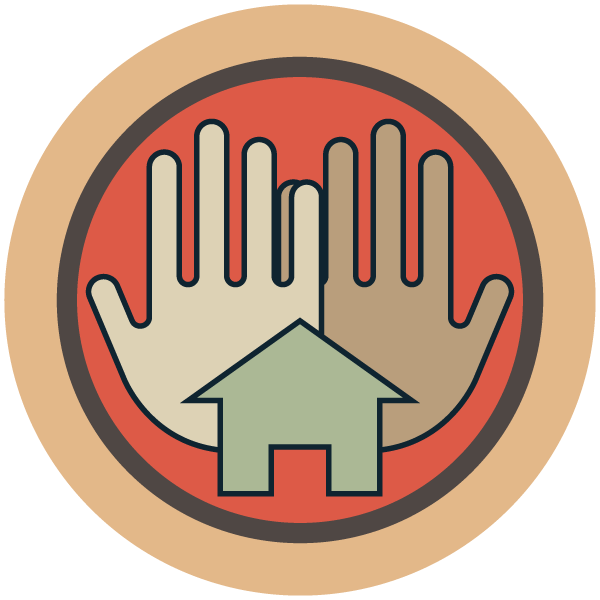 Patrice Kunesh, Center for Indian Country Development
Video: A Retrospective Look at Homeownership in Indian Country (2017)
---
Center for Indian Country Development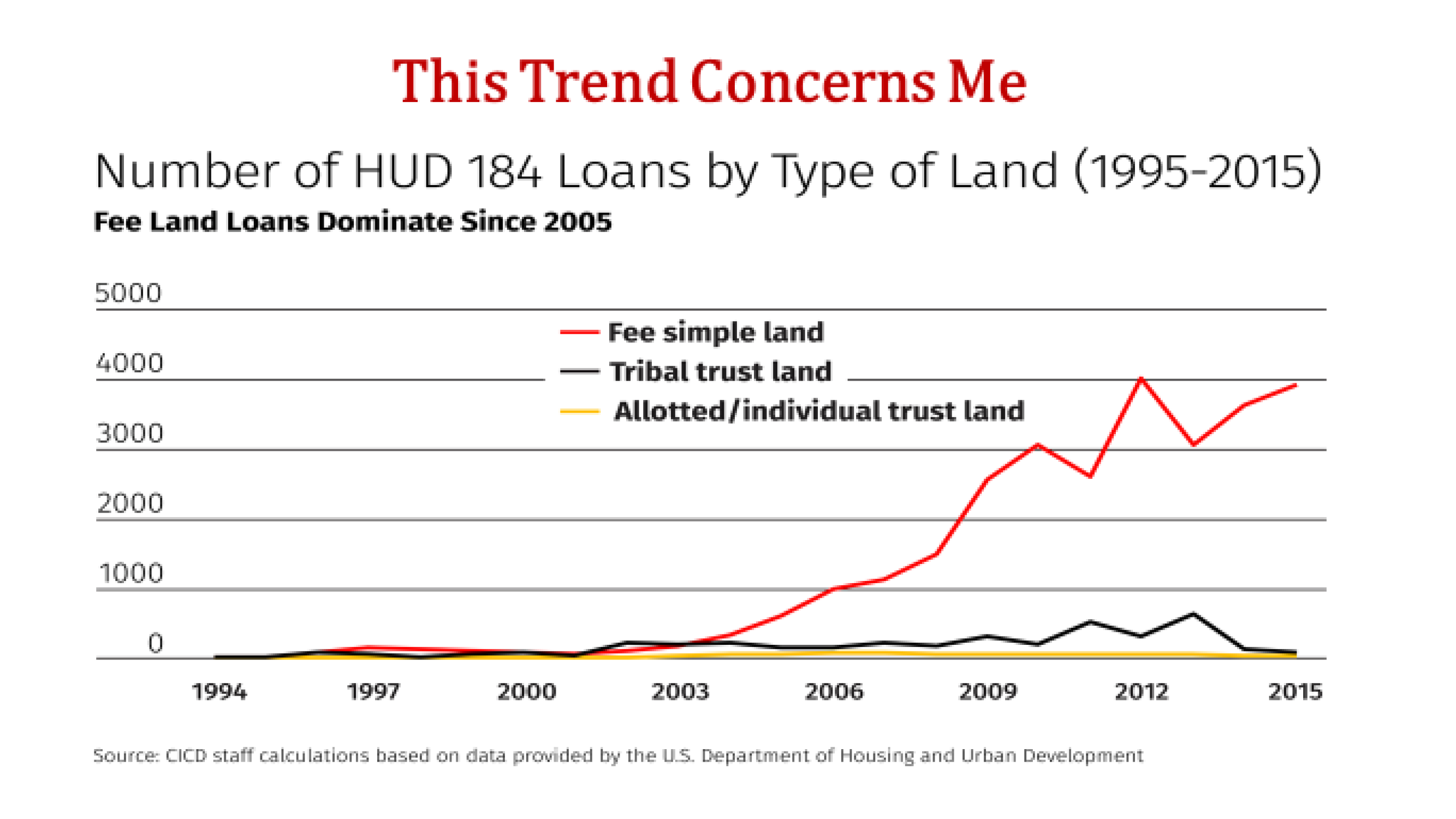 Despite high demand for homeownership options on trust lands, the HUD Section 184 Home Loan Guaranty Program, the primary source of mortgage finance to Native American home borrowers, lends mostly on fee lands.
Daniel R. Ringo, Federal Reserve Board of Governors, and Miriam Jorgensen, Native Nations Institute
Discussion of market impacts at the Center for Indian Country Development's Mortgage Lending in Indian Country conference.