Events
Mystic Lake Center & Federal Reserve Bank of Minneapolis
July 9-10, 2018
On July 9-10, 2018, the Center for Indian Country Development hosted a dynamic convening with systems leaders to discuss how to make homeownership a real opportunity in Native communities and to unveil the Tribal Leaders Handbook on Homeownership.
You may access both the event and the Handbook:
Watch videos of the event
Minneapolis, Minnesota
May 23, 2017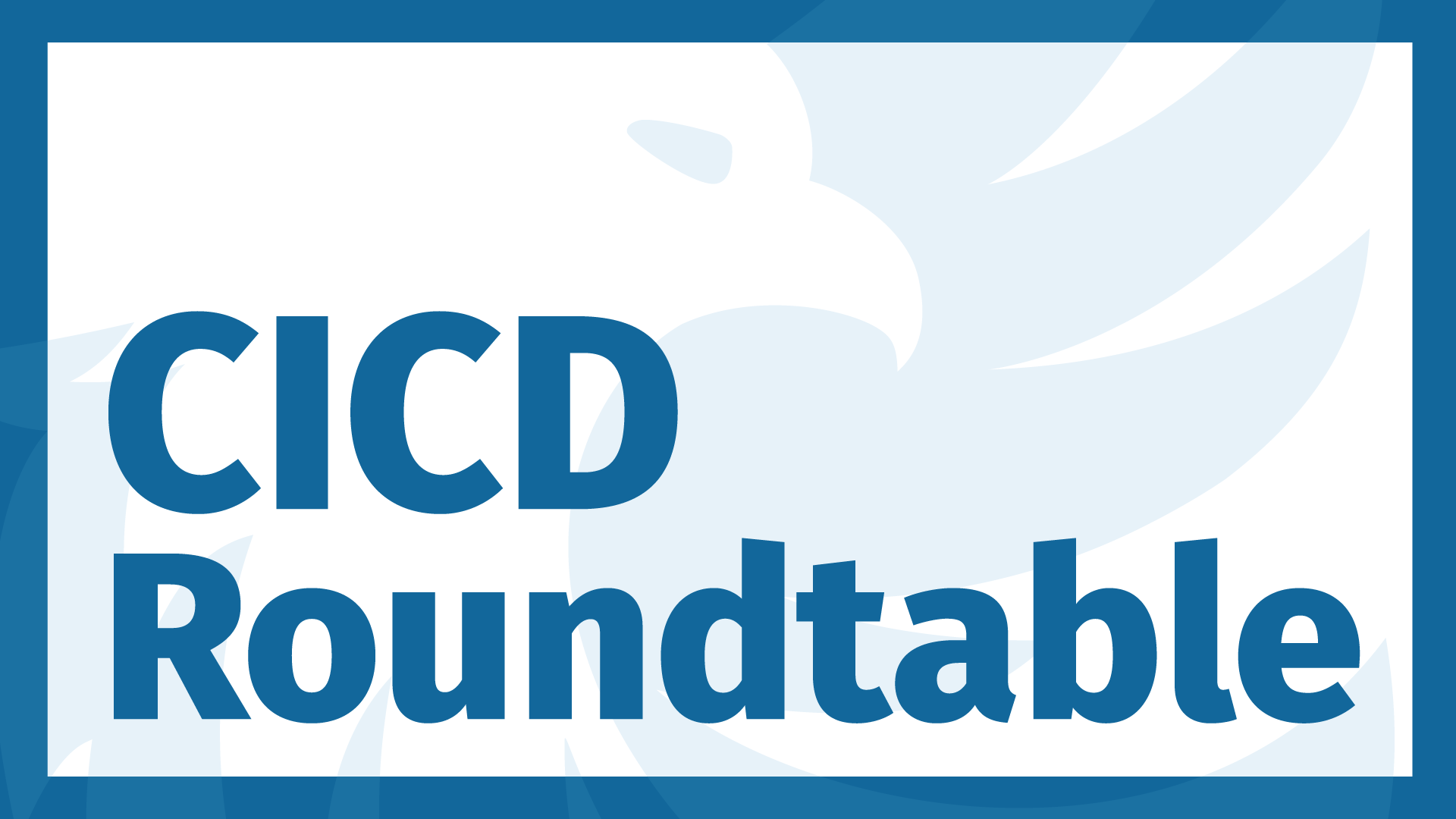 Homeownership is a central tenet of the Center for Indian Country Development's strategy to help Native Communities attain their economic development goals. As the largest single investment for most families, housing and homeownership are significant drivers of most economies. This Roundtable brings together a broad range of thought leaders, practitioners, and stakeholders to discuss:
Homeownership's role as an asset-building strategy and economic driver in Indian Country
Synergies between tribal leaders, government agencies, and financial institutions, especially Native CDFIs, on policies, resources, and best practices
Improvements to the structural barriers and funding gaps that limit homeownership opportunities among American Indians
SCOTTSDALE, ARIZONA
September 13–15, 2016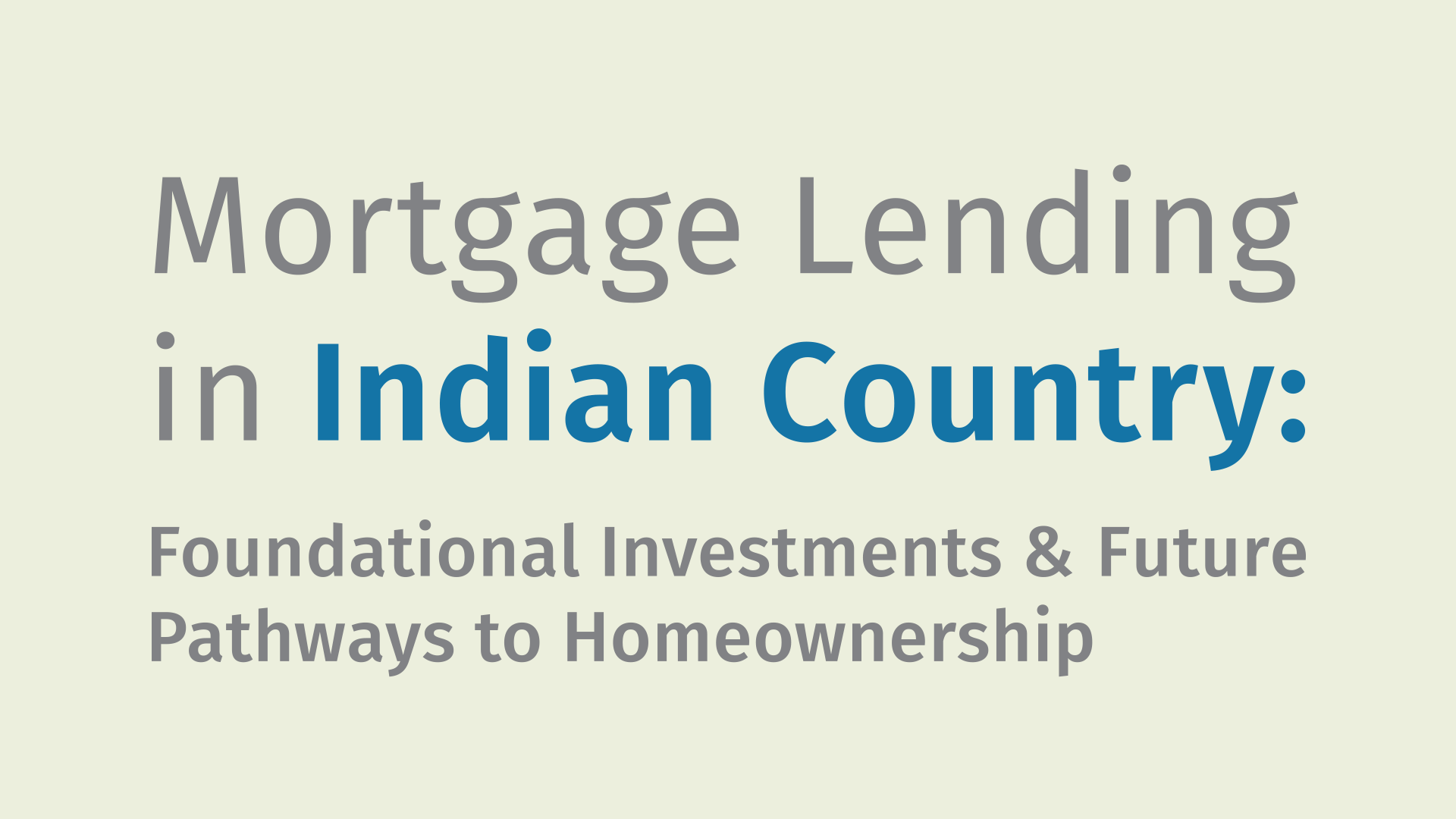 Significant changes in the U.S. mortgage market post-recession are impacting mortgage lending in Indian Country. This is due to a market that is both unique and diverse, heightened awareness of lending risks, new regulations, and shifts in the secondary market. A new lending paradigm is emerging – one that highlights the importance of tribally owned banks, credit unions, and Native CDFIs as local conduits for lending and servicing in close partnership with federal programs and other private sector lenders.