RSS
CICD Blog
Narrowing Gaps through Educational Investments for American Indians and Alaska Natives
New book includes chapter by Center for Indian Country Development Director Patrice Kunesh and Advisor Richard M. Todd
Published November 9, 2018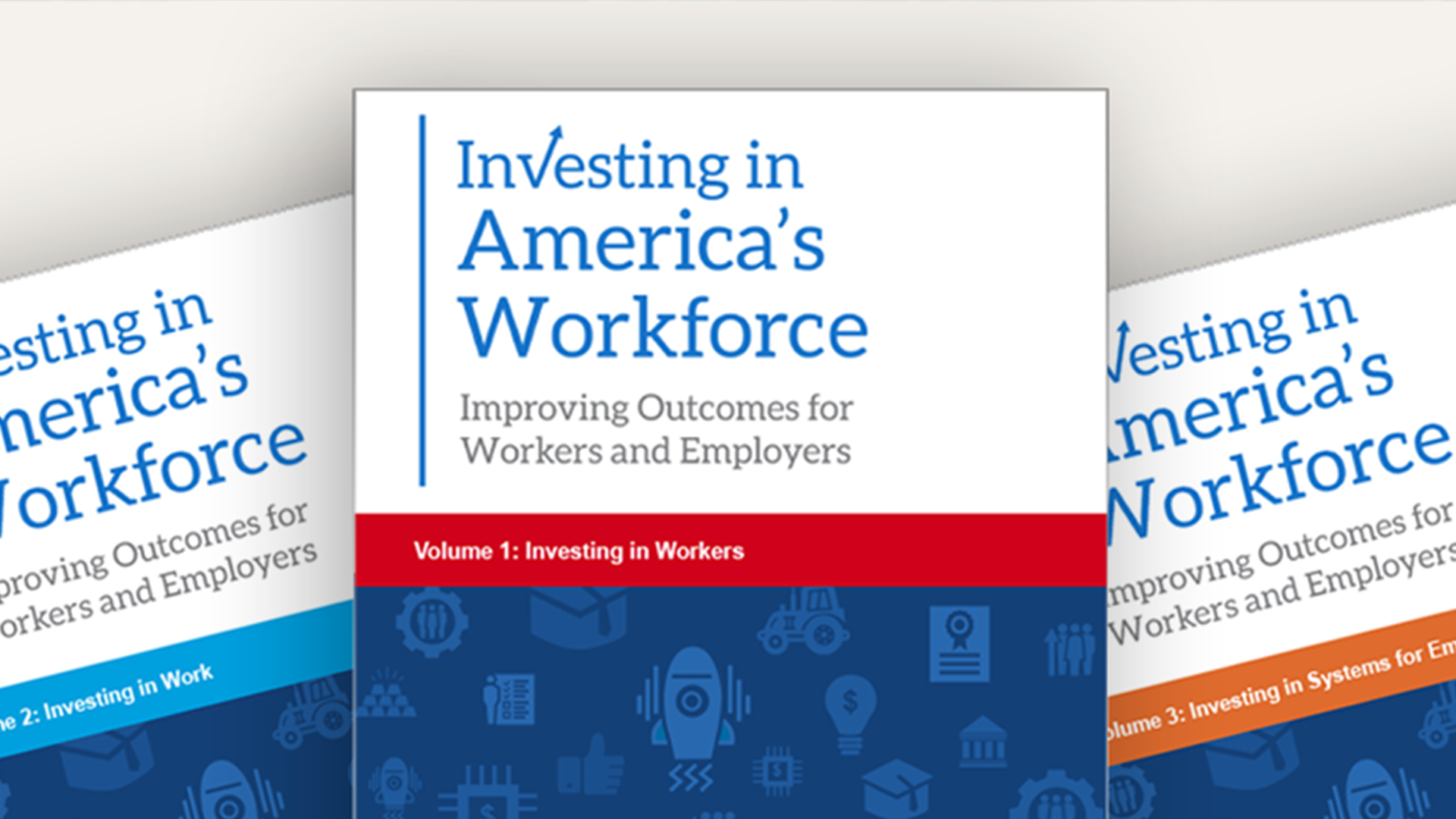 On November 9, the Federal Reserve System celebrated completion of Investing in America's Workforce: Improving Outcomes for Workers and Employers. This three-volume book represents the work of over 100 authors who examine how well-structured and effective workforce programs and policies can lead to better economic outcomes for individuals, businesses, and communities. It will be published in hardcopy in early 2019 and is available online here.
Volume 1, subtitled "Investing in Workers," includes the chapter "Narrowing Gaps through Educational Investments for American Indians and Alaska Natives" by Patrice Kunesh and Richard M. Todd of the Center for Indian Country Development.
Kunesh and Todd first summarize recent research on how and why educational and workforce outcomes for American Indian and Alaska Native individuals still lag behind those of whites in the United States. They then discuss policy implications as well as initiatives some American Indian and Alaska Native communities are taking to close these gaps by promoting effective, culturally appropriate education and workforce development programs, with an emphasis on those that target American Indian and Alaska Native children and youth.
Investing in America's Workforce grew out of a Federal Reserve System initiative in collaboration with the John J. Heldrich Center for Workforce Development at Rutgers University, the Ray Marshall Center of the Lyndon B. Johnson School at the University of Texas, and the W.E. Upjohn Institute for Employment Research. The book is divided into three volumes: Investing in Workers, Investing in Work, and Investing in Systems for Employment Opportunity.
Within each volume are discrete sections addressing specific workforce development programs and policies that provide positive returns to society, to employers, and to job seekers. See the website for a complete list of chapters, which are grouped in the volumes and sections shown below.
Volume 1, Investing in Workers
Foreword: The Evolving U.S. Labor Market, by Patrick T. Harker
Introduction: Investing in America's Workforce, by Stuart Andreason, Todd Greene, Heath Prince, and Carl E. Van Horn
Building Employer Investment in Workforce Development
Investing in Undervalued Human Capital

Investing in Historically Black Colleges and Universities
Investing in Workers with Different Abilities
Investing in Workers of the Future
Volume 2, Investing in Work
Introduction: Investing in Work, by Prabal Chakrabarti and Jeffrey Fuhrer
Investing in Opportunities to Create Good Jobs
Investing in Work and Wealth
Investing in Rural Work
Investing in Human Capital to Support Local Economic Development
Volume 3, Investing in Systems for Employment Opportunity
Introduction: Investing in Systems for Employment Opportunity, by Stuart Andreason and Alexander Ruder
Financial Innovations in Workforce Development
Government Investment in Workforce Development
Investing in Technology
Investing in Skills and Credentials
Investing in Regional Workforce Development Systems
Appendix: Investing in America's Workforce