RSS
Conversations with the Fed
Conversations with the Fed on Thought Leadership: What are we doing? Where are we going?
September 28, 2017
5:45 PM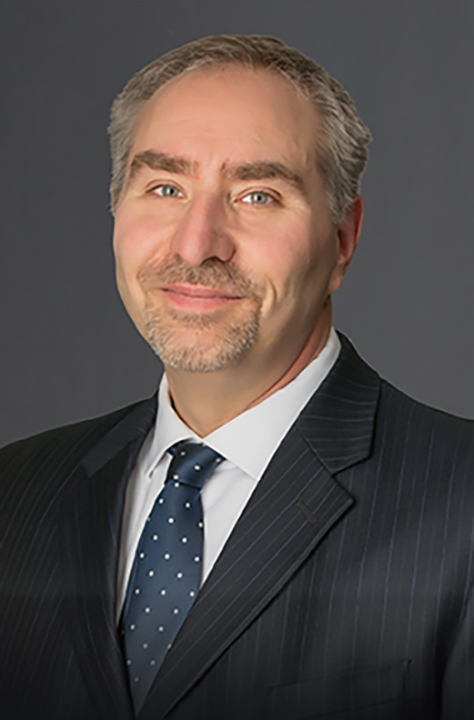 Wondering what the Minneapolis Fed does within the Federal Reserve System? Curious about the Minneapolis Fed's new initiatives such as the Opportunity and Inclusive Growth Institute? Join the Minneapolis Fed's newly-appointed First Vice President Ron Feldman on September 28 at 7:00 pm to hear how the Minneapolis Fed is taking the lead on important issues with a national impact.
Prior to Ron's presentation, there is an optional tour at 5:45 pm. Tour participants will view exhibits depicting the Bank's history, structure, and functions and will visit the Cash viewing area. While the Cash department will not be operational at this time, participants will watch a video of the Cash operations.
The event is free, but seating is limited. Those interested in attending must register for the event. Walk-in visitors will not be accepted.
Doors open at 5:30 pm. If you plan to attend the tour, you must arrive by 5:45 pm.
Video: Watch the livestream