RSS
Conversations with the Fed
Inequality in America: 10 years after the Great Recession
May 30, 2019
5:30 PM - 8:00 PM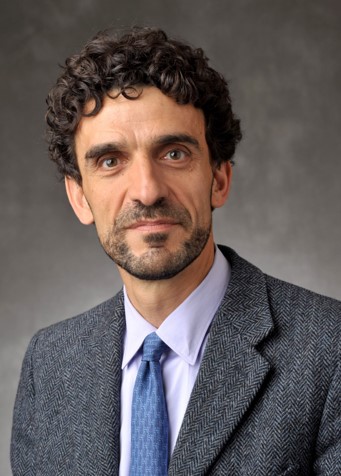 Join Federal Reserve Bank of Minneapolis Monetary Advisor Fabrizio Perri for a conversation focusing on inequality in America, 10 years after the Great Recession.
Income, wealth, expenditures, education – what were the patterns of inequality for these items leading up to the Great Recession? And how have those patterns changed over the past 10 years? Learn about the distributional consequences of America's most recent economic crisis and why inequality continues to be at the center of the economic and political debate in the United States.
This free event will be held at the Minneapolis Fed on May 30 at 7:00 p.m. and is preceded by an optional tour.