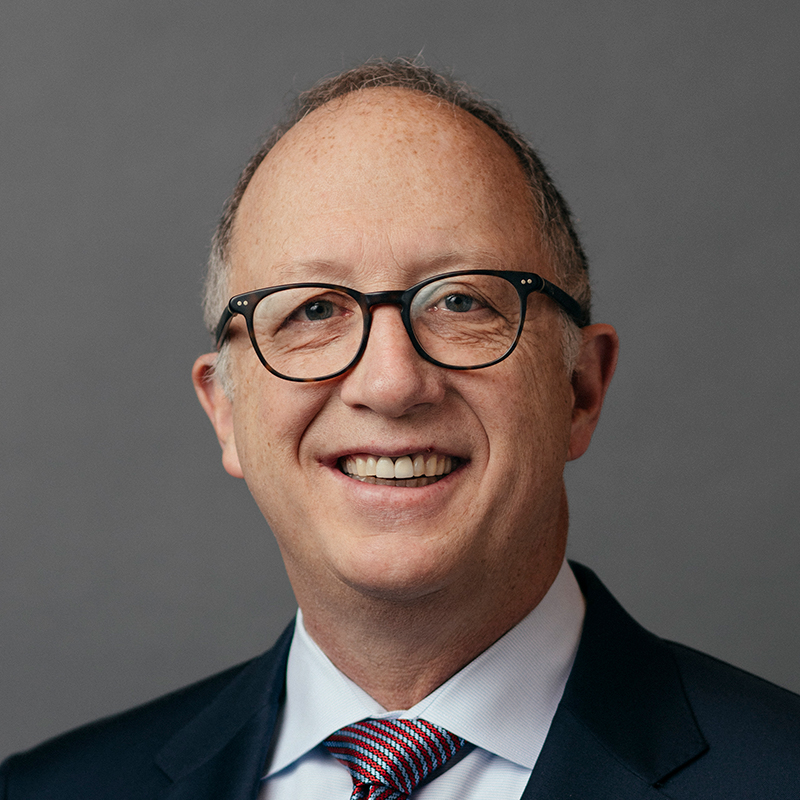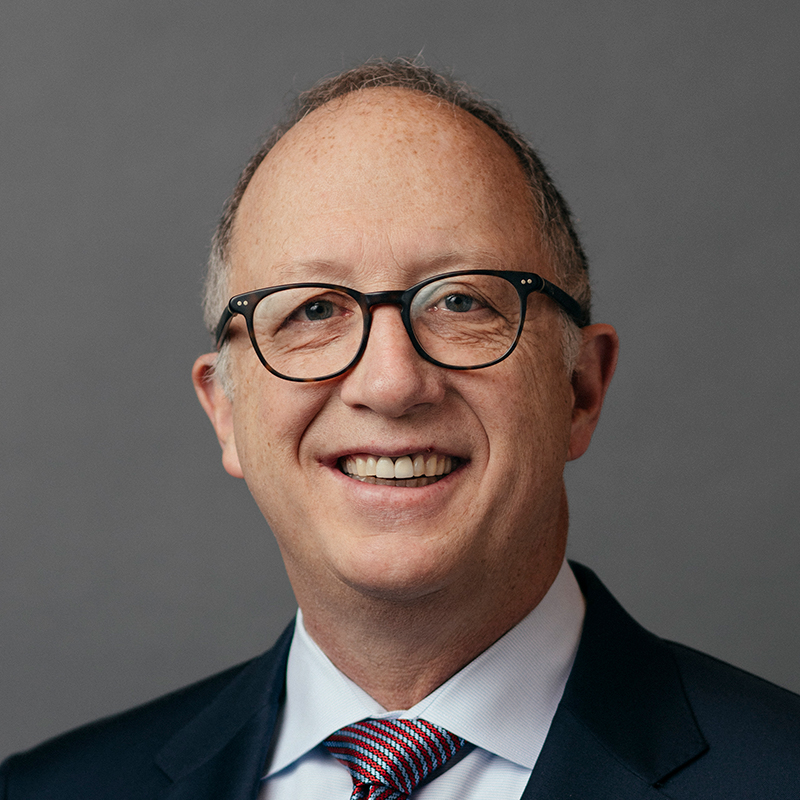 Christopher M. Hilger Class C Director
Chairman, President & CEO Securian Financial Group Term end: December 31, 2022*
St. Paul, Minnesota USA
Chris Hilger is president, CEO and chair of Securian Financial, based in St. Paul, Minnesota. Securian is the eighth largest insurance company in the nation based on total life insurance business in force.
Chris is a 30-year veteran of the insurance industry and has been employed by Securian since 2004 with the company's acquisition of Allied Solutions. After having served as executive vice president, Chris was named president in 2012, CEO in 2015, and chair of the board in 2017.
Chris serves on the boards of the St. Paul and Minnesota Community Foundations, the St. Paul Downtown Alliance, and is a member of the executive committee for the Minnesota Business Partnership. His past affiliations include a seat on the board of the American Bankers Insurance Association. Chris earned a Bachelor's degree in finance from Indiana University.
* =eligible to serve a second term