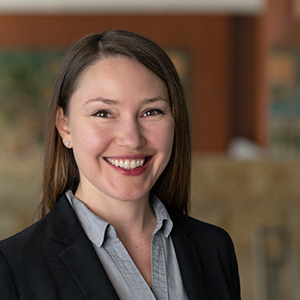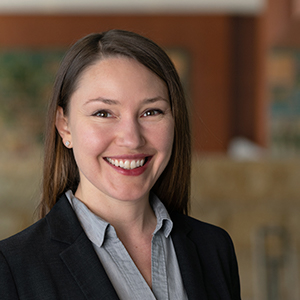 D.L. Feir CICD Research Fellow
D.L. Feir is a research fellow with the CICD and an associate professor of economics at the University of Victoria. They are an applied econometrician and economic historian whose work focuses on Indigenous economic development. D.L. has published on Indigenous access to capital, reconciliation, modern Indigenous labor market experiences, health, and the impact of historical policies on Indigenous economies. They are a research fellow at the IZA Institute of Labor Economics and member of the Association for Economics Research of Indigenous People.
D.L. (a Canadian) received their Ph.D. from the Vancouver School of Economics at the University of British Columbia.