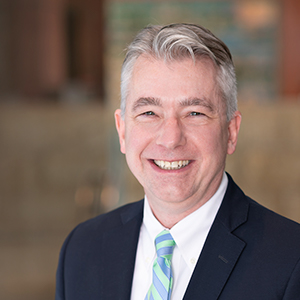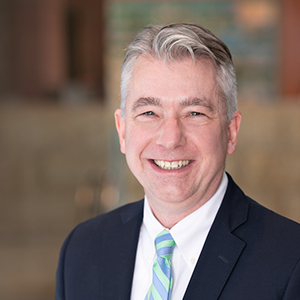 Joseph Fahnhorst Vice President, Wholesale Production Operations Group
As managing officer, Joe oversees the Minneapolis division that provides operational support for the Wholesale Product Office suite of services, including Fedwire Funds, Fedwire Securities, and National Settlement.
After joining the Fed in 1988, Joe served in multiple roles within the payments environment, including leadership positions within the national ACH payments application group and Cash Services.
Joe holds a B.A. in economics from Augsburg University in Minneapolis.
January 2021