Info and insights on community development issues, innovations, and best practices
Ben Horowitz March 8, 2018
The fair lending laws and the Community Reinvestment Act view lending through two different lenses: one focused on protected classes and one focused on income level. Yet despite the distinction, the laws can work in concert to promote more equal access to credit.
A deeper look at two of the Community Reinvestment Act's key terms.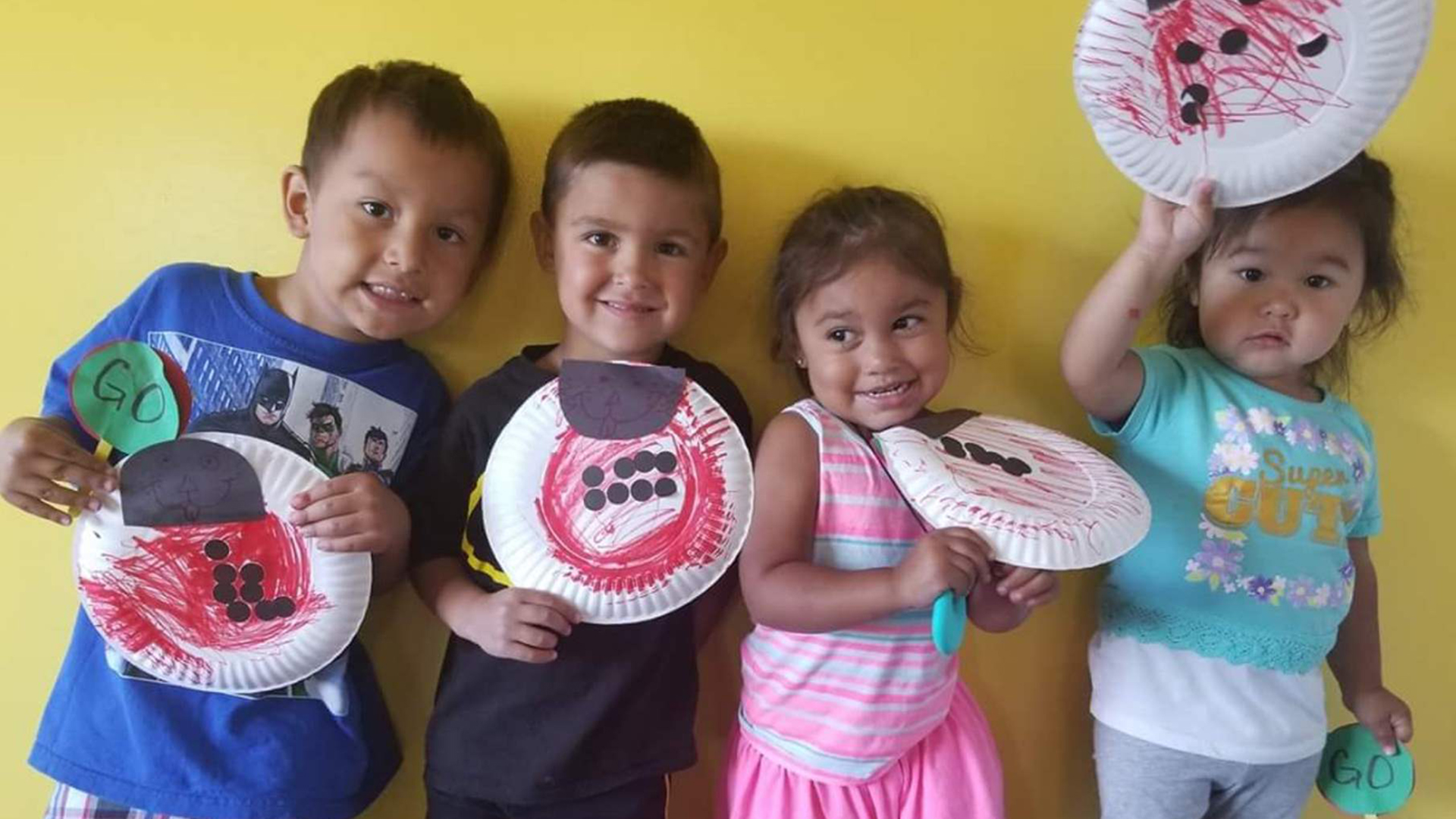 Implementing culturally based early childhood programs may help Native communities mitigate the effects of historical trauma and give their youngest members strong foundations in life.
Rob Grunewald, Ben Horowitz, and Liza Bukingolts January 31, 2018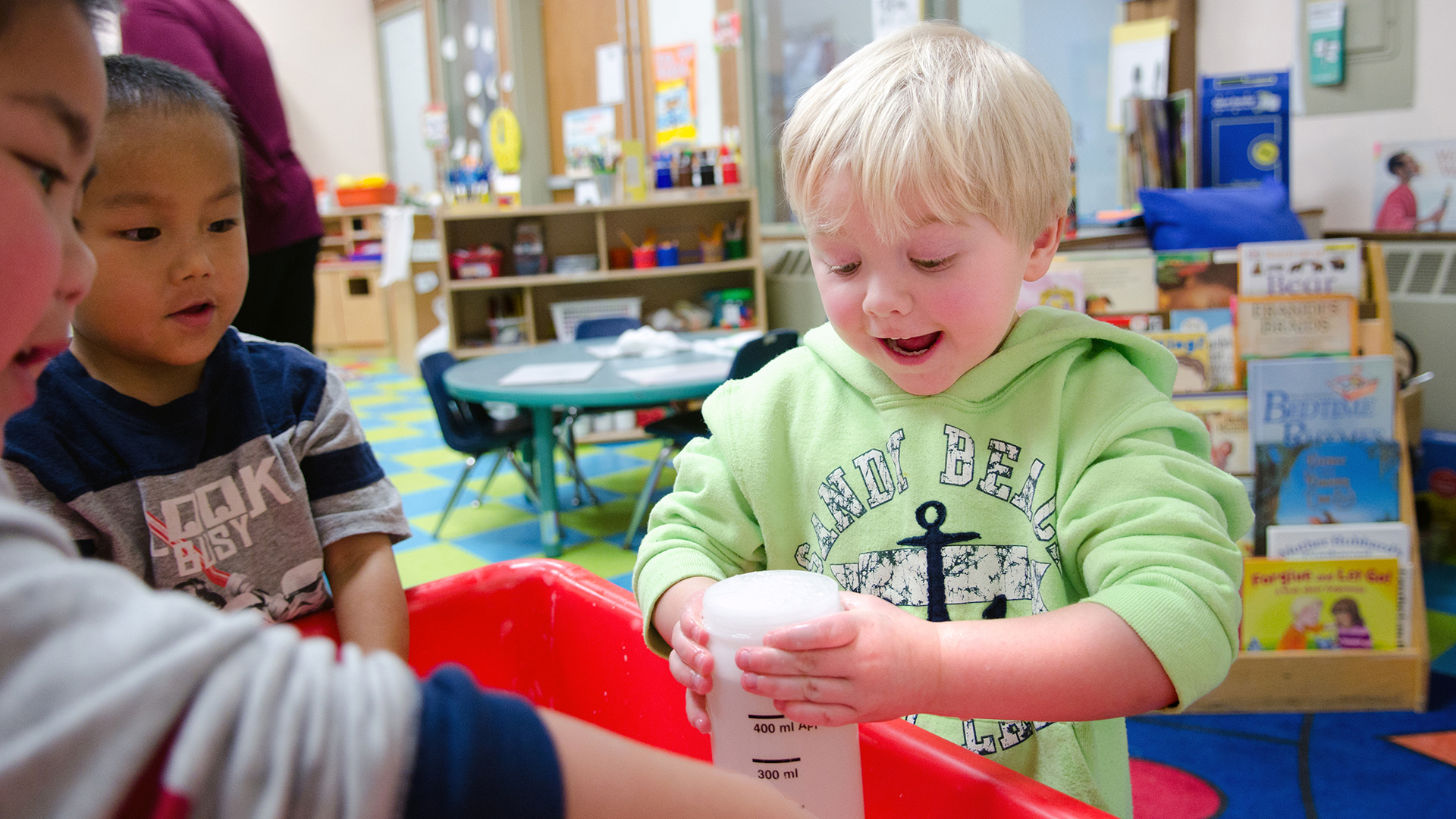 State-level quality rating and improvement systems, or QRISs, are designed to provide crucial information that can connect families to high-quality programs for young children.
Michael Grover November 7, 2017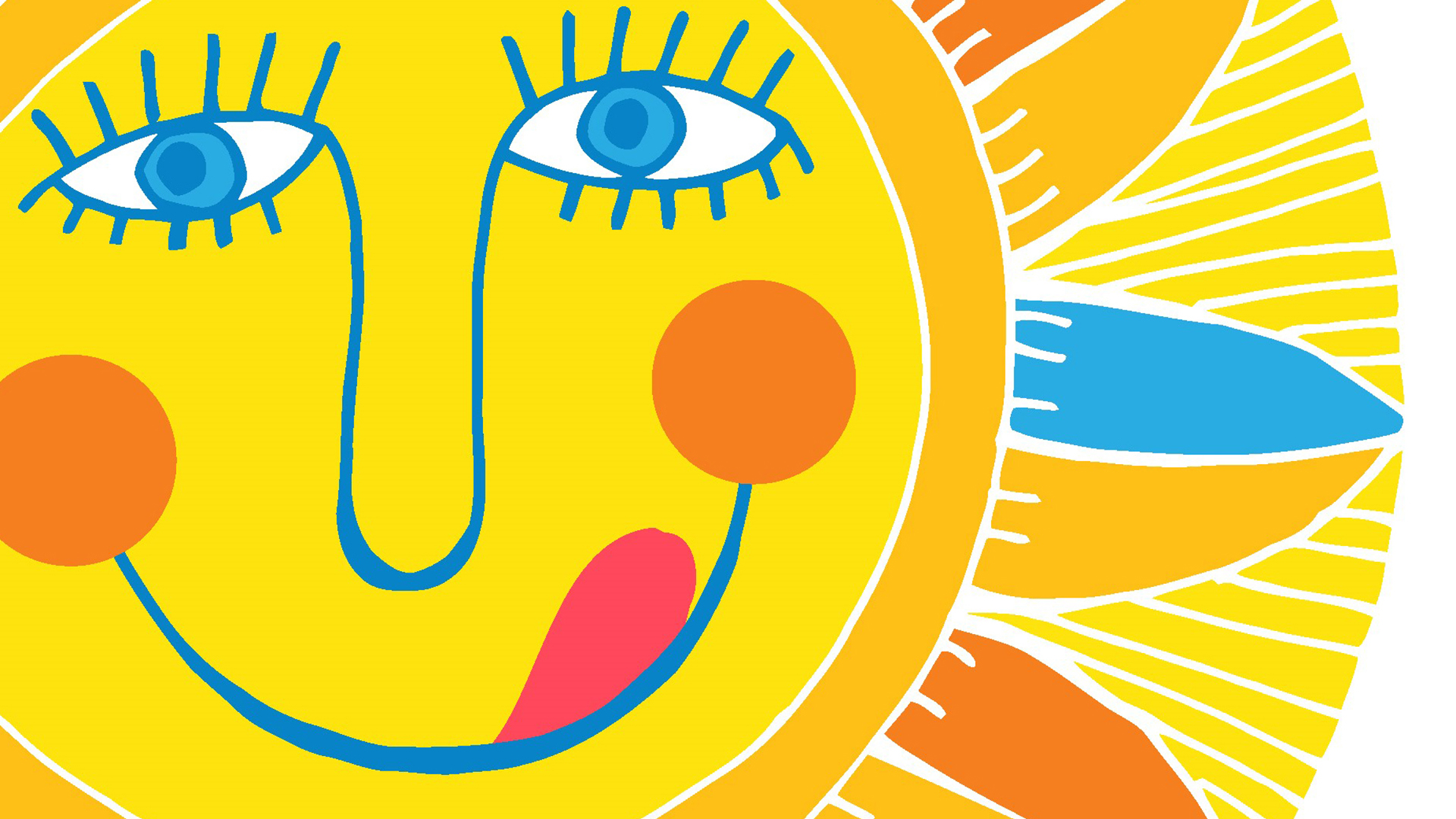 The new tool connects children and their families to meal-serving sites that operate during the months when schools aren't in session.
Community Dividend November 7, 2017
Visit CityKid Farm, an initiative of Minneapolis-based Urban Ventures that provides employment and education opportunities for kids while making high-quality food accessible to low-income families.