Info and insights on community development issues, innovations, and best practices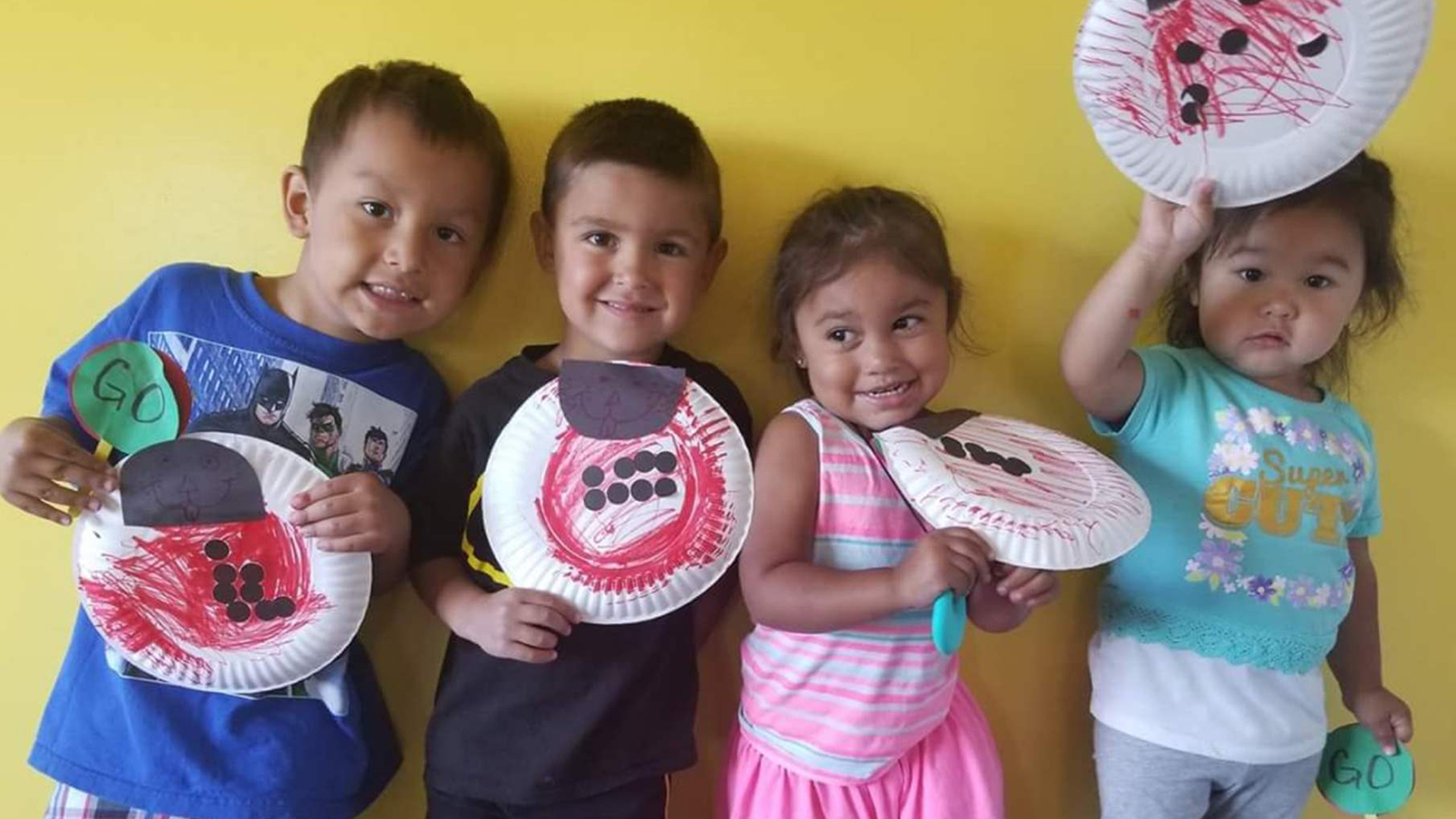 Rob Grunewald November 17, 2017
Implementing culturally based early childhood programs may help Native communities mitigate the effects of historical trauma and give their youngest members strong foundations in life.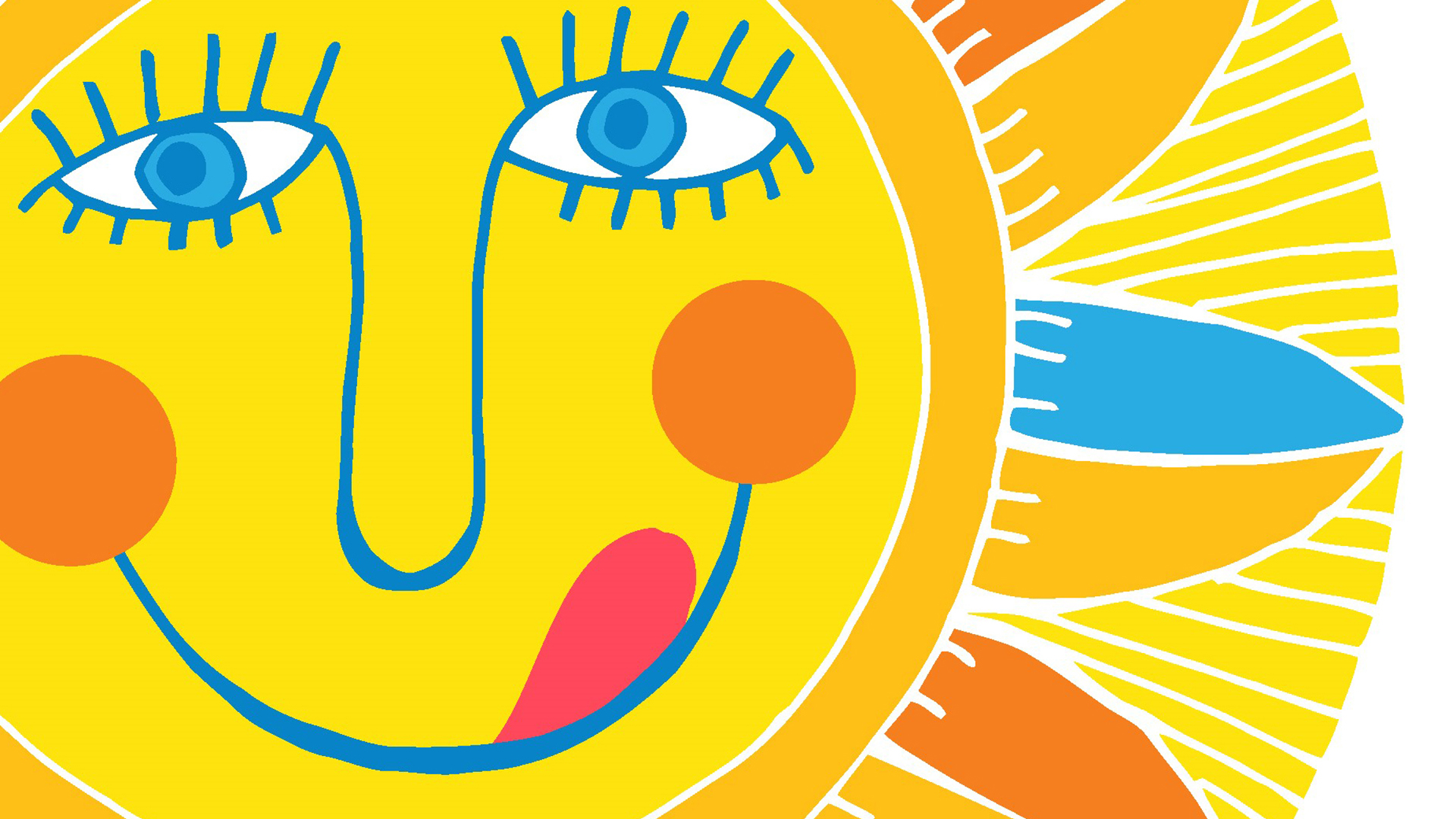 The new tool connects children and their families to meal-serving sites that operate during the months when schools aren't in session.
Video: How Can Urban Farming Help Create Stronger Communities?
Community DividendNovember 7, 2017
Visit CityKid Farm, an initiative of Minneapolis-based Urban Ventures that provides employment and education opportunities for kids while making high-quality food accessible to low-income families.
Michael Grover August 3, 2017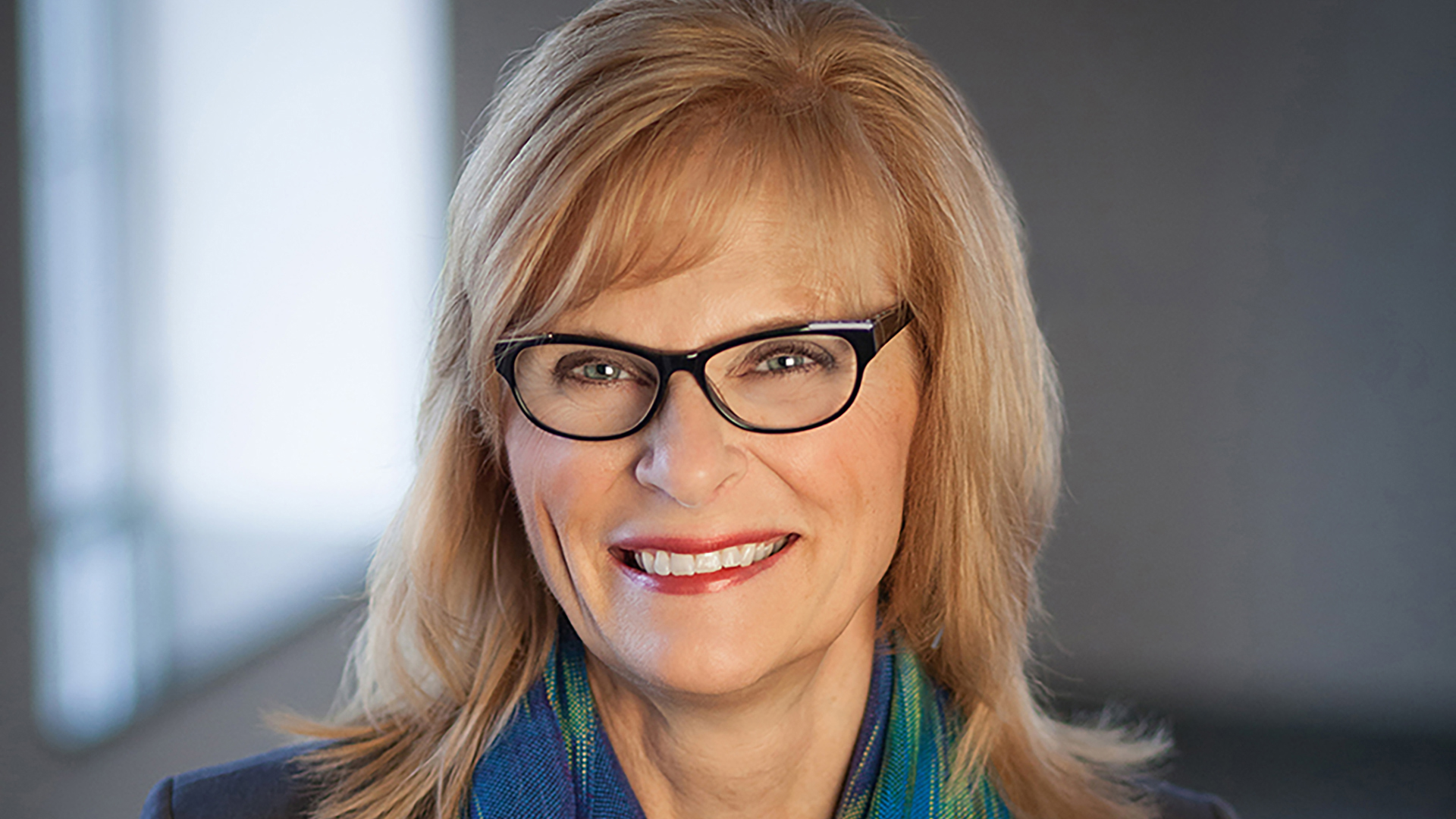 A conversation with Kathy Gaalswyk of the Minnesota Initiative Foundations
Richard M. Todd and Michael Williams April 28, 2017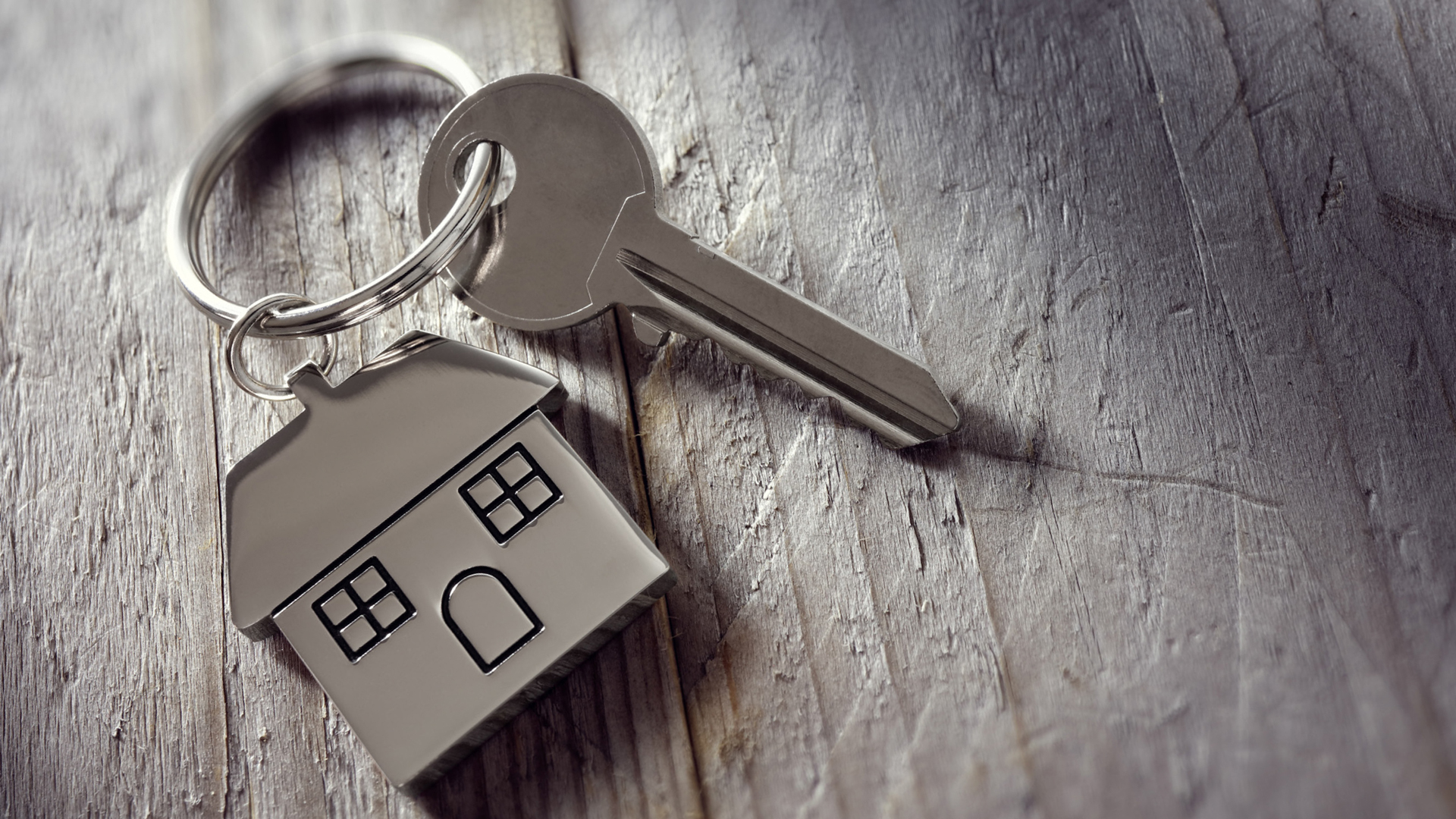 An analysis shows that since the housing crash, Ninth District mortgage denial rates are higher in rural areas than in urban areas.
Jacob Wascalus April 14, 2017
Some Twin Cities neighborhoods are using art-based approaches to create distinct identities, spark public interest, and address challenges their residents face.