Info and insights on community development issues, innovations, and best practices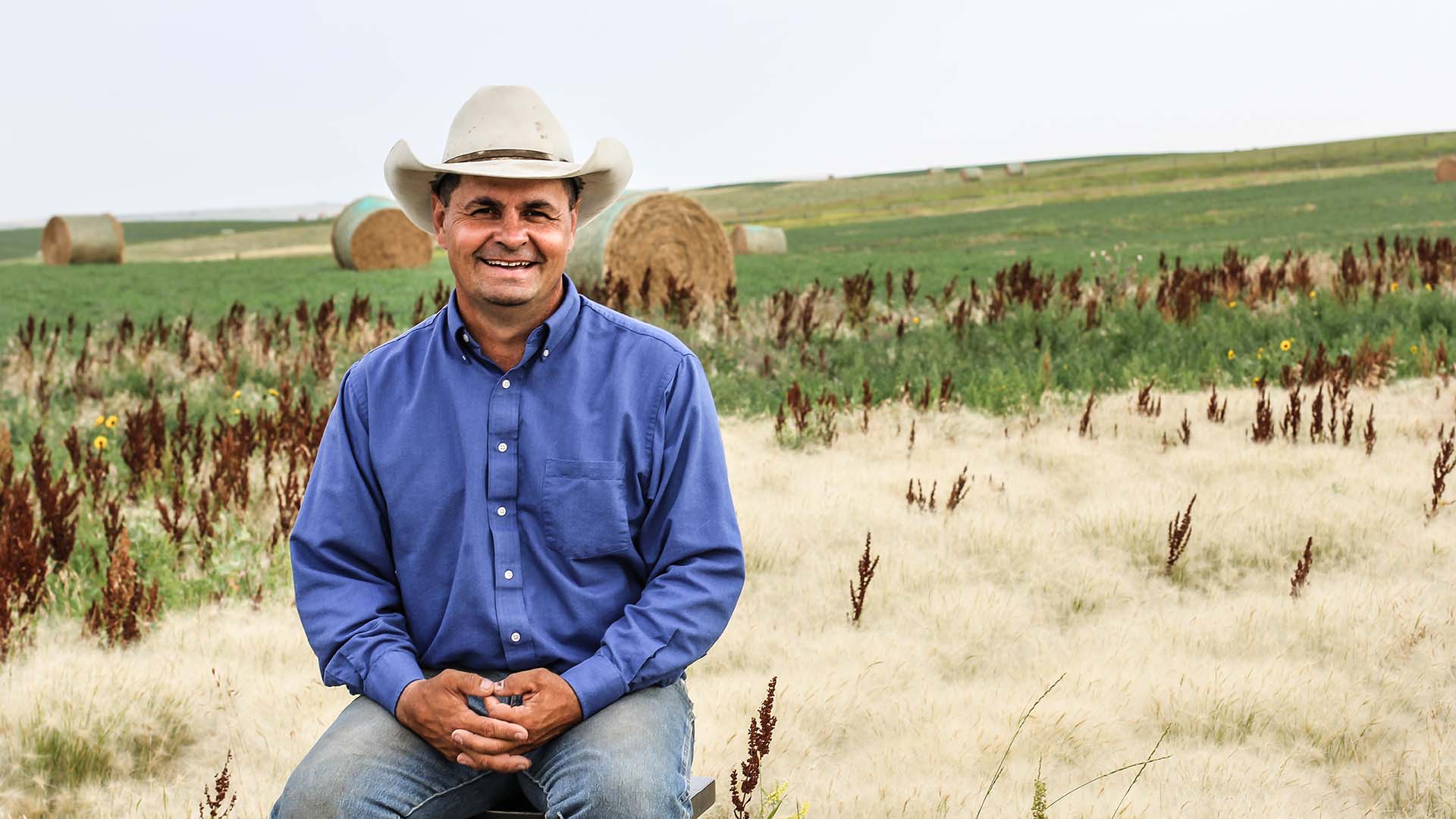 Ben Horowitz July 17, 2018
A conversation with Zach Ducheneaux of the Intertribal Agriculture Council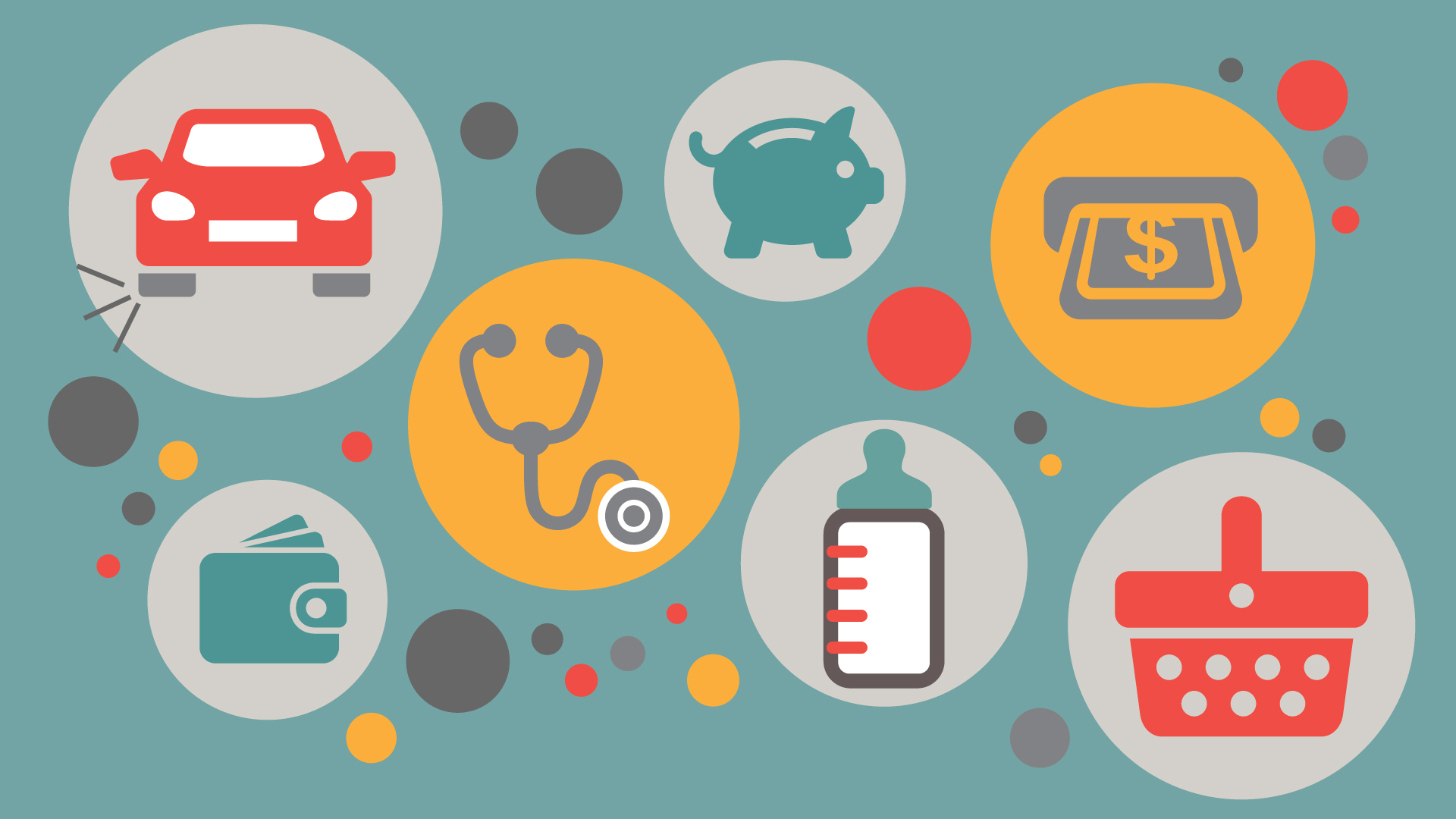 By providing their workers with access to affordable, low-risk credit, companies could help ease personal financial stresses—and improve their own bottom lines.
Pay for Success, a funding mechanism that covers the upfront costs of services and then pays investors back with related public savings, shows promise when applied to early childhood development—provided some accompanying complexities are addressed.
Ben Horowitz March 8, 2018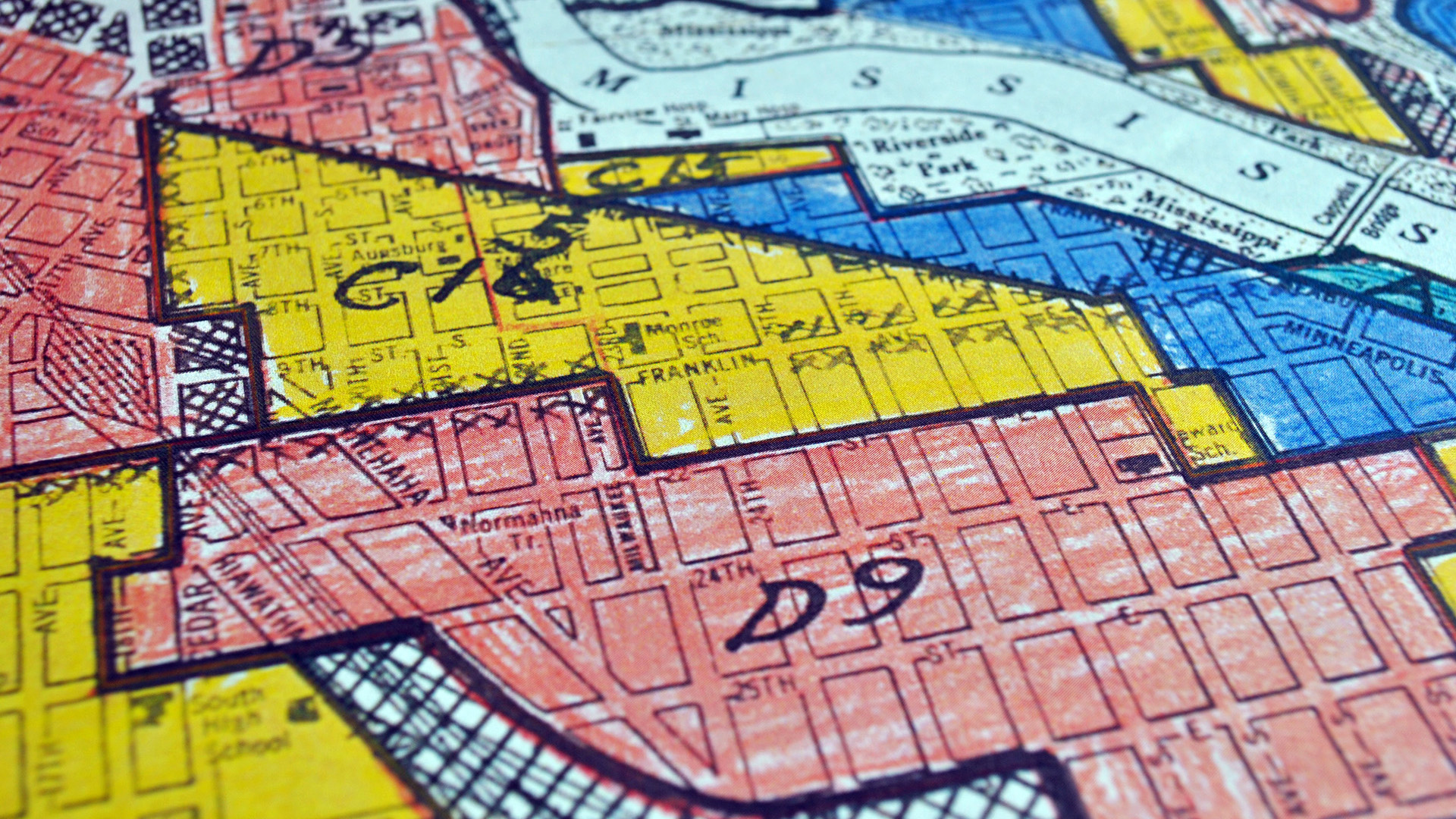 The fair lending laws and the Community Reinvestment Act view lending through two different lenses: one focused on protected classes and one focused on income level. Yet despite the distinction, the laws can work in concert to promote more equal access to credit.
Ben Horowitz April 20, 2018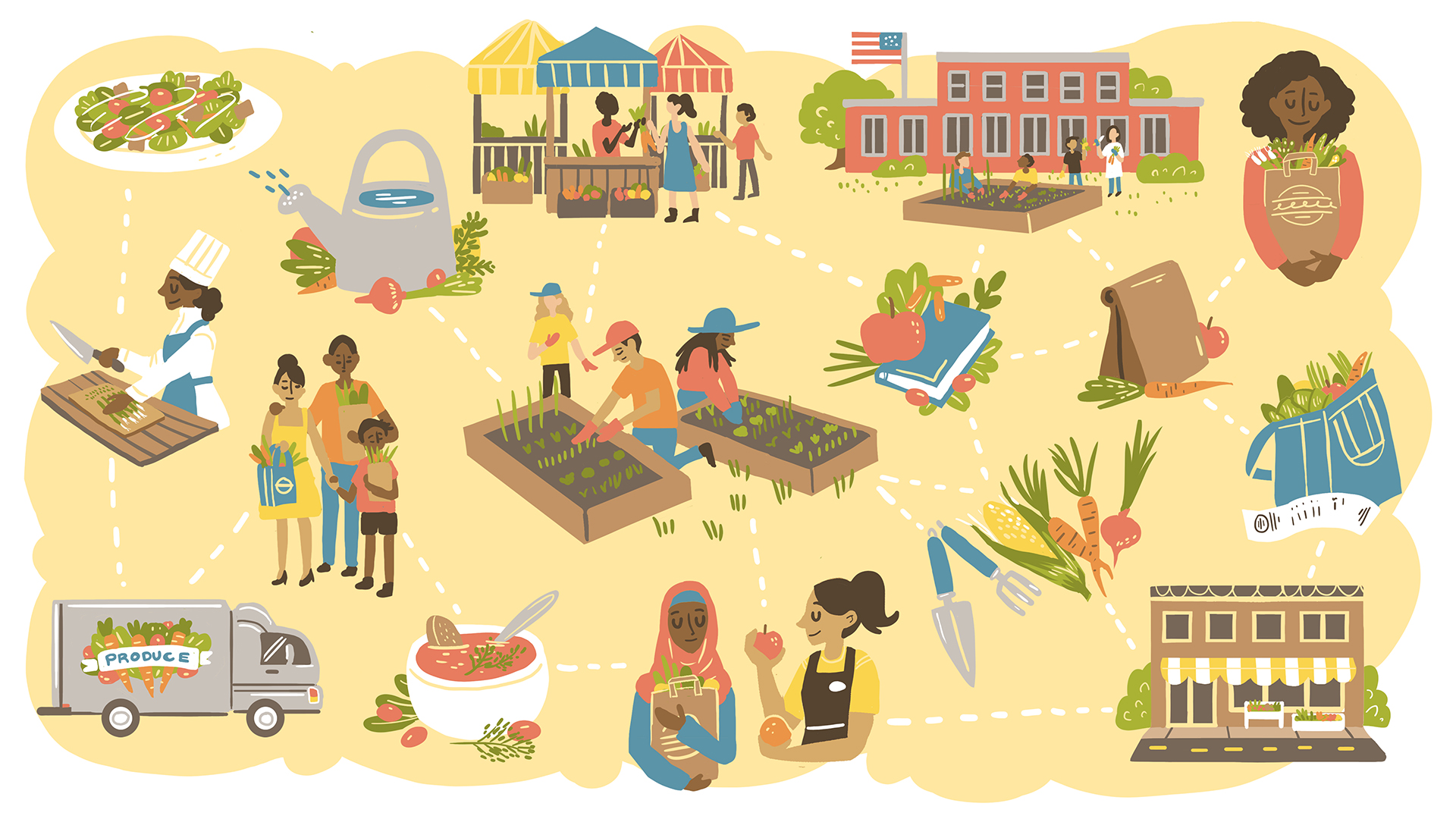 In Northside neighborhoods deemed food deserts, cross-sector partners are using a diverse set of tools to transform the food landscape.
Rob Grunewald, Ben Horowitz, and Liza Bukingolts January 31, 2018
State-level quality rating and improvement systems, or QRISs, are designed to provide crucial information that can connect families to high-quality programs for young children.