Info and insights on community development issues, innovations, and best practices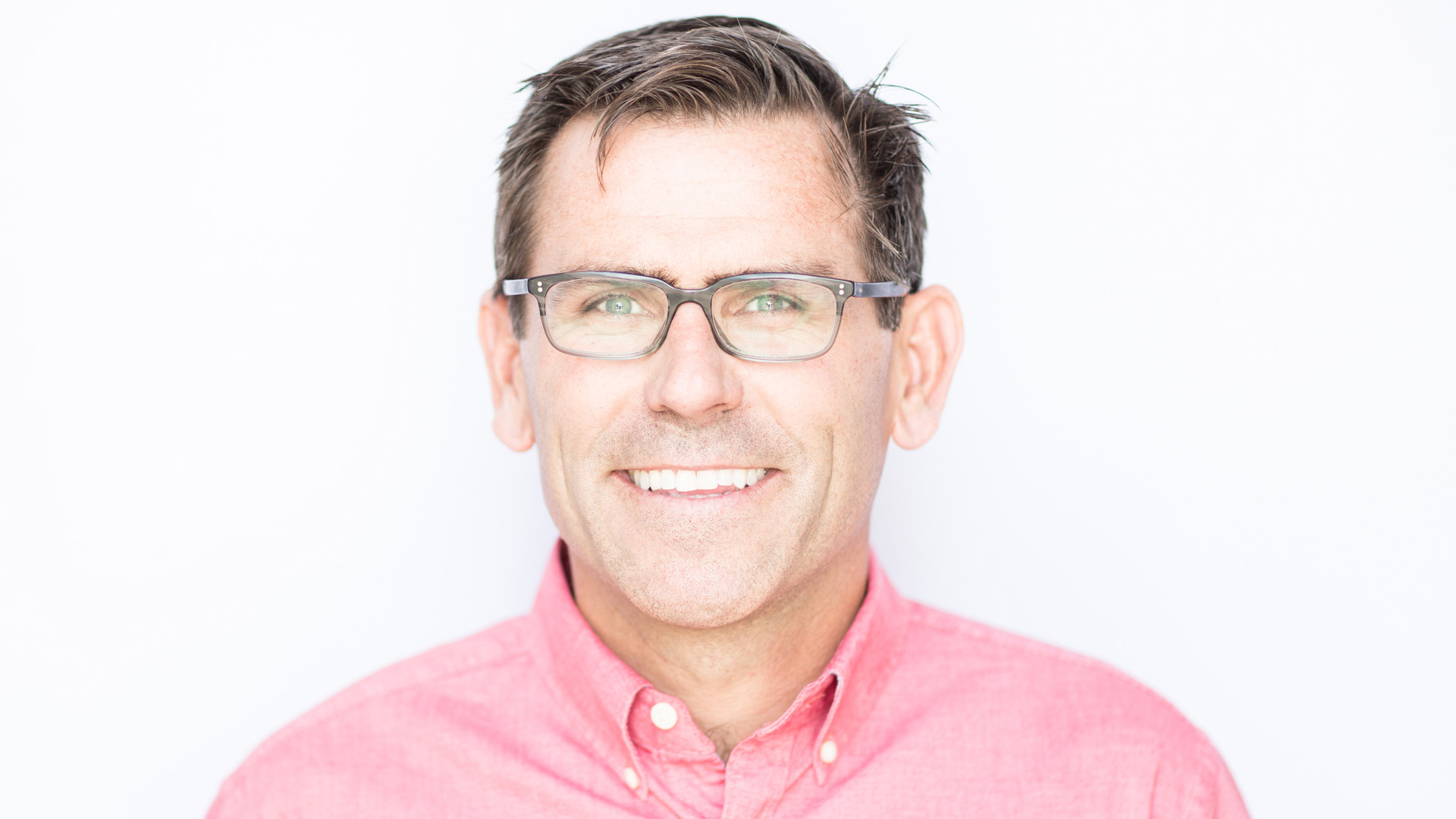 Michael Grover January 26, 2017
A conversation with Dave Glaser of Montana & Idaho Community Development Corporation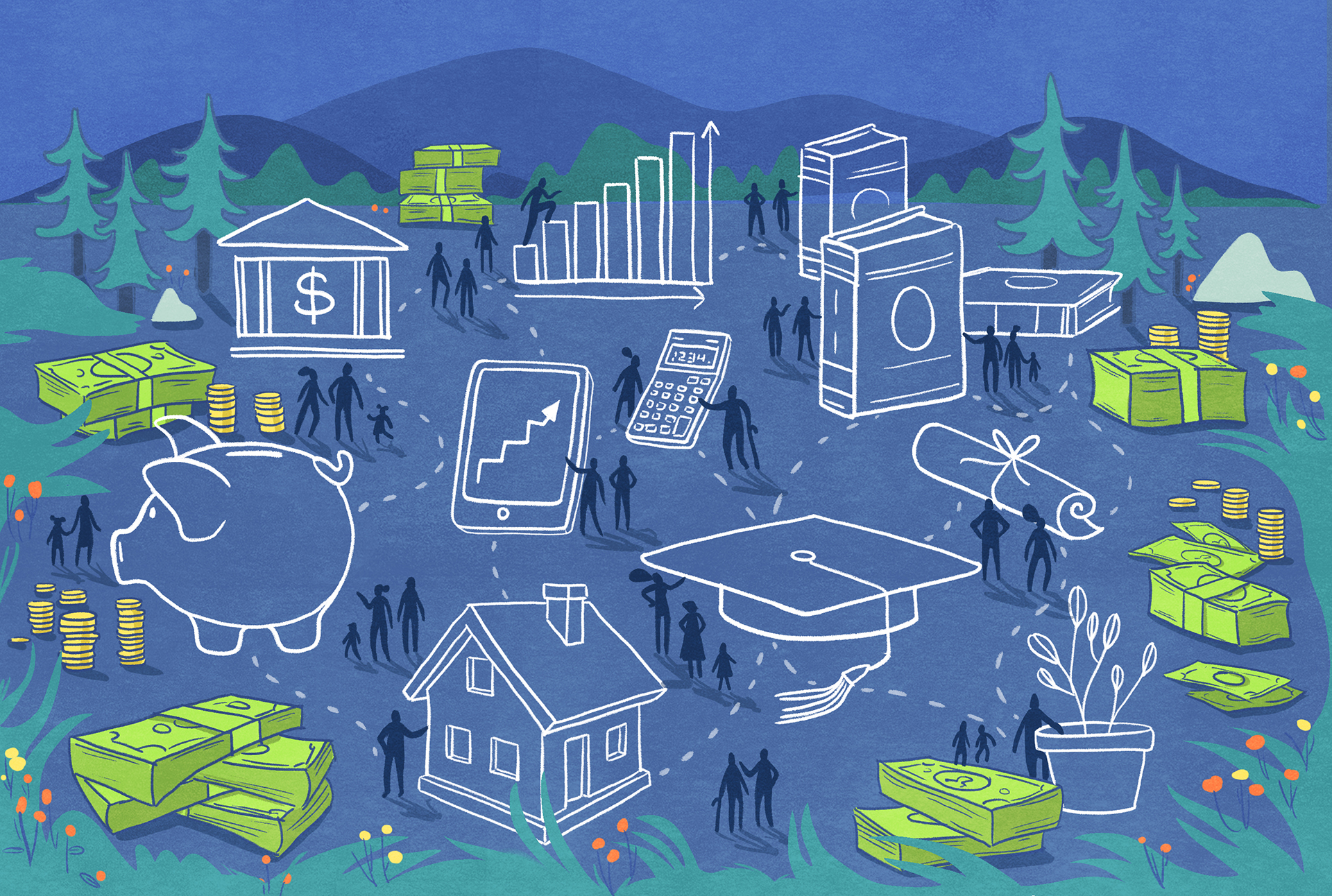 Organizers aim to saturate the reservation with messages about the opportunities and pitfalls that large legal payouts present.
Jacob Wascalus and Michael Williams September 19, 2016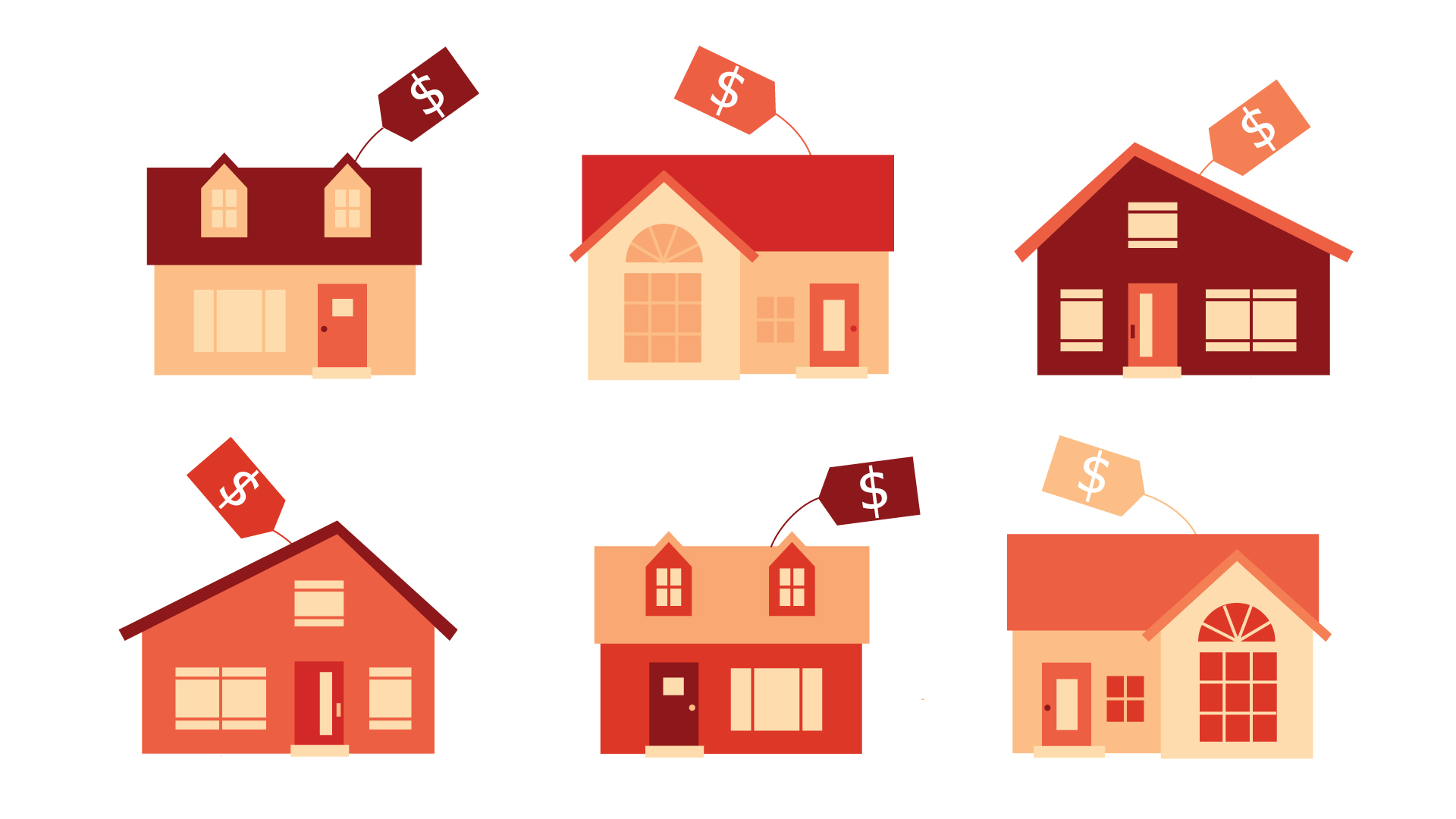 A Minneapolis Fed analysis shows that during and after the housing market crash, the bulk of bank-owned homes in some neighborhoods were purchased with cash—likely by investors.
Rob Grunewald August 19, 2016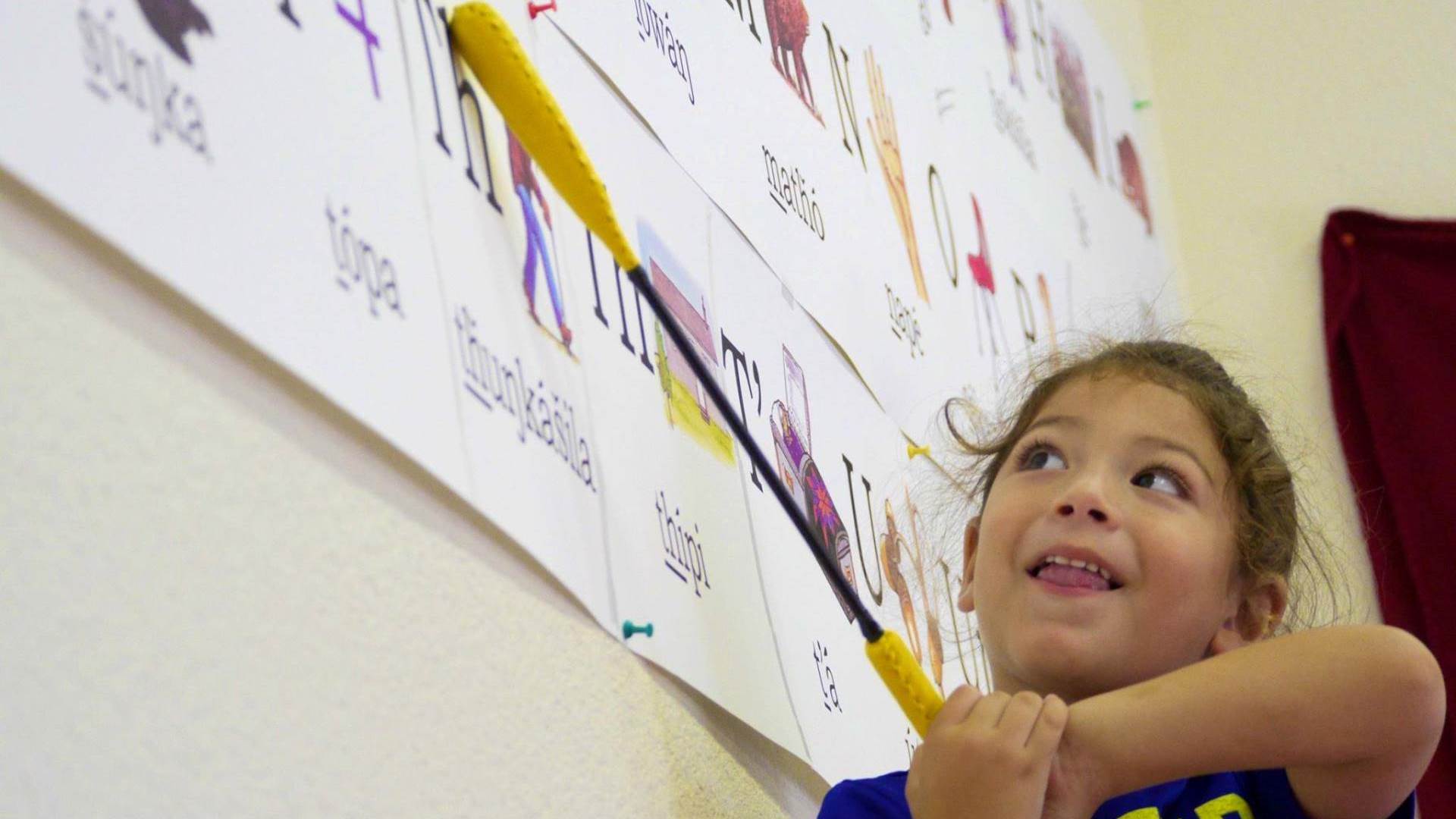 Learning their indigenous languages from a very young age may prepare Native American children for success in school and life, with benefits spilling over to their families and communities.
Community Dividend August 19, 2016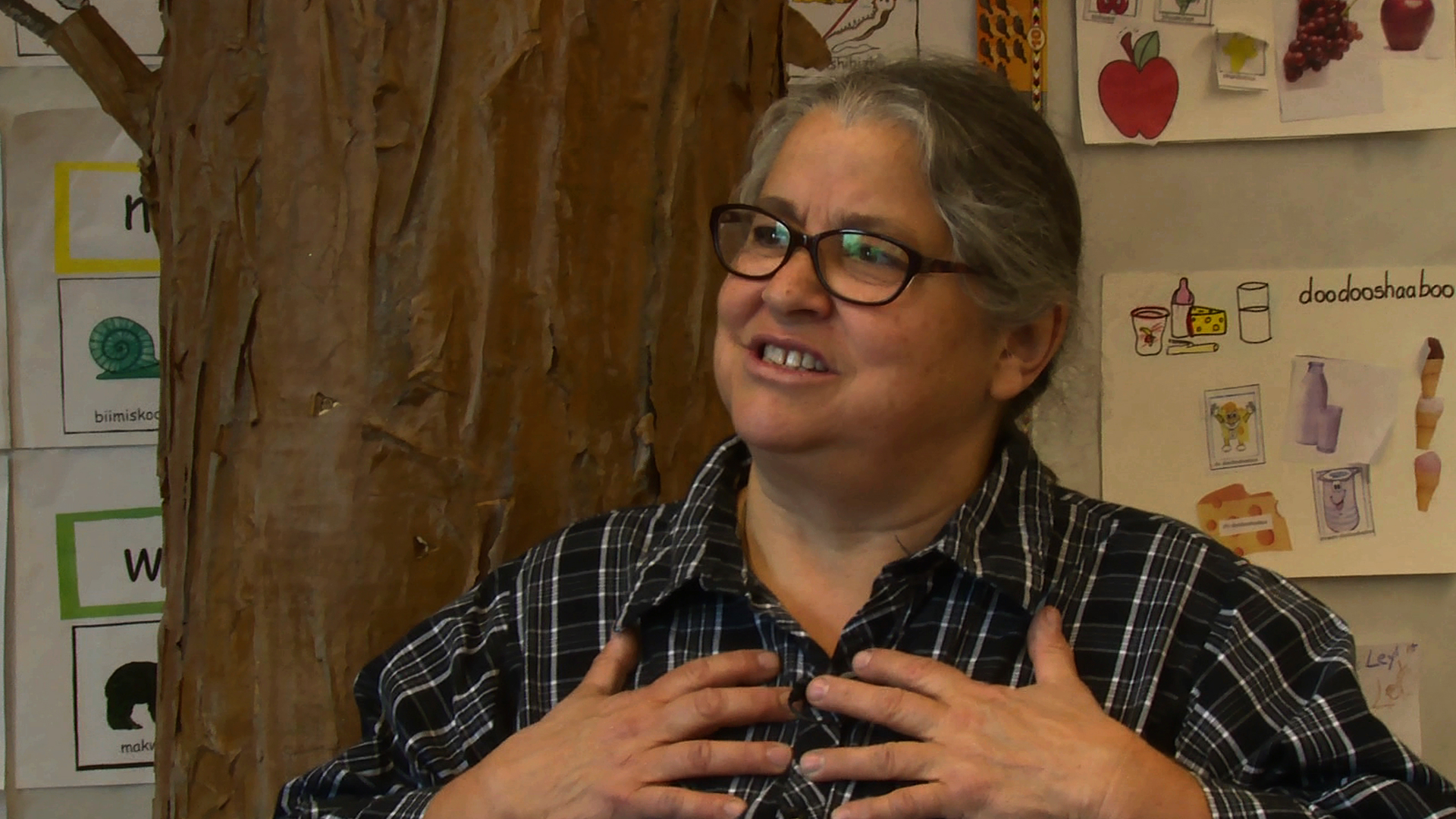 Step into the classroom at Wicoie Nandagikendan, a preschool program at the Little Earth Community in Minneapolis that immerses children in the Dakota or Ojibwe language and culture.

Michael Grover June 29, 2016
A conversation with Marcus Owens of Northside Economic Opportunity Network