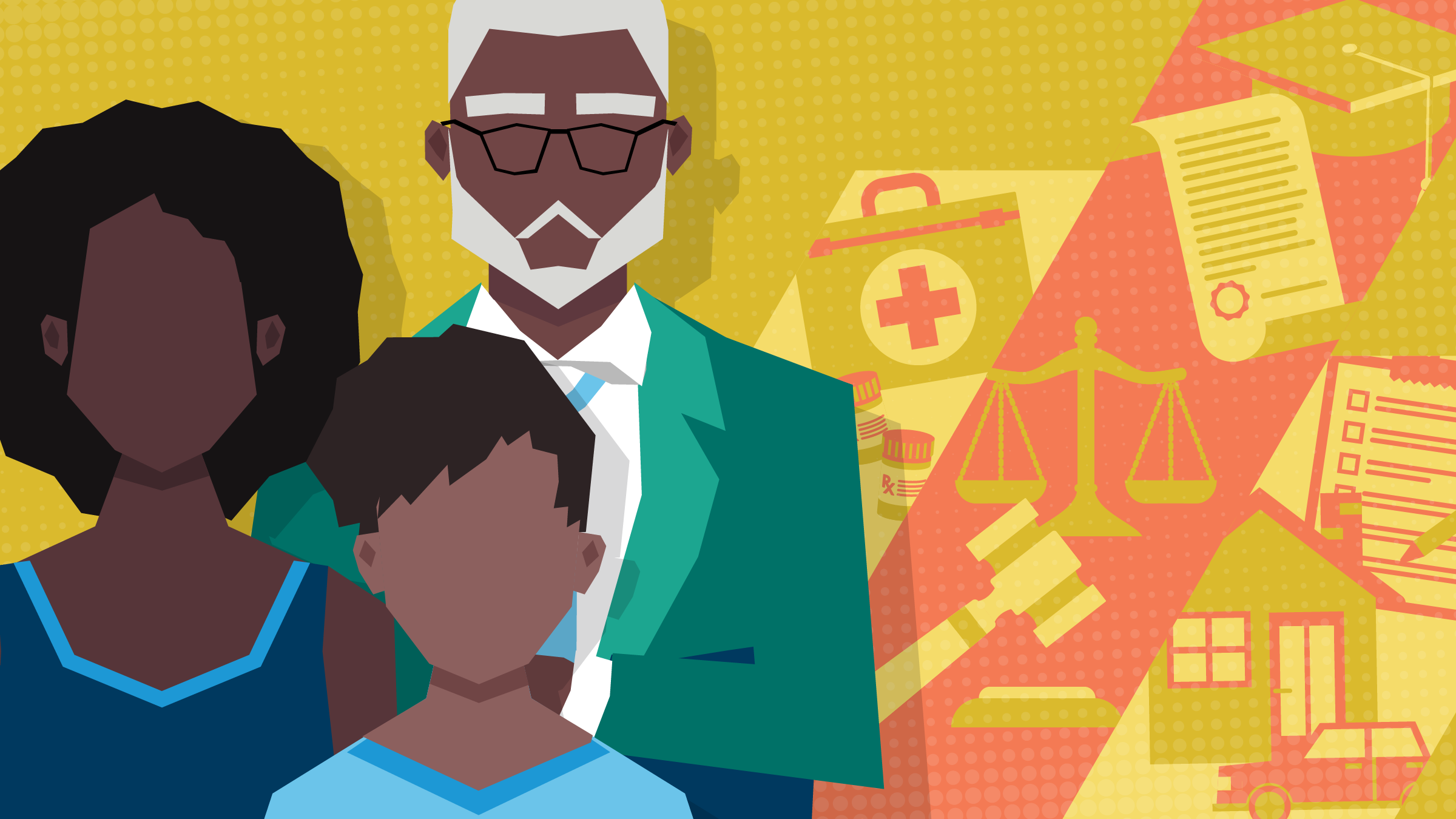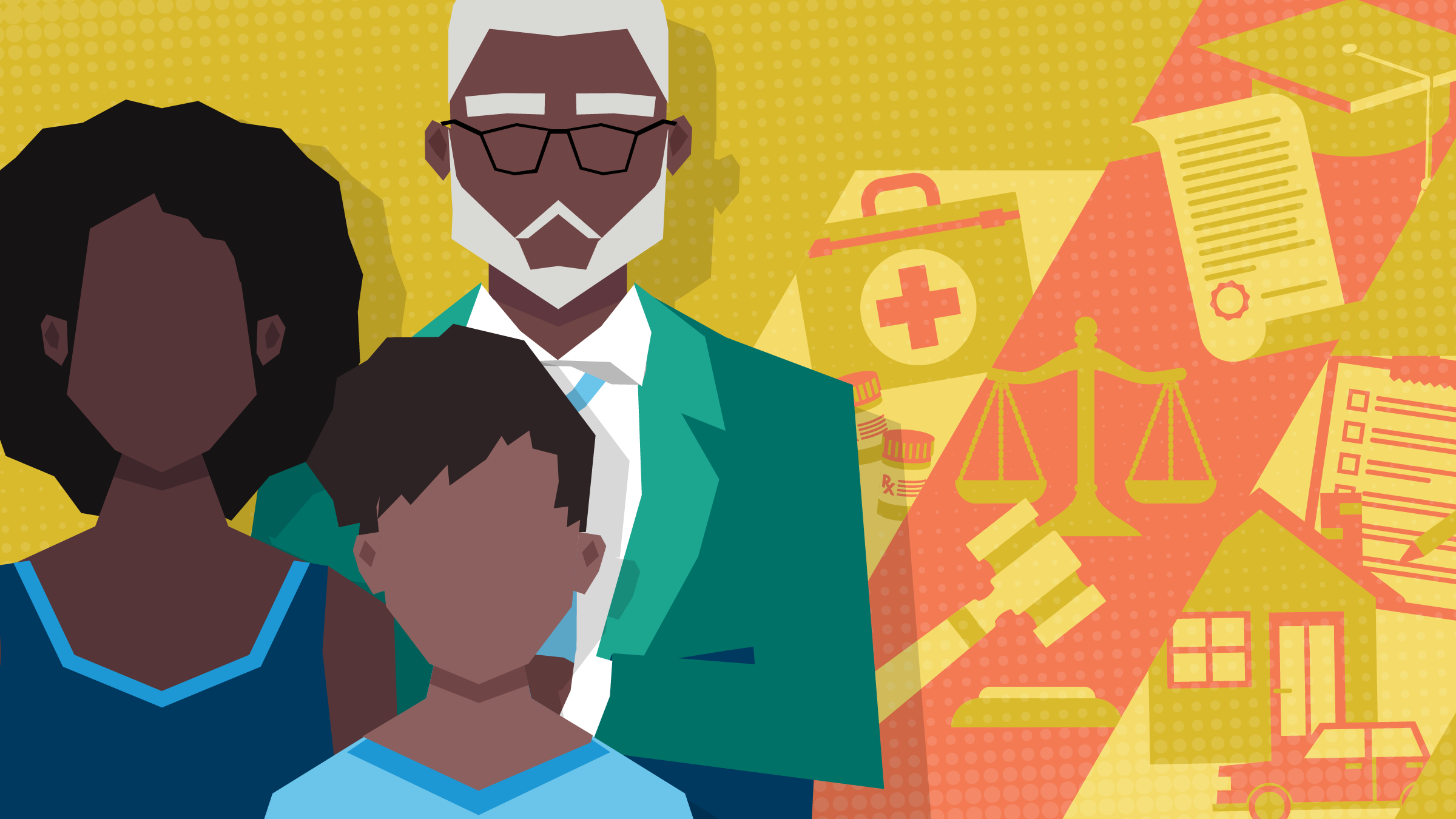 The Federal Reserve Bank of Minneapolis announces the 33rd Annual Student Essay Contest open to all high school students in the Ninth Federal Reserve District.
2020-2021 Writing Prompt
Economic inequality and race
In the aftermath of recent incidents of police brutality and civil unrest, our nation again struggles to come to terms with its treatment of African Americans.
Outrage initially directed at the criminal justice system has now spilled into other aspects of Black lives, including economic disparities that have afflicted the community. On average, Black workers earn much less than White workers. The unemployment rate for Black workers is double that of White workers. And the median Black family has a tenth the wealth of the median White family.
Historically, the federal government has been responsible both for policies that produced and reinforced racial disparities and for policies that attempted to remedy them.
Against this backdrop, the Federal Reserve Bank of Minneapolis invites students in its 33rd annual essay contest to answer this question: What, if anything, should the federal government do to alleviate persistent economic disparities faced by African Americans?
Rules and Submission Information
Student essays due
April 16, 2021
Virtual Awards Program
May 14, 2021
Read the complete contest rules
Awards
First Place: $400 (+$100 for being a finalist) and a paid summer internship at the Minneapolis Fed during the summer of 2021
Second Place: $300 (+$100 for being a finalist)
Third Place: $200 (+$100 for being a finalist)
All thirty student finalists: $100
The winning essays will be published online. Teachers with one or more students who are selected as finalists will receive a $100 prize.
Teachers: Download a printable 2020-2021 Essay Contest poster.
If you have any questions, email EssayContest@mpls.frb.org