Featured from the Institute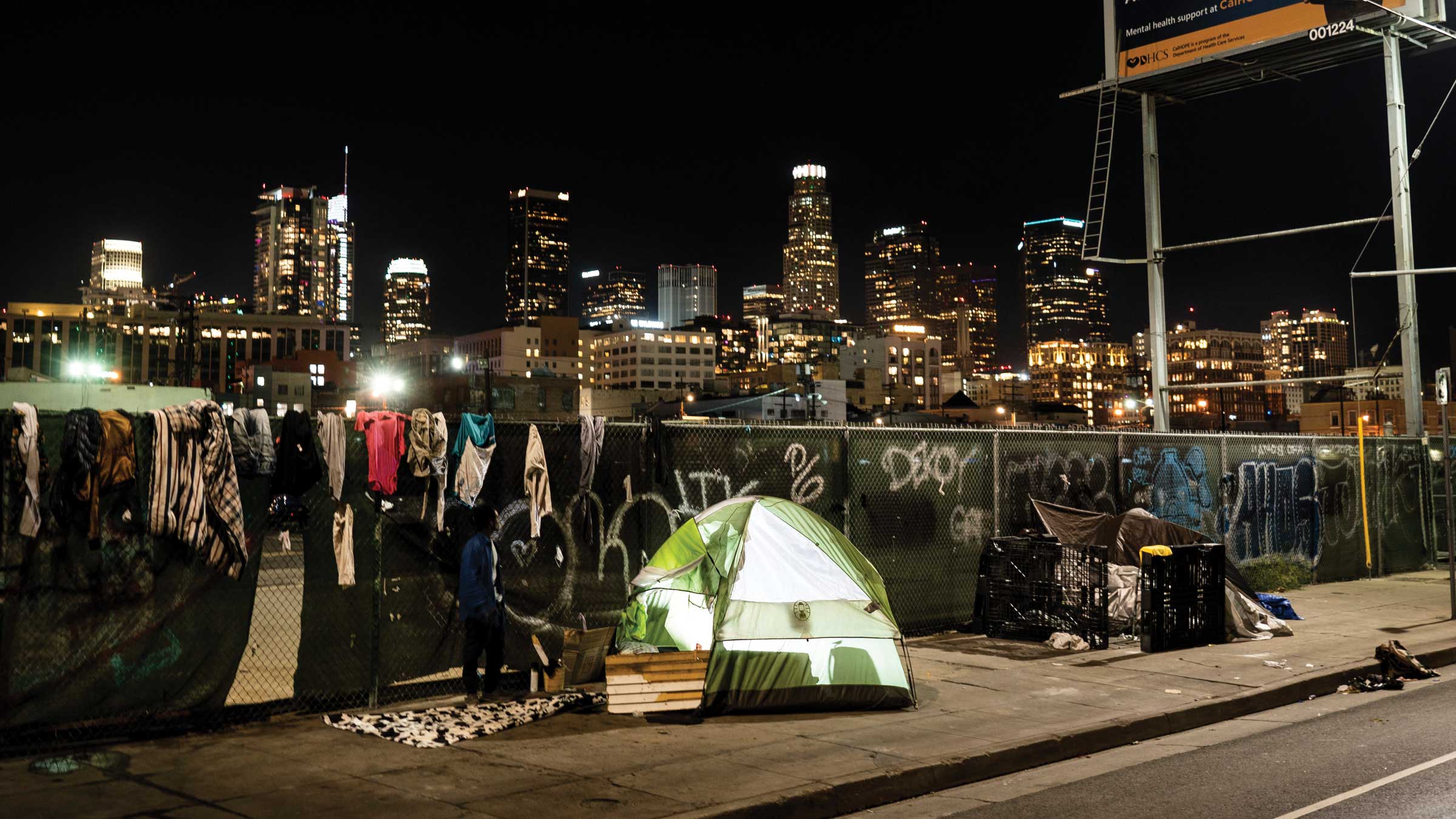 For All
In this issue: Why solutions to house 600,000 homeless Americans involve us all. Institute advisor Kathryn Edin chronicles the places of deepest disadvantage in America. Institute scholars study the effects of the neighborhoods where we live, the friends we spend time with, and how we consume health care.
Read the latest »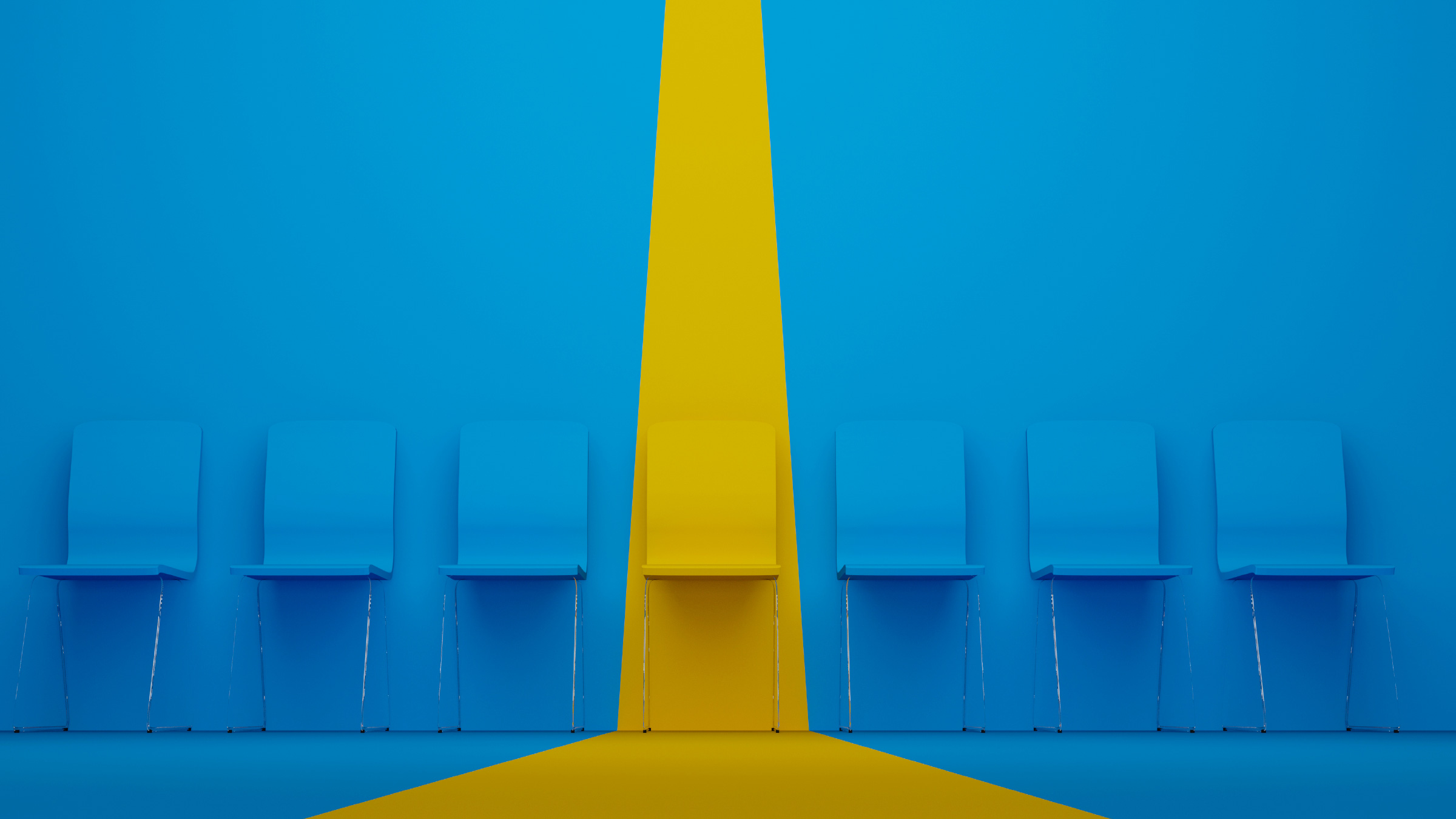 2023 Institute Research Conference
The Opportunity & Inclusive Growth Institute will host its 2023 research conference on October 5, 2023. This event will showcase the range of frontier-style research with which the Institute engages.

Learn more »