Sound economic research is the bedrock of solid economic policy. Great research, in turn, is often inspired by confronting key policy issues in a supportive and independent environment. Our work on a wide range of policy initiatives springs forth from this synergy.
Key Initiatives
Inflation
We research and measure inflation as well as offer tools to understand and highlight trends in prices and price stability.
Explore further »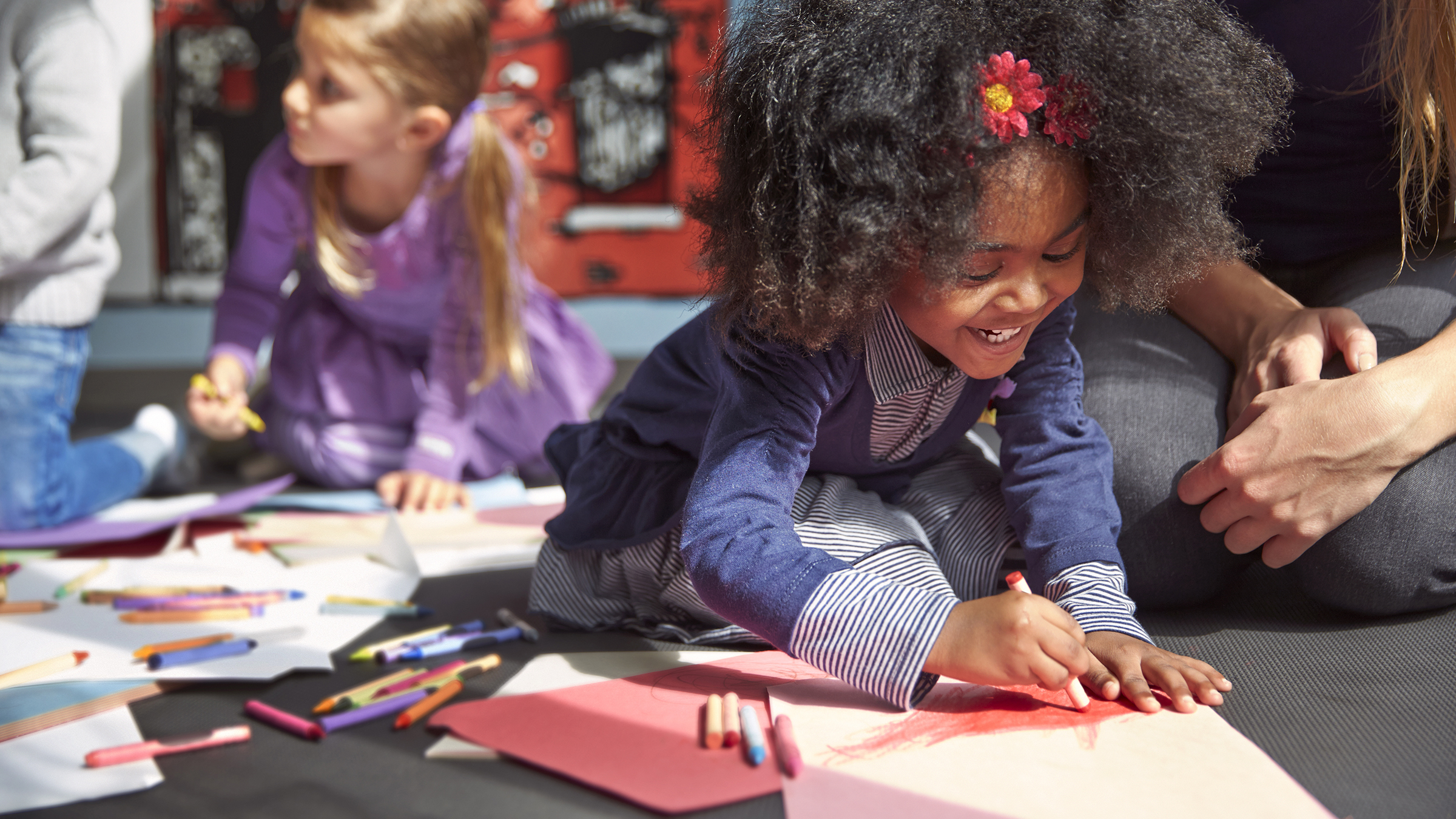 Early Childhood Development
The Minneapolis Fed started a focus on early childhood development, or ECD, in 2003 with the essay "Early Childhood Development: Economic Development with a High Public Return," by then-Director of Research Art Rolnick and Economist Rob Grunewald. The piece launched a conversation among researchers, policymakers, and educators about the importance of investing in high-quality ECD programs.
Explore further »
Housing
Because housing is an essential element of economic well-being, the Minneapolis Fed has made research and analysis of housing issues a major initiative.
Explore further »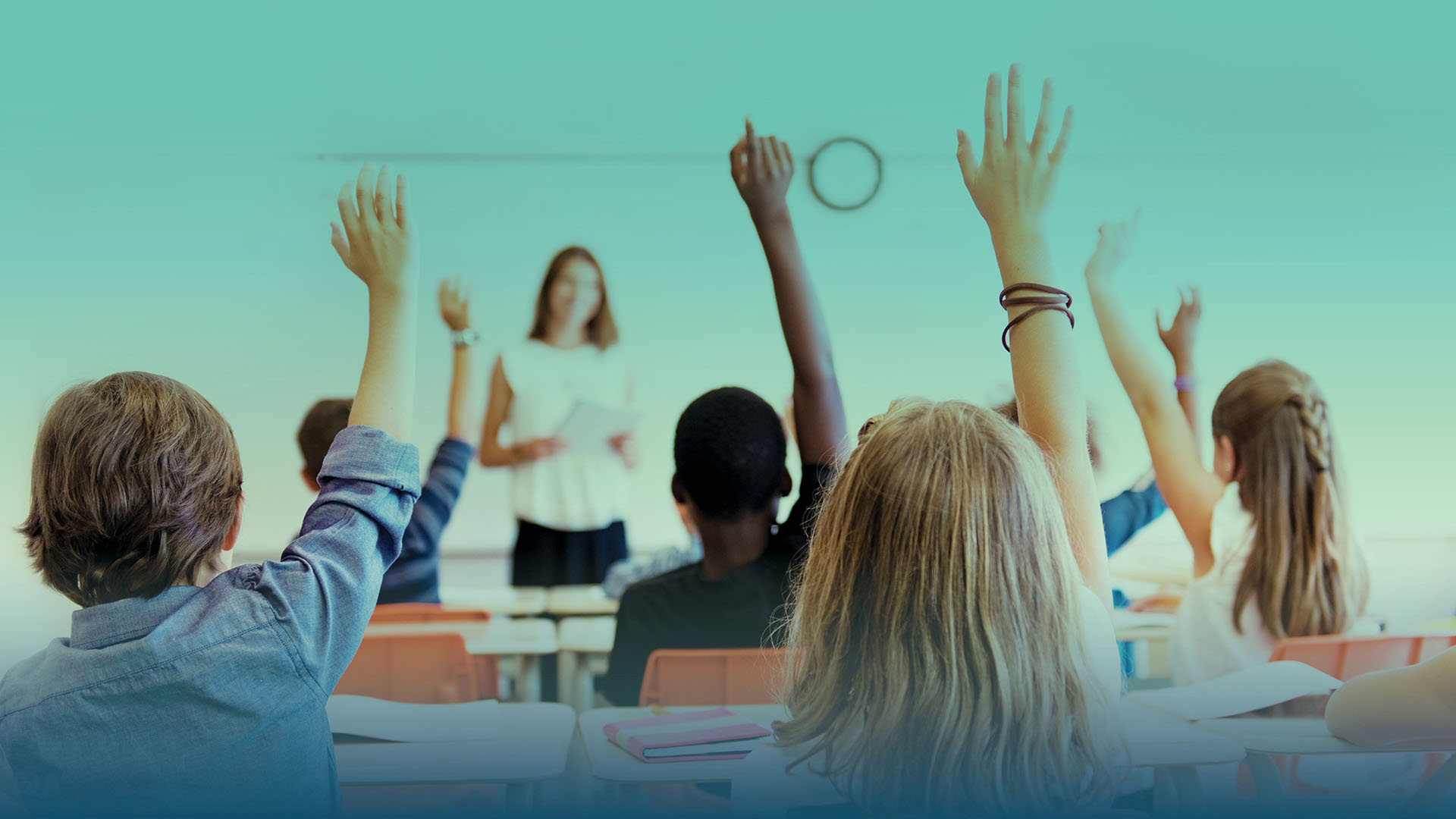 Education Disparities
Minnesota has some of the most severe educational disparities in the nation. Explore how the public education system is serving students in our communities.
Explore further »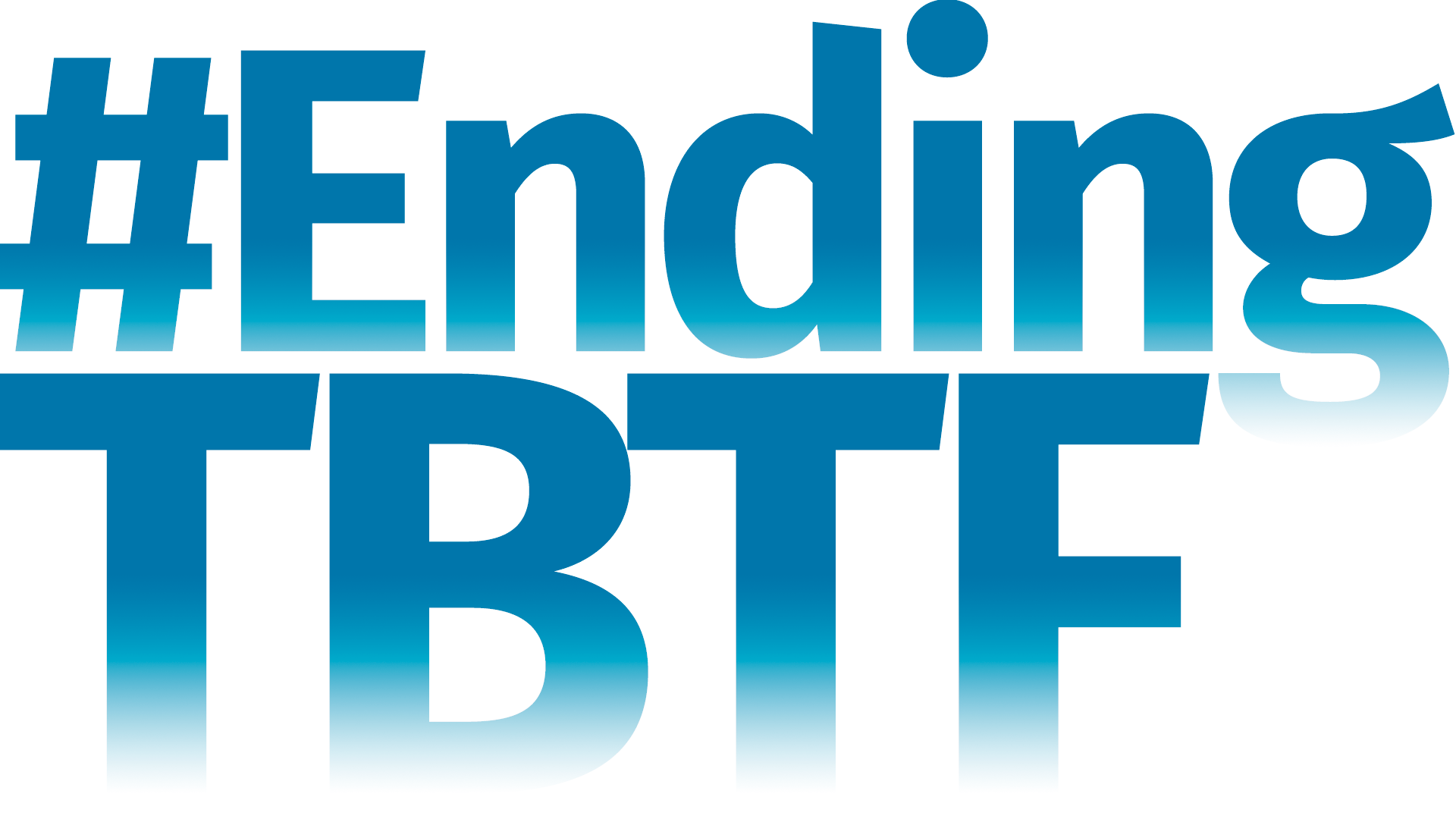 Ending Too Big to Fail
U.S. banks are consolidating in record numbers and the size and complexity of our largest banks are growing. While this consolidation and growth may not, in and of itself, be bad, one thing is clear: The loss of just one of these too big to fail (TBTF) banks poses an even greater systemic risk than before. Yet, too much depositor protection can result in such banks taking too much risk.
Explore further »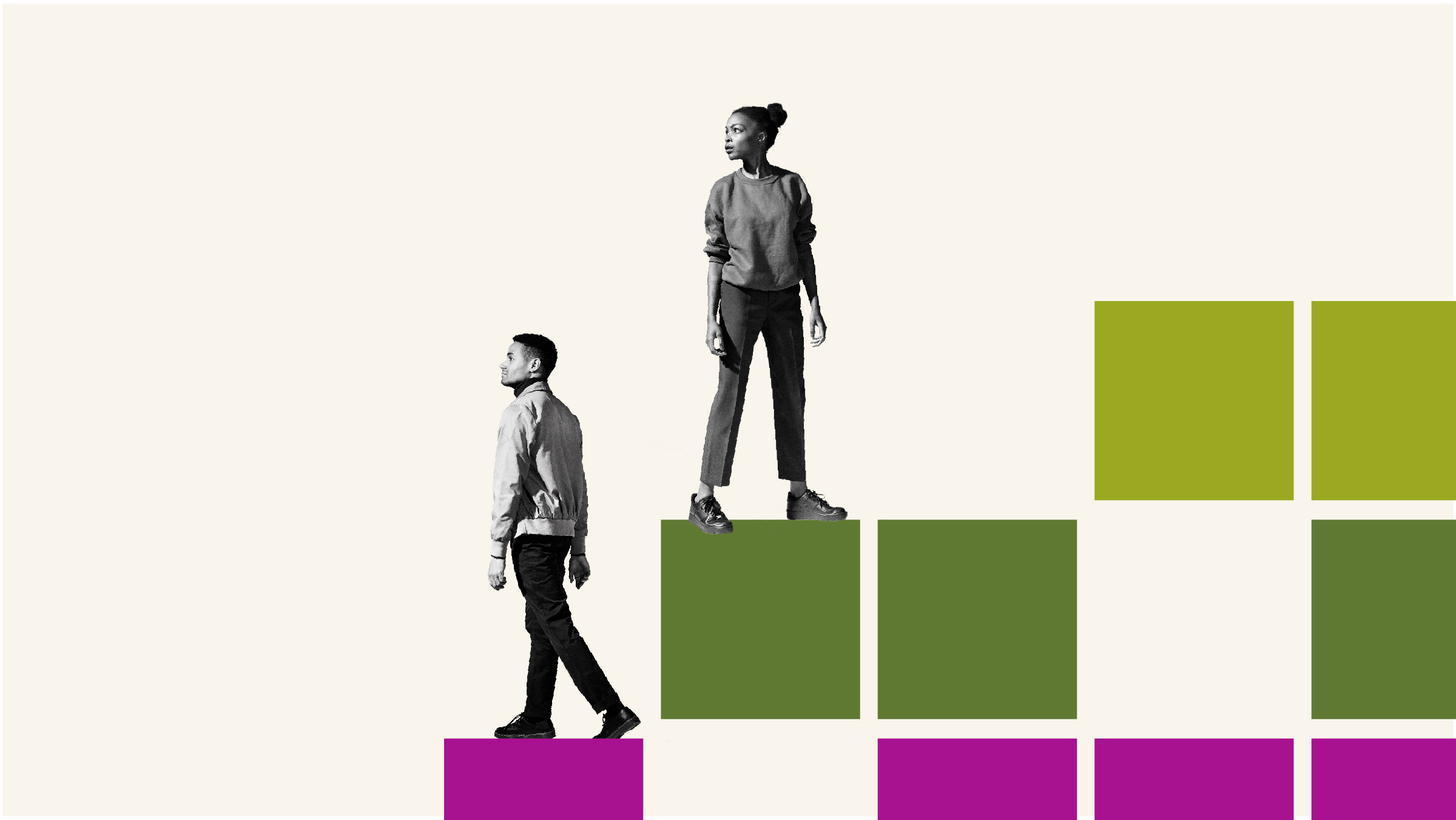 Racism and the Economy
Racism forms the foundation of inequality in our society, and it threatens our economy and limits economic opportunity for people of color. The Federal Reserve Banks of Atlanta, Boston, and Minneapolis are partnering to highlight the implications of racism in the United States and identify solutions.
Explore further »