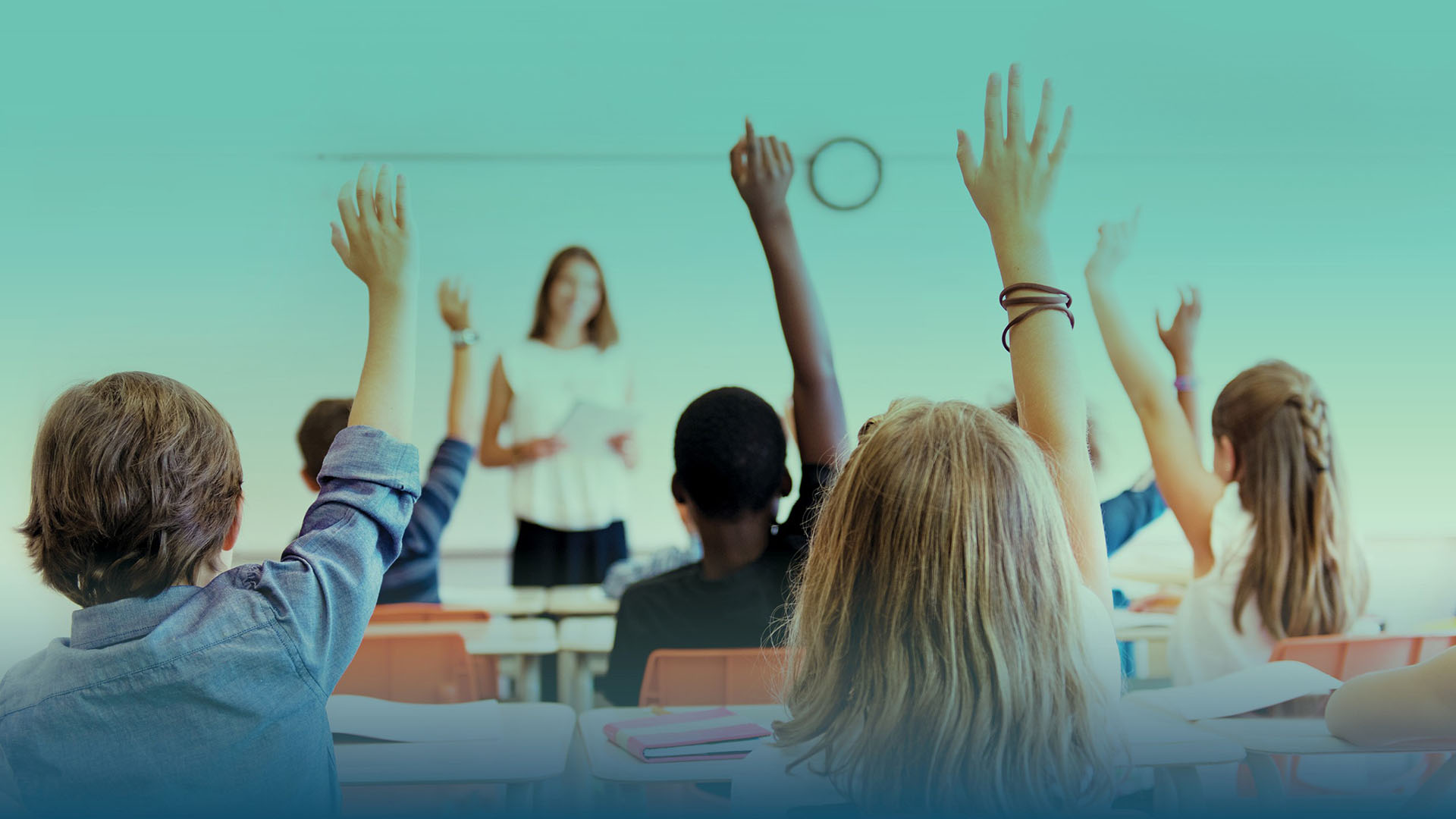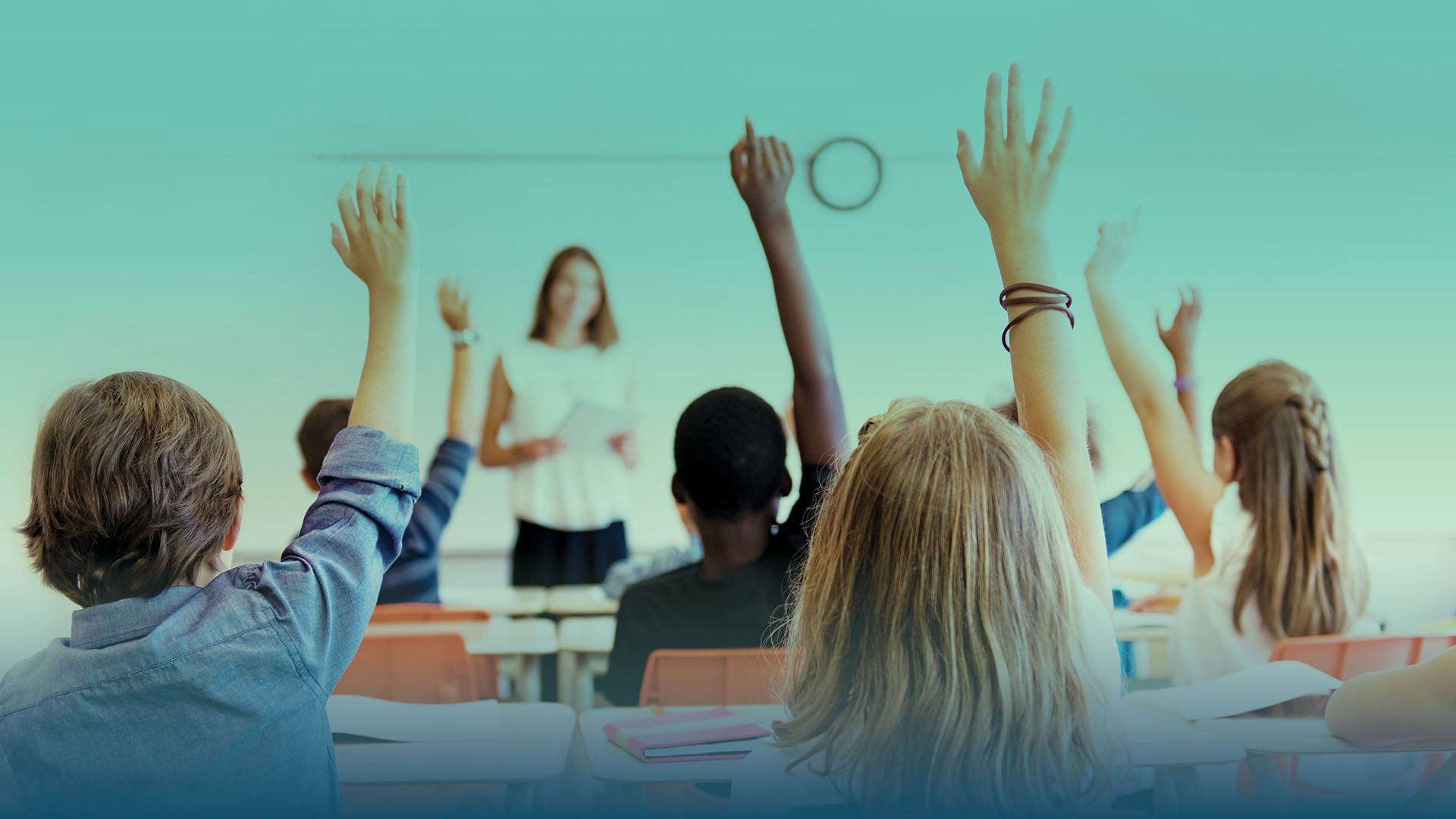 The Problem
MINNESOTA HAS SOME OF THE MOST SEVERE EDUCATIONAL DISPARITIES IN THE NATION
Educational disparities are evident across geography, income, race, ethnicity, and types of school. They are a drag on our economy and undermine our democracy. Despite decades of effort, investment, and innovation, Minnesota has made little progress closing racial, ethnic, and socioeconomic disparities. In some cases, these disparities are getting worse.
---
The Solution
THE PAGE AMENDMENT MAKES QUALITY PUBLIC EDUCATION A FUNDAMENTAL RIGHT FOR ALL CHILDREN IN MINNESOTA
The state constitution currently guarantees children access to an adequate system of public education. The Page amendment, named for its chief architect former Minnesota Supreme Court Justice Alan Page, will make quality public education a paramount duty of the state. Public schools will be expected to fully prepare every child with the skills necessary to participate in the economy, our democracy, and society.
---
The time is now
THE PEOPLE OF MINNESOTA HAVE THE POWER TO TRANSFORM EDUCATION
Now is the time for bold action that can lead to a better future for all of our children. The Federal Reserve Bank of Minneapolis is proud to partner with a diverse, bipartisan coalition of people and organizations in support of the Page amendment. Sign up to receive email updates or follow @minneapolisfed on Twitter for all the latest news and events.
Stay informed.
Want to be notified of our future work on educational disparities? Please sign up below.