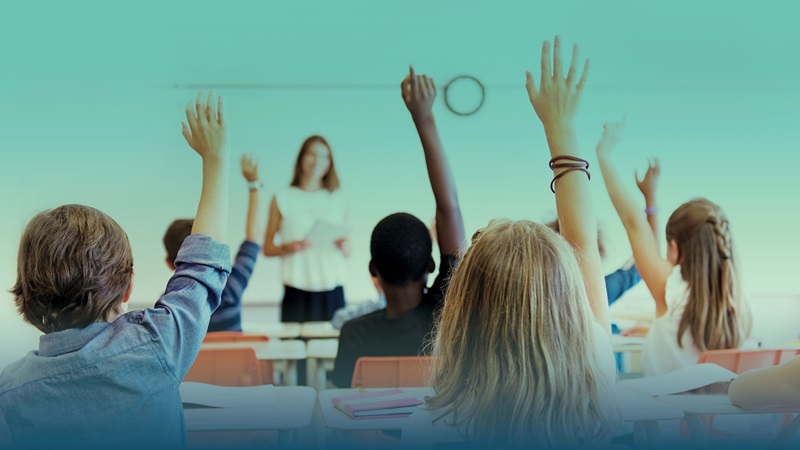 MINNESOTA HAS SOME OF THE MOST SEVERE EDUCATIONAL DISPARITIES IN THE NATION
Educational disparities are evident across geography, income, race, and ethnicity. They are a drag on our economy and undermine our democracy. Despite decades of effort, investment, and innovation, Minnesota has made little progress closing racial, ethnic, and socioeconomic disparities. In some cases, these disparities are getting worse.
---
Public Education Profiles
How are public schools serving students in your community? Use our Public Education Dashboard to find out.
---
A look at Minnesota's educational disparities
Education achievement gaps in our state are wide and persistent, and these disparities can have negative effects on students well into adulthood. This video illustrates who is being left behind and how.
Stay informed.
Want to be notified of our future work on educational disparities? Please sign up below.