New educational-disparities tool provides transparency, empowers Minnesotans to pursue change
The Federal Reserve Bank of Minneapolis launched a new, publicly accessible information resource that makes Minnesota's educational disparities more transparent. The tool is the first to aggregate student outcomes at the state legislative-district level for all public schools in Minnesota.
Educational disparities are severe and pervasive in communities across the state. Research has demonstrated that Minnesota's public education system systematically underserves students of color, Indigenous students, and low-income students. If current patterns are allowed to persist, by 2031 most high school students in Minnesota will not meet a key benchmark of college readiness.
Absent system-level changes, these gaps will widen. Unfortunately, the current education-information landscape in Minnesota is complex and fragmented. This makes it difficult for parents, educators, and policymakers to get a true system-level understanding of how the public education system serves children, and of the striking gaps that exist within communities.
The Minneapolis Fed's new, interactive data tool helps address this challenge by making it easier for people to access meaningful information about educational disparities in Minnesota. The tool presents clear comparisons across several measures of student achievement by grade level, race and ethnicity, and socioeconomic status.
Users can see integrated data across the state as a whole, for individual school districts, and by legislative district. Providing data at the legislative-district level can empower parents, educators, and others to work with their elected representatives to pursue policies that will help close long-standing racial and socioeconomic inequities in our public education system.
Minnesota's economic future depends on ensuring all children receive a quality education. That is why education is a top priority for the Minneapolis Fed. From pioneering research on the importance of early childhood education to our support for the Page amendment—a bipartisan effort to make a quality public education a civil right—the Minneapolis Fed is committed to solution-driven efforts to improve education outcomes for all children.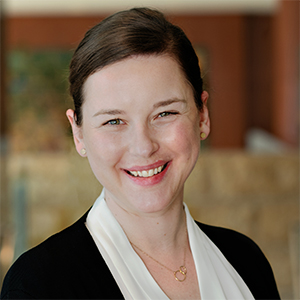 Vanessa Palmer
Data Scientist, Community Development and Engagement
Vanessa Palmer is a data scientist in the Minneapolis Fed's Community Development and Engagement Division. She uses statistical tools and data visualization to help the Bank and its stakeholders better understand issues affecting low- and moderate-income communities.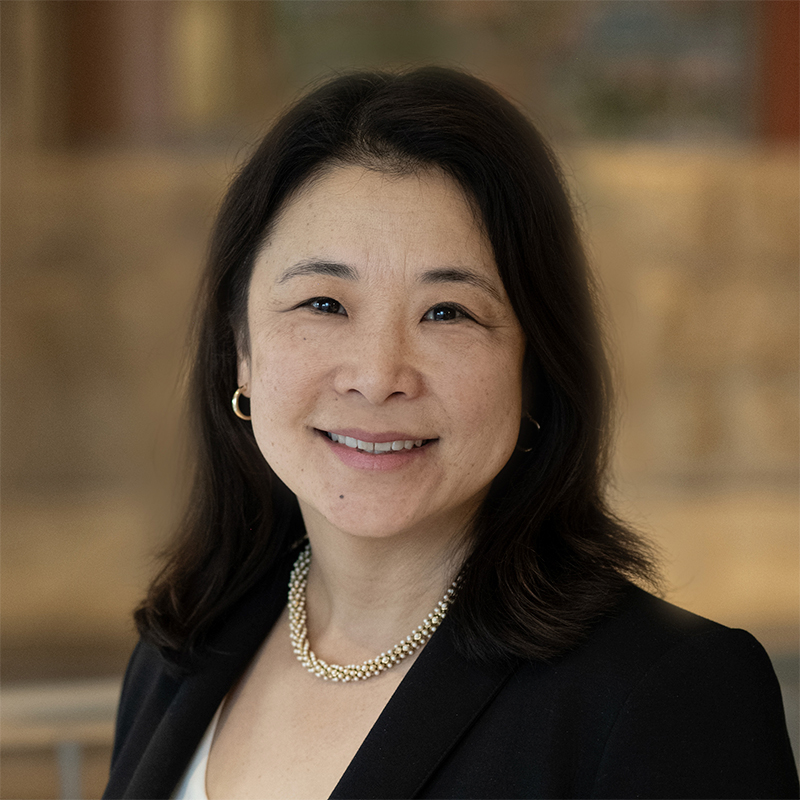 Request as a speaker
Alene Tchourumoff
Senior Vice President, Community Development and Engagement
Alene Tchourumoff, senior vice president of Community Development and Engagement and the Center for Indian Country Development, leads the Bank's efforts to promote economic opportunity and access to credit for low- and moderate-income people throughout the Ninth District and for residents of Indian Country.