Be part of an organization that is committed to diversity, equity, and inclusion; to sustaining a vibrant and thriving economy; and to making a real difference in people's lives.
Browse open positions
We are dedicated to working for the public
Our work is essential to achieve a growing economy and a stable financial system that works for everyone. Inclusivity is at the heart of our mission and our culture. Individuality and fresh perspectives are celebrated and fostered in all of our employees.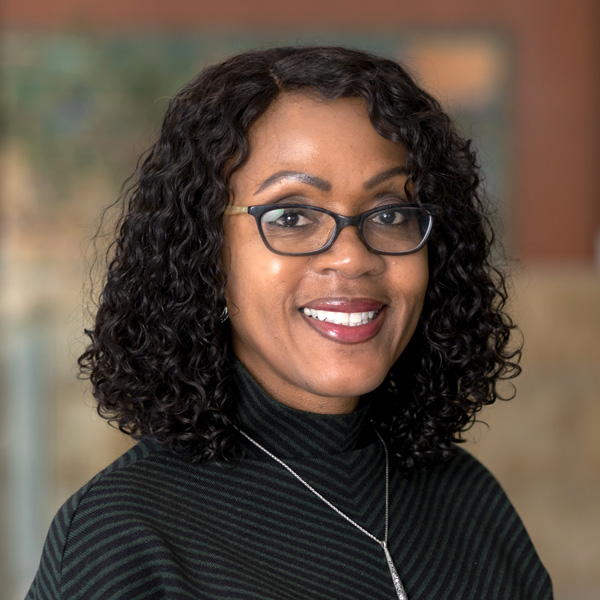 I've built much of my career here. There are so many opportunities to develop a fulfilling and public service-oriented career path in the company of great people.
Linda Anderson
Supervision, Regulation, and Credit

Employee since 2006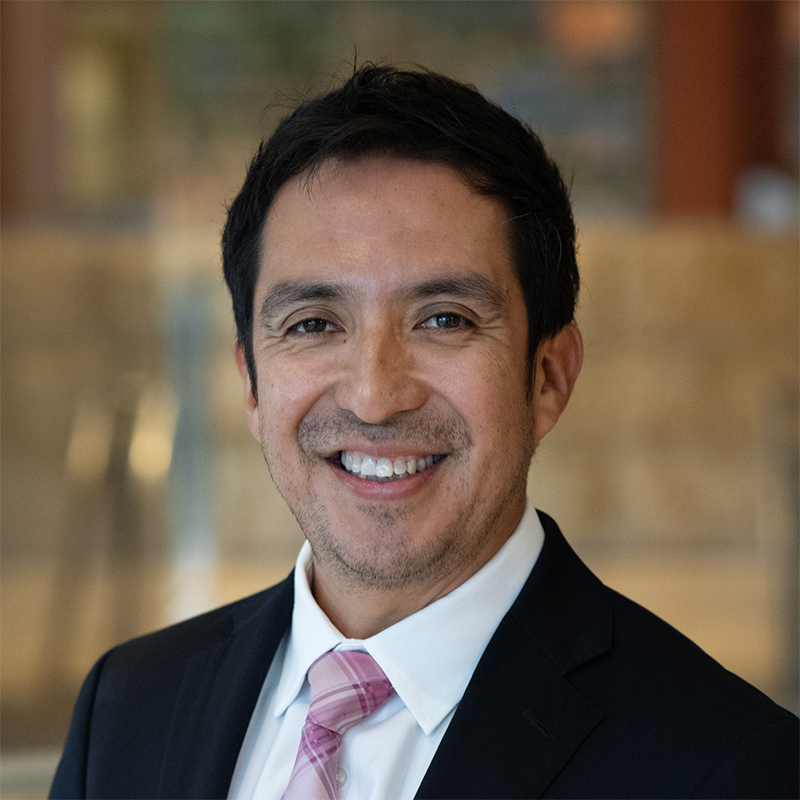 I am grateful that Bank leadership emphasizes professional development. When I'm ready for the next step, I know I'll be supported.
Erick Garcia Luna
Public Affairs

Employee since 2020
The Bank does a wide array of work. One of the best parts of my role is getting to support so many groups and people that make meaningful and important contributions.
Tavis Morello
Legal

Employee since 2020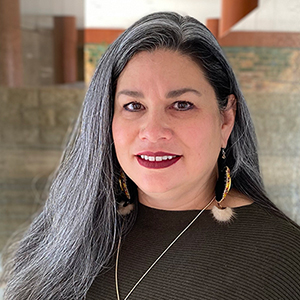 Working alongside my colleagues in CICD, I feel a deep sense of purpose as we support the economic prosperity of Native nations and Indigenous communities through information and resources.
Heather Sobrepena
Center for Indian Country Development

Employee since 2020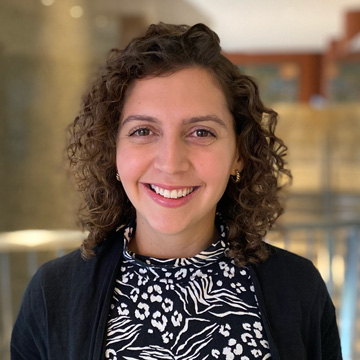 There is so much to learn here. I've only scratched the surface of the vast knowledge there is to uncover, not only in Minneapolis but also across the entire Federal Reserve System.
Carina Lofgren
Information Technology

Employee since 2020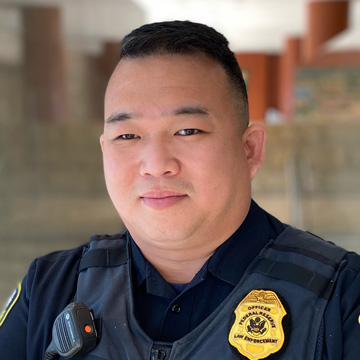 The Bank's Employee Resource Networks offer everyone a place to feel supported, share experiences, and advocate for change.
Brandon Huynh
Law Enforcement

Employee since 2020
Find your community
Our success relies on the diversity of our employees. Fostering what makes us unique individuals through employee resource networks, community outreach events, volunteer opportunities, employee clubs, and mentorship programs allows the Bank to reach its full potential.
Our diversity, equity, & inclusion commitment
An essential institution with a rich history
The Minneapolis Fed has served the Ninth District since 1914. Our commitment to strengthening the economy is exhibited through our day-to-day functions, from navigating financial crises, to world-class economic research, and establishing and housing the Center for Indian Country Development and the Opportunity & Inclusive Growth Institute.

Two locations serving the district
Our headquarters sits right on the bank of the Mississippi River in downtown Minneapolis, providing easy access to miles of trails, restaurants, transportation, and housing. Our Helena, Montana, Branch is nestled in the mountains of downtown Helena within walking distance of shopping and restaurants. Both locations offer options for on-site parking.