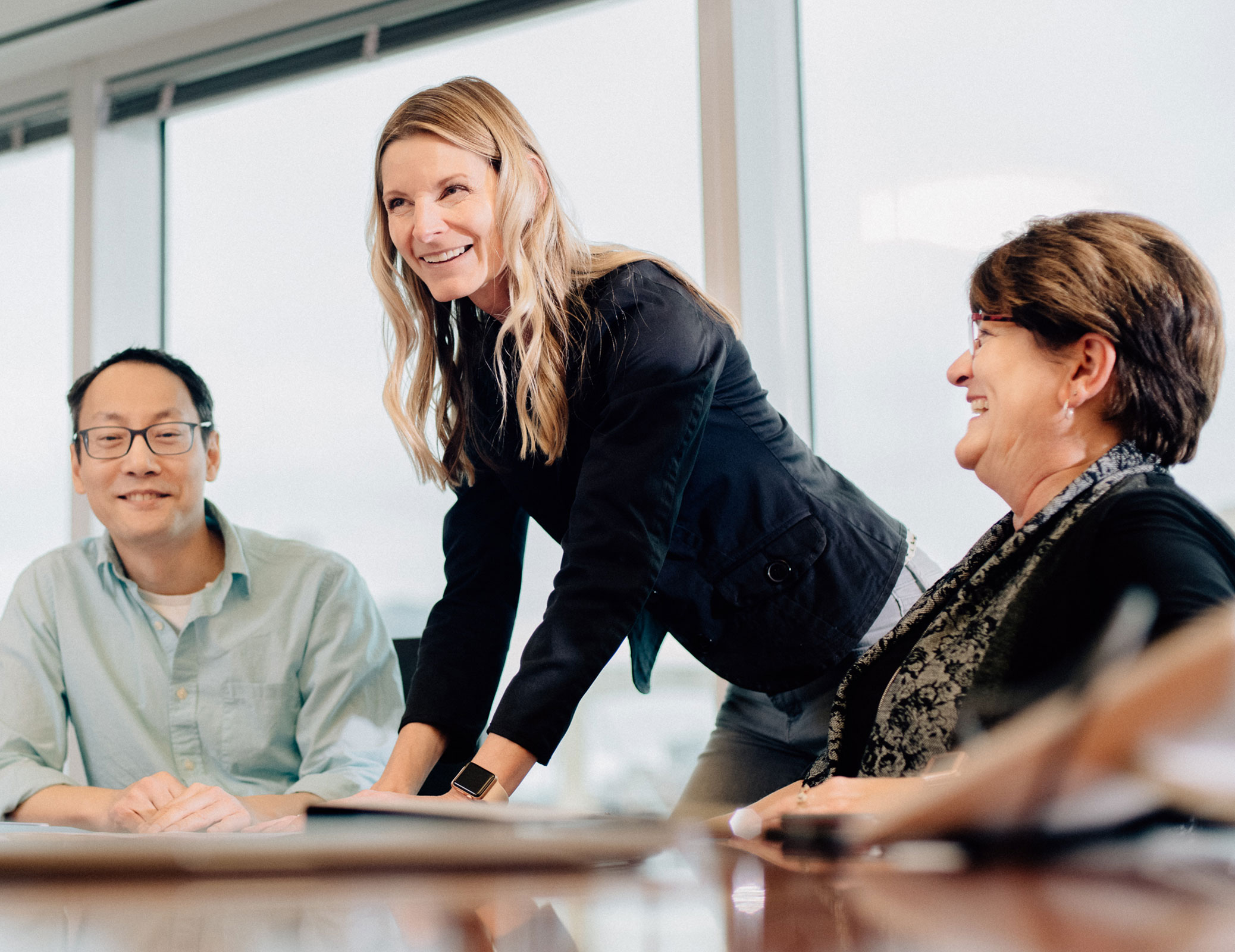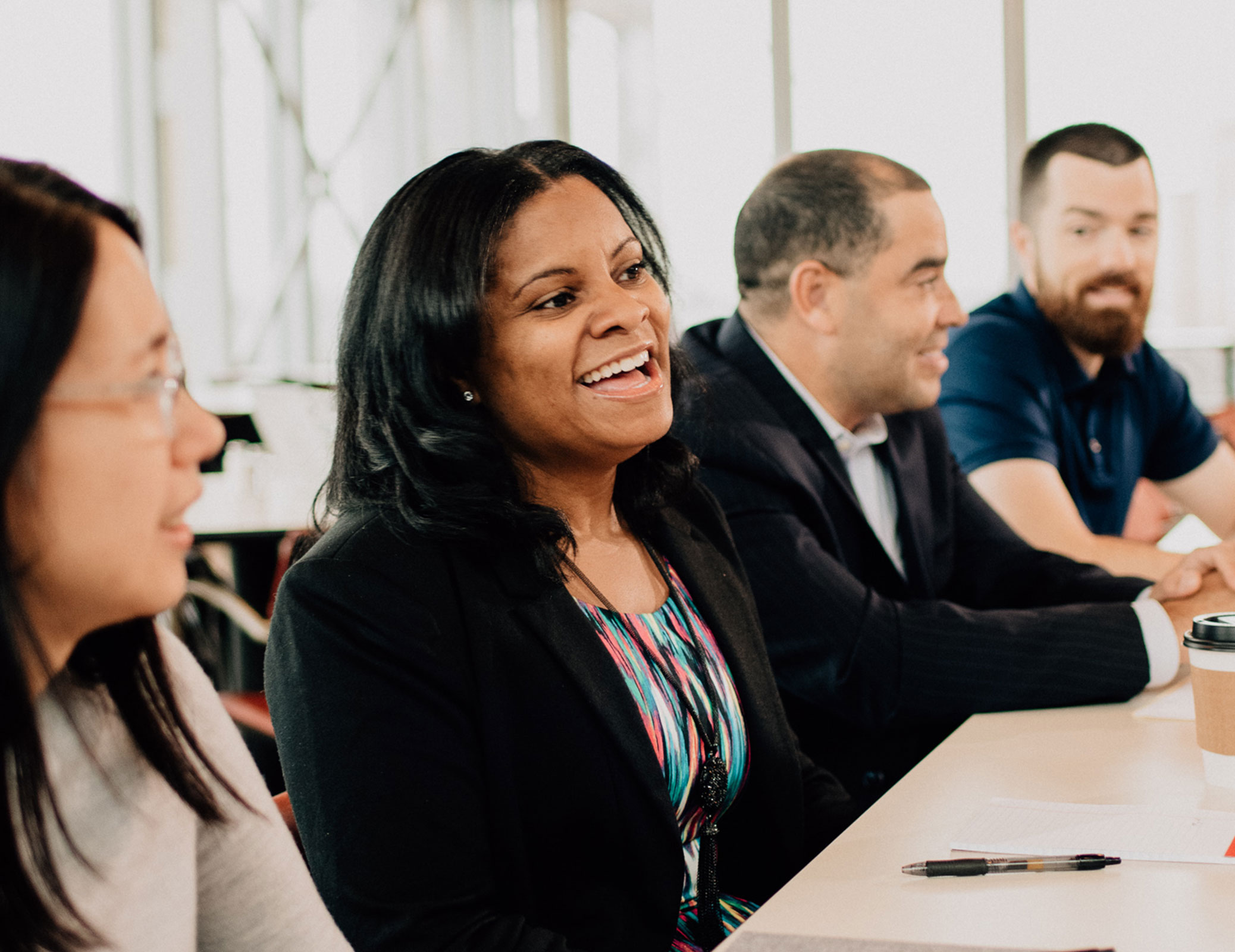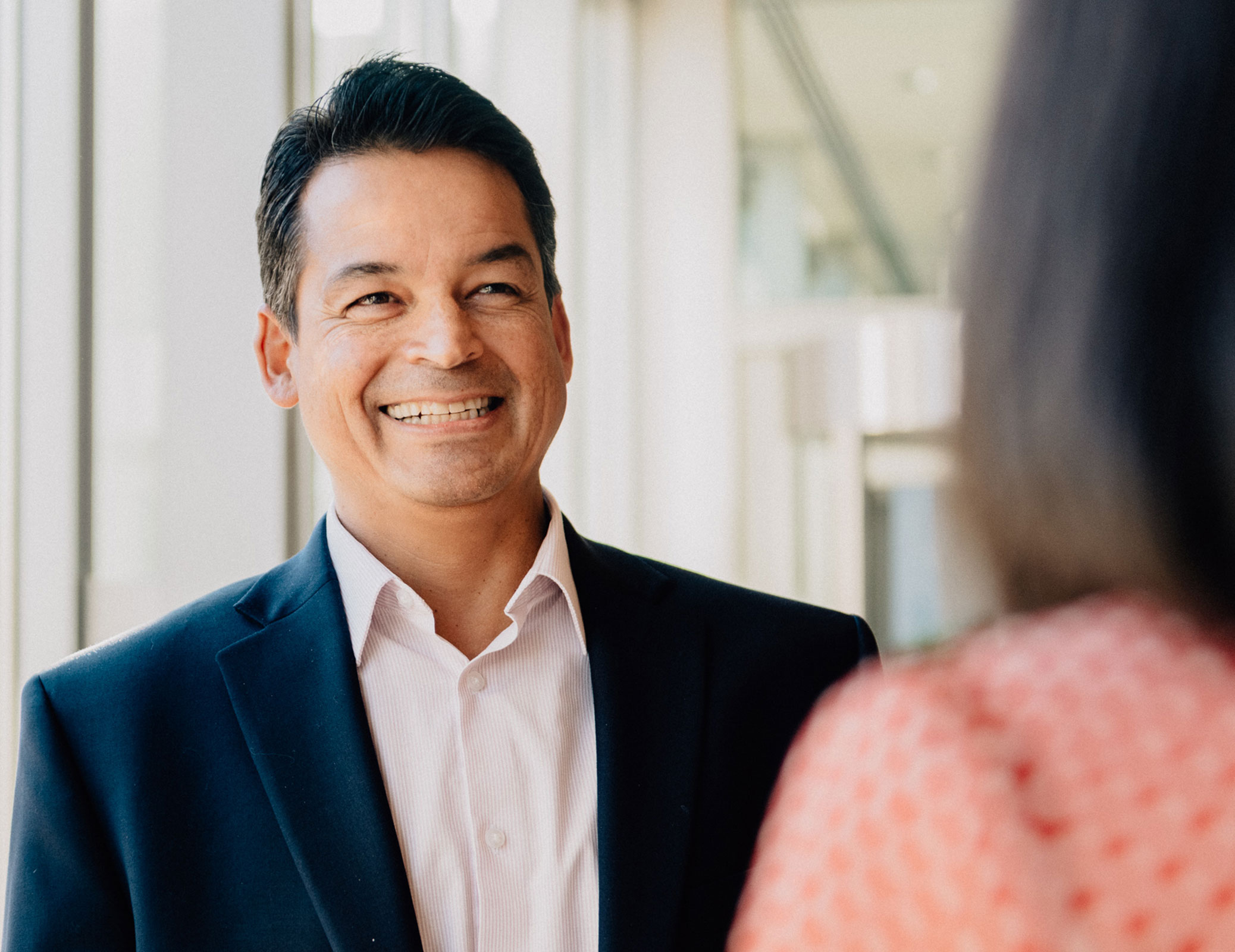 Become part of an organization that is committed to diversity and inclusion, to sustaining a vibrant and thriving economy, and to making a real difference in people's lives.
Applicants please note: All employees are required to be fully vaccinated against COVID-19 and receive all approved boosters or qualify for an accommodation from the Bank's vaccination policy; the Bank will provide accommodations as required by law for individuals unable to be vaccinated due to medical condition or sincerely held religious belief.
---
Our EEO Policy
The Federal Reserve Bank of Minneapolis is committed to equal employment opportunity (EEO) for all persons in all aspects of employment, without regard to race, color, religion, national origin, sex, age, marital status, disability, sexual orientation, gender identity, or genetic information.