Federal Reserve Bank of Minneapolis employees are offered a robust set of benefits with a variety of insurance plans, a 401(k) retirement savings plan, and a defined benefit retirement plan.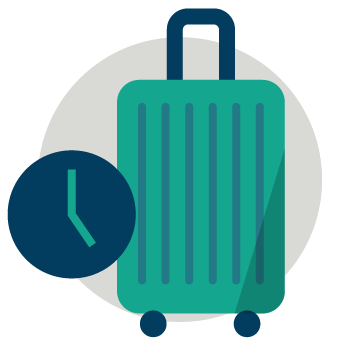 Work-life balance
To help balance your work life and your personal life, we offer many ways to keep them in harmony. Paid time off (PTO) is given based upon length of service and job classification. There are additional opportunities to purchase extra PTO or carry a limited amount of unused PTO to the following year. We also offer hybrid and alternative working arrangements for many of our positions. We recognize 11 paid federal holidays each year.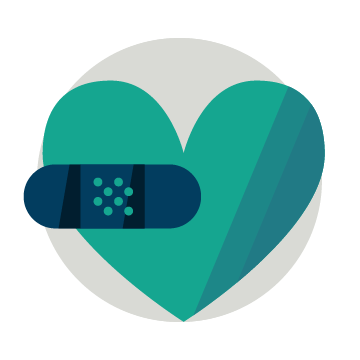 Health insurance
You and your dependents, including domestic partners, are eligible for comprehensive coverage with one of multiple medical plans (which include prescription insurance, dental plans, as well as a vision plan) beginning the first day of employment. Prescription drug coverage and access to health support, disease management, and wellness coaching programs are included as a part of our medical plans. Payments are taken pretax.
You also have the option to contribute to flexible spending accounts. These accounts afford pretax dollars to pay for items like day care, medical/dental deductibles, copayments, and other eligible health, dental, and vision expenses not covered by insurance.
If you meet certain age and service criteria, you are also eligible to participate in a medical insurance program upon retirement. Plans are available for retirees who are eligible for Medicare and those who are not.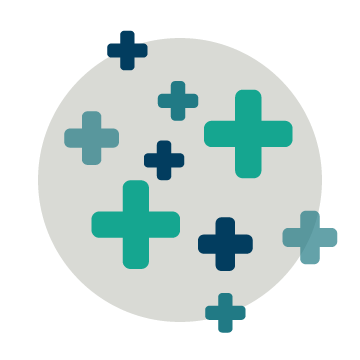 Wellness
We offer ongoing mental and physical wellness programs in support of healthy actions and work/life demands, including an on-site 24/7 fitness center in the Minneapolis Bank (an exercise room is available in Helena). We also offer onsite mammograms, flu shot clinics, and biometric health screenings. Our subsidized cafeteria and convenience store in Minneapolis provide numerous options to support dietary restrictions.
We offer an employee assistance program (EAP) to you and your household. The EAP provides confidential consultation to assist you with issues of concern, such as domestic or emotional situations, financial difficulties, alcoholism, or other chemical dependencies. Clinically trained professionals are available to conduct private counseling sessions at no cost to you.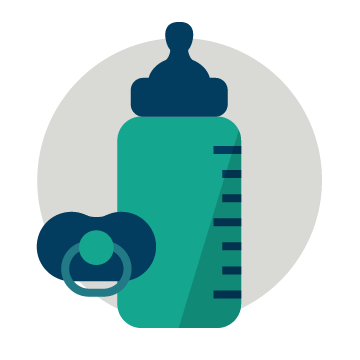 Parental and caregiver benefits
We understand how important your family is. We offer paid parental leave for all parents. Nursing mothers have access to on-site quiet rooms. Along with our health insurance plans for partners and dependents, we offer a Family and Medical Leave Act (FMLA) program. We also offer parental and caregiver resource partnerships to assist you in obtaining high-quality primary or backup child care and elder care.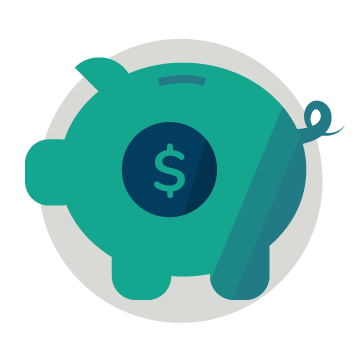 Retirement savings
We offer a number of financial programs to help employees save for the future, today. Choose a retirement savings and investment plan that fits your future, whether it be a 401(k), savings account, or Roth IRA. All options include employer contribution matching. Our employee pension program provides extra support to all vested employees. The Bank also provides financial planning education resources to help ensure you are making the most of these programs.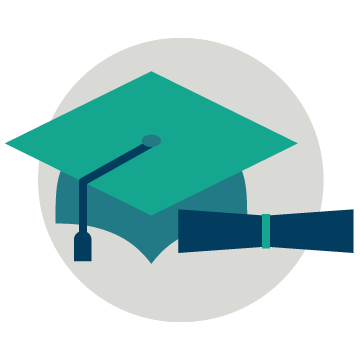 Career development
We will partner with you to find the resources, tools, and strategies you need to further your professional and career development. Our free services include skill development classes, mentorship, leadership programs, and performance awards.
We offer reimbursement to employees for approved educational expenses. The Educational Assistance program covers individual classes (related to your role or the business of the Bank) and degree programs at both the undergraduate and graduate levels through accredited institutions.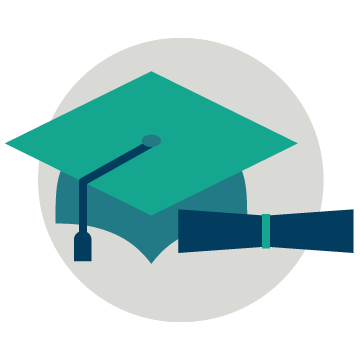 Bank community programs
Whether to build camaraderie or to help build the community, the Bank offers numerous opportunities to form meaningful connections with others. Our employee-led resource networks (ERNs) and our various clubs are available to all employees. Our giving and volunteer program, Fed Volunteers, focuses on providing our employees with philanthropic activities and opportunities to give back.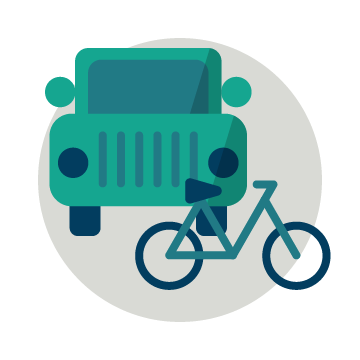 Parking and transit benefits
Drive to work? We offer a variety of on-site parking options to all employees.
Bike? Free indoor parking is available for bicycle commuters.
Ride the bus or the train? Take advantage of our free Metropass program.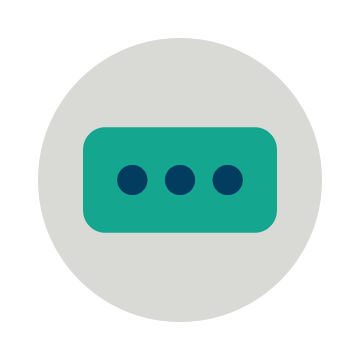 Additional insurance and financial support
To help you achieve financial security, we offer a wide range of additional insurance options. These plans include short- and long-term disability coverage, basic and supplemental life insurance, group legal insurance, personal accident insurance, discounted pet insurance, identity theft protection, and a retirement plan death benefit.
Plus, we have free notary public services at both locations. Discounts on other products, services, and events are also available.