With headquarters in Minneapolis and a Branch in Helena, Mont., we examine banks to make them safe and sound. We conduct world-class research to inform policymakers. Our 1,000 employees in Minneapolis and 60 in Helena monitor the regional economy to help determine the nation's monetary policy. We strive to promote economic well-being. And much more.
Established in 1914, we're one of 12 Federal Reserve Banks. Our Helena Branch joined us in 1921.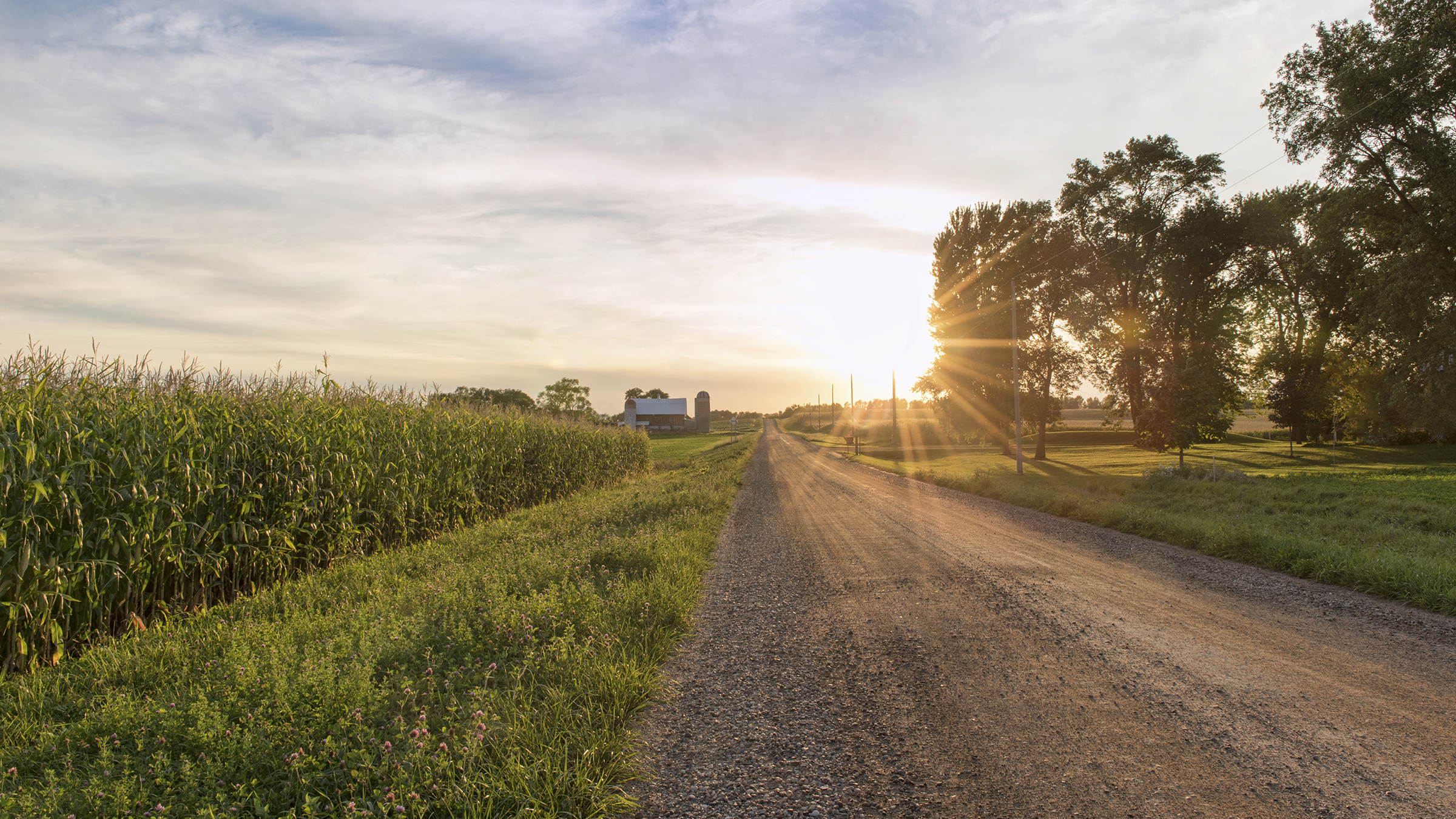 The Ninth District
The Ninth District is composed of Montana, North Dakota, South Dakota, Minnesota, 26 counties in northwestern Wisconsin, and the Upper Peninsula of Michigan. From plains to mountains, oil to soybeans, the Ninth District offers a wide variety of resources that support the economy.
Explore further »
What we do
Who we are
Work with us