Class C Directors
Appointed by the Board of Governors to represent the public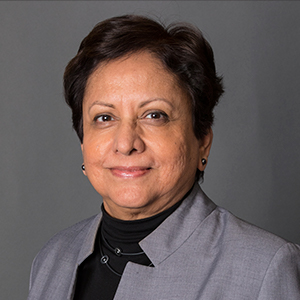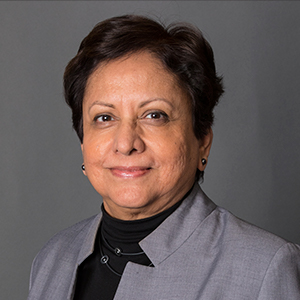 Dean
Carlson School of Management, University of Minnesota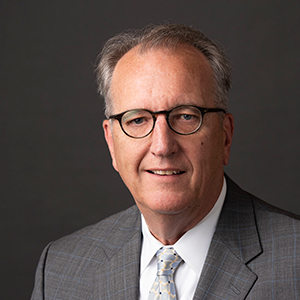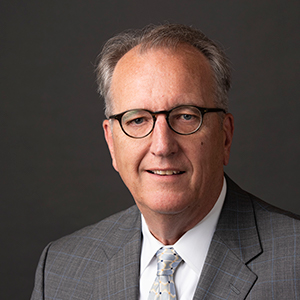 President
Minnesota Building and Construction Trades Council
St. Paul, Minnesota USA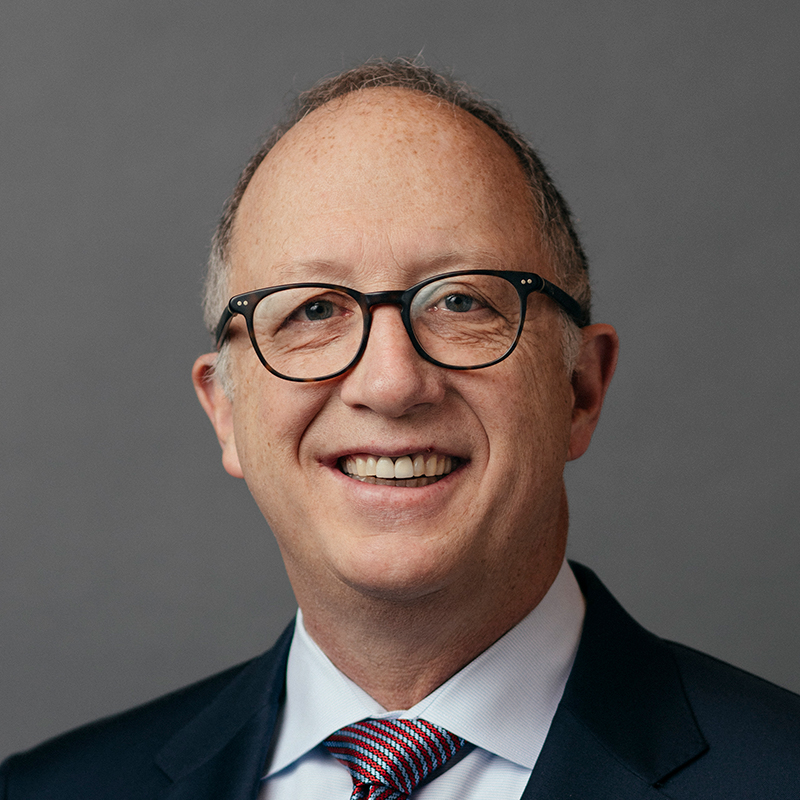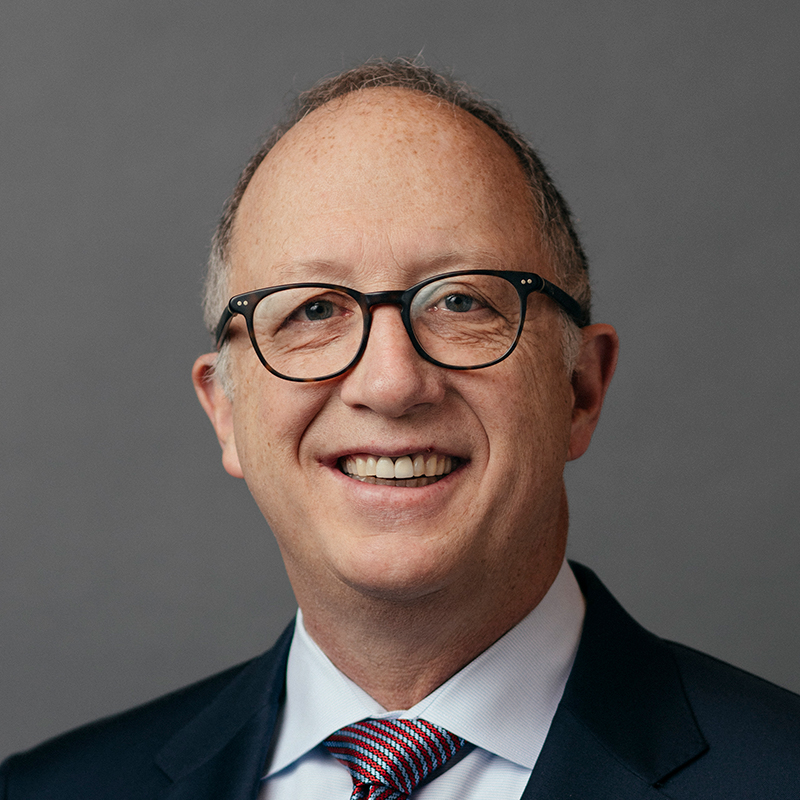 Chairman, President & CEO
Securian Financial Group
St. Paul, Minnesota USA
Class B Directors
Elected by member banks to represent the public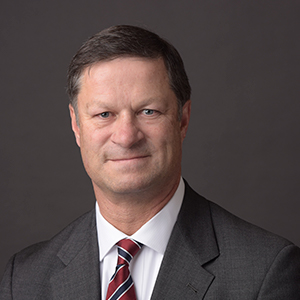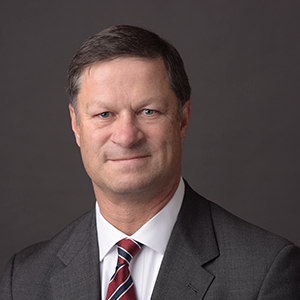 Executive Chairman of the Board, Retired
Black Hills Corporation
Rapid City, South Dakota USA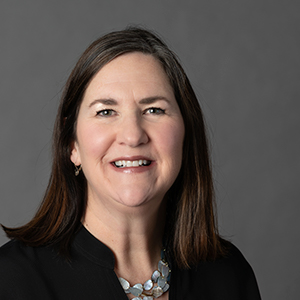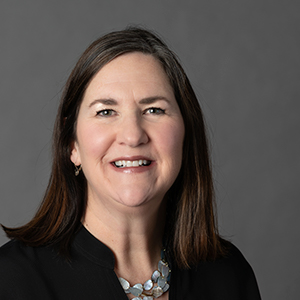 Sarah Walsh
Class B Director
Term end: December 31, 2021*
COO
PayneWest Insurance, A Marsh McLennan Agency LLC Company
Helena, Montana USA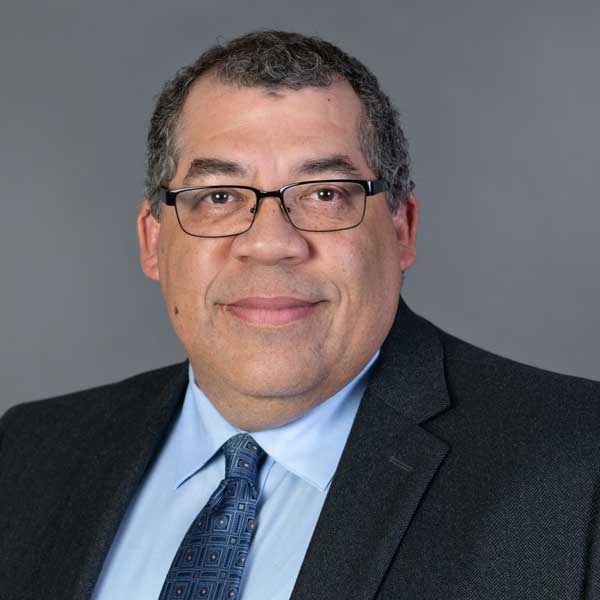 President & CEO
Project for Pride in Living
Class A Directors
Elected by member banks to represent member banks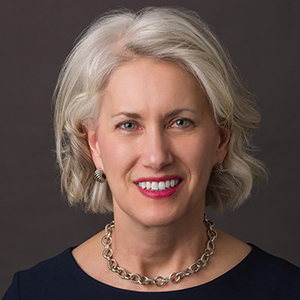 President and CEO
Bremer Financial Corporation
St. Paul, Minnesota USA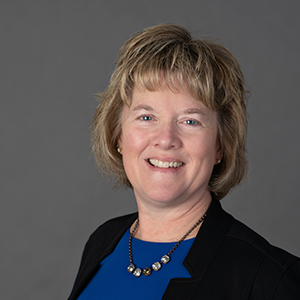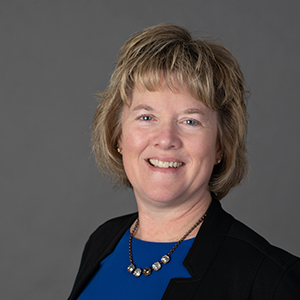 Chairman, President & CEO
First Western Bank and Trust
Minot, North Dakota USA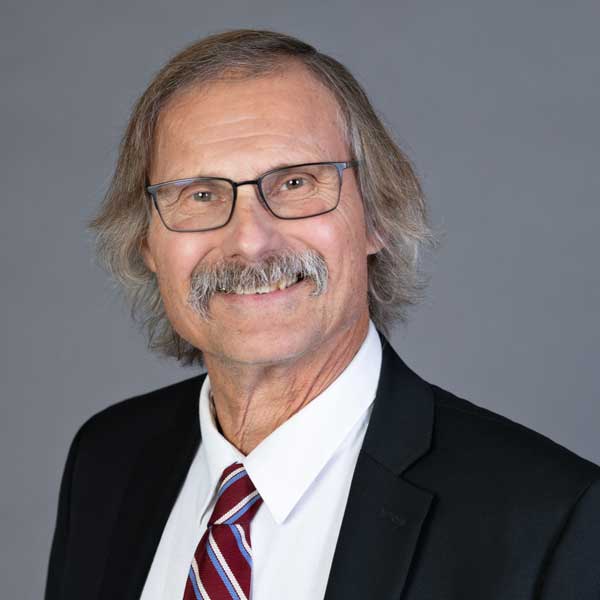 President & CEO
Northwestern Bank
Chippewa Falls, Wisconsin USA
Helena Branch Board
2020 Helena Branch Directors (left to right): Mary Rutherford, Jason Adams, Bobbi Wolstein, Norma Nickerson, William E. Coffee *2021 photo will be added when circumstances allow
Each branch of a Federal Reserve Bank also has its own board of directors. Located in Helena, Montana, the Bank's only branch has a five-member board. Its members share their perspectives on economic conditions with Bank leadership, and they also serve as liaisons between the Fed and their communities.
Helena Branch Directors - appointed by the Board of Governors of the Federal Reserve System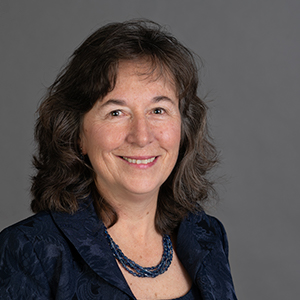 Chief Financial Officer/Corporate Secretary
LHC Inc.
Kalispell, Montana USA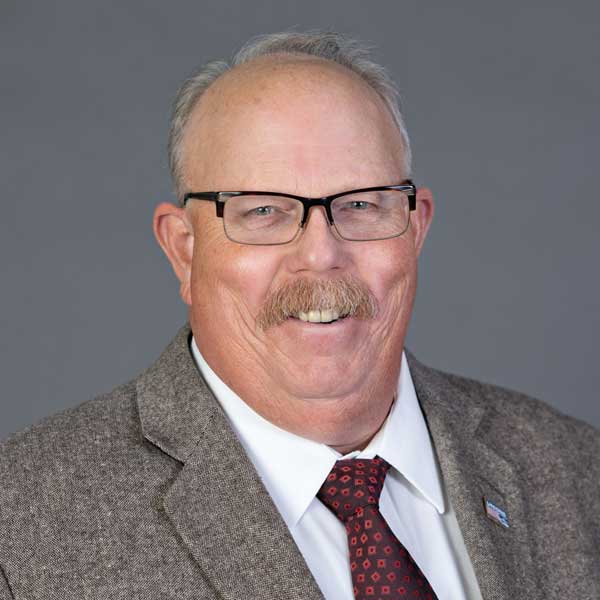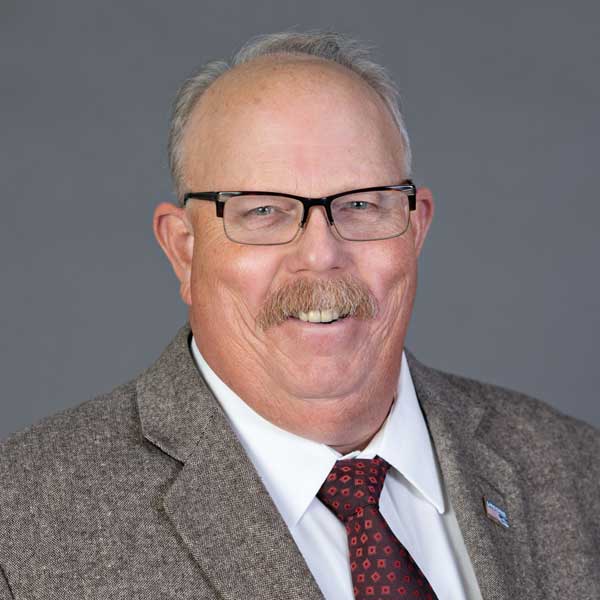 Al Ekblad
Helena Board Deputy Chair
Term end: December 31, 2023*
Senior Status
Montana AFL-CIO
Helena, Montana USA
Helena Branch Directors - appointed by the Federal Reserve Bank of Minneapolis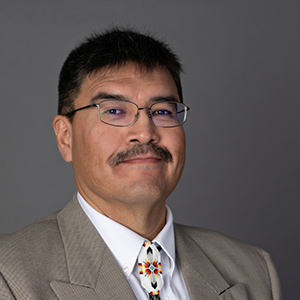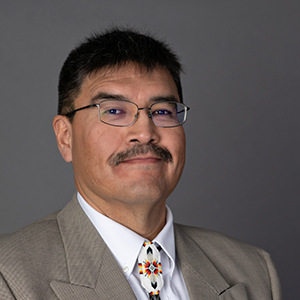 Jason Adams
Helena Branch Director
Term end: December 31, 2021*
Owner / Consultant
Ace Housing and Development, LLC
Ronan, Montana USA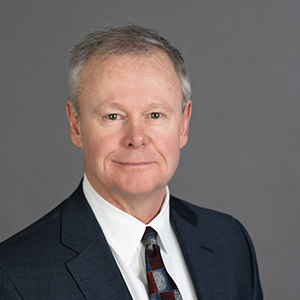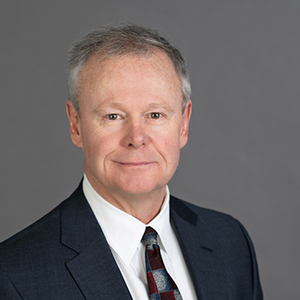 President and CEO
Stockman Financial Corporation and Stockman Bank of Montana
Billings, Montana USA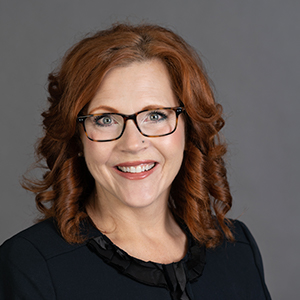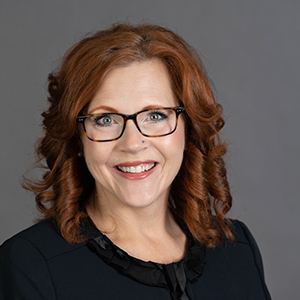 President and CEO
Montana Community Foundation
Helena, Montana USA
Roles, Responsibilities, and Structure
Our directors' roles and responsibilities have some similarities to directors at other organizations, but also some key differences. That's because the Federal Reserve System strikes a balance of public and private entities, as well as a balance of centralized and decentralized authority.
The 12 Reserve Banks that are dotted across the country operate with a fair amount of independence, each serving the needs of its respective district, more so than would a single central bank with 12 branches. Current, on-the-ground economic insights our directors bring from their Upper Midwest communities and industries aid Minneapolis Fed leaders in conducting monetary policy that helps to realize the Federal Reserve's mandates: to achieve maximum employment, stable prices, and moderate long-term interest rates.
There's also a unique public-private balance in play. While the Board of Governors in Washington, D.C., is a federal agency, the Reserve Banks are private corporations authorized by federal statute. Our directors provide oversight of the Minneapolis Fed—just like the directors of any private corporation. For example, the board of directors hires the Bank's president, reviews and approves the Bank's annual budget, appoints Bank officers, and oversees the Bank's internal audit function.
The makeup of the Minneapolis Fed's board of directors also reflects the public-private balance. By law, the board consists of nine directors: three directors—called Class C directors—are appointed by the Board of Governors. Their role is to represent the public. Three others—Class B—are business or community leaders elected by member banks in the Ninth District—the shareholders of the Minneapolis Fed—to represent the public. Three more—Class A—are bankers elected by member banks to represent the district's member banks. (For more information about how directors are elected, see Director elections page.) As for the Helena board, two of the members are appointed by the Board of Governors, and three are appointed by the board of directors of the Minneapolis Fed.
* =eligible to serve a second term