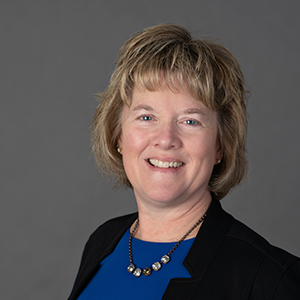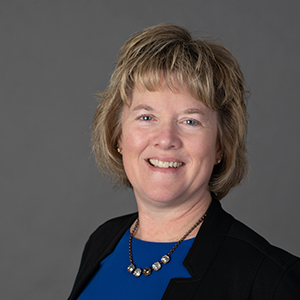 Brenda K. Foster Class A Director
Chairman, President & CEO First Western Bank and Trust Term end: December 31, 2022*
Minot, North Dakota USA
Brenda K. Foster is the chairman, president and CEO of First Western Bank and Trust, headquartered in Minot, North Dakota with branches and offices in Minot, Bismarck and West Fargo, North Dakota, as well as in Eden Prairie, Minnesota.
Brenda has been employed with First Western since 1981 and was appointed president and CEO by the Board of Directors in 2015. Prior to her promotion, she held the position of executive vice president.
Brenda is a member of the Board of Minot Public Schools, is the chair-elect of the Minot State University Board of Regents, and a volunteer with Junior Achievement. She served as past president of the Independent Community Banks of North Dakota and the 2016-17 campaign chair of the Souris Valley United Way. She earned a BS in Accounting with a concentration in Banking and Finance from Minot State University.
* =eligible to serve a second term