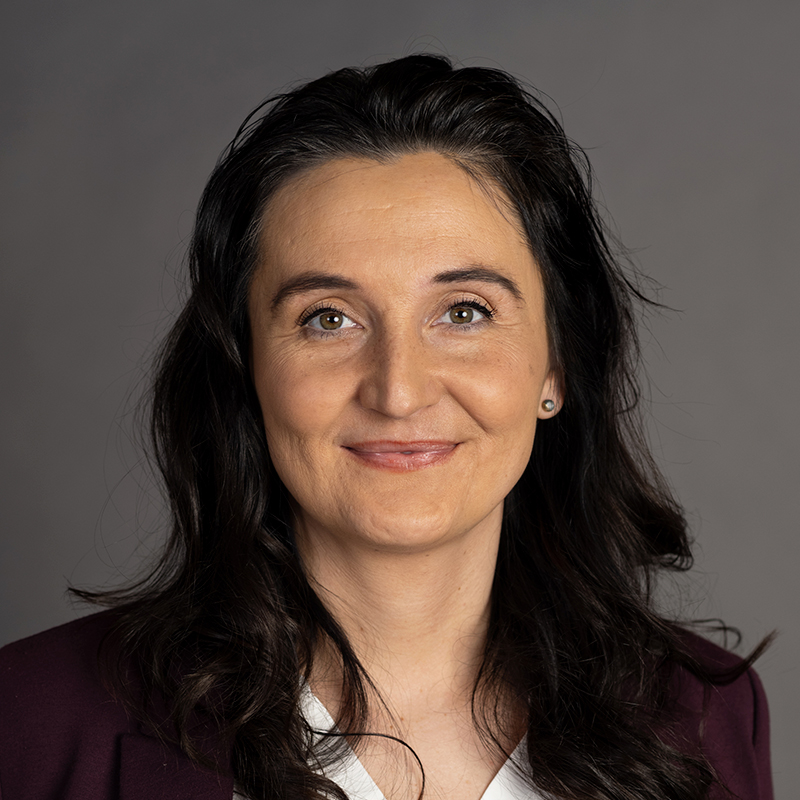 Lakota Vogel Class B Director
Executive Director Four Bands Community Fund Term end: December 31, 2025*
Eagle Butte, South Dakota USA
Lakota Vogel is the executive director at Four Bands Community Fund, an organization that serves the Cheyenne River Sioux Reservation and the greater state of South Dakota in the areas of small business development, business lending, financial literacy, and youth entrepreneurship.
Prior to her promotion to executive director, Vogel held the position of assistant director for five years. Her previous experience includes serving as a co-chair for the annual pow wow for the Kathryn M. Buder Center for American Indian Studies; completing a fellowship with the National Congress of American Indians; and teaching special education on the Rosebud Sioux Reservation, South Dakota, through Teach for America.
Vogel earned a bachelor's degree in sociology from the University of Notre Dame and a Master of Social Work, focusing on economic security and social development, from Washington University in St. Louis.
Vogel currently serves as board treasurer for Akiptan Inc. She is a member of the board of directors of Dakota Resources, serving on their finance and audit committee; a member of the board of the South Dakota Native Homeownership Coalition; chairs the board of Timber Lake Community Daycare and is an Investment Committee member at the Better Way Foundation. Her past affiliations include service on the Native American Alumni Board of Directors at the University of Notre Dame. She is an enrolled member of the Cheyenne River Sioux Tribe.
*eligible for another term