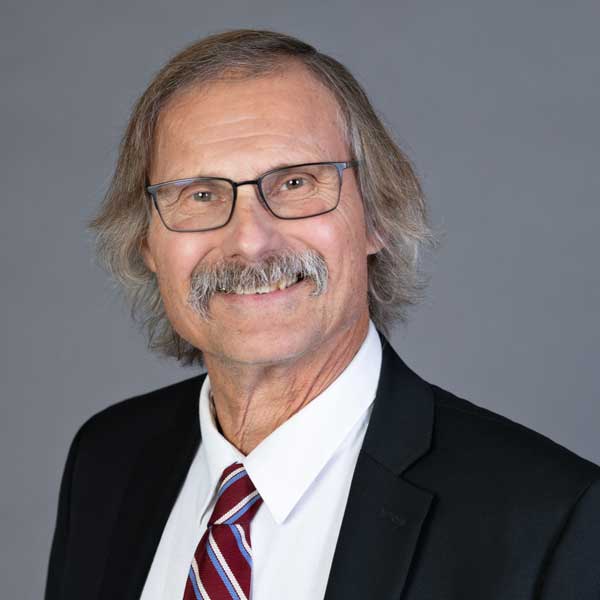 Gerald Jacobson Class A Director
President & CEO Northwestern Bank Term end: December 31, 2023*
Chippewa Falls, Wisconsin USA
Gerald "Jerry" Jacobson is the President of Northwestern Bank, a locally owned community bank headquartered in Chippewa Falls, Wisconsin, with branches in six additional Wisconsin locations.
Jerry is a Chippewa Falls native who joined Northwestern Bank in 1978 as an auditor. Prior to becoming president, he served as chief operating officer.
Jacobson sits on the board of the Wisconsin Banker's Association and is a member and past chair of the board of the Pablo Center, an arts center in Eau Claire, Wisconsin. He serves as director and secretary of the board of Eau Claire's HSHS Sacred Heart and HSHS St. Joseph's hospitals.
* =eligible to serve a second term