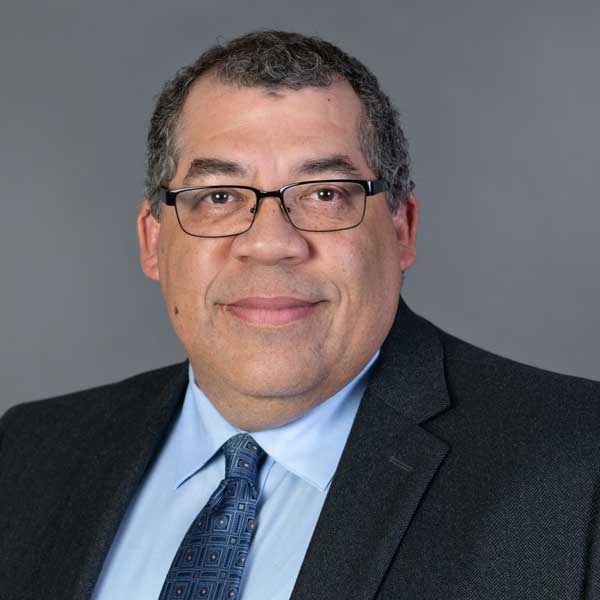 Paul Williams Class C Director
President & CEO Project for Pride in Living Term end: December 31, 2024*
Minneapolis, Minnesota USA
Paul Williams is President and CEO of Project for Pride in Living. Headquartered in Minneapolis, the $50 million non-profit serves low-income families and individuals by providing job training and affordable housing.
Prior to joining PPL, Williams was Deputy Mayor of the City of St. Paul. His career has included leadership in a variety of fields, including government, non-profits, foundations and real estate, serving in positions at both the local and national levels.
Williams currently serves on the boards of Minnesota's Destination Medical Center in Rochester, Minnesota and HealthPartners, Inc. He is an active member of the Itasca Project and the Hubert H. Humphrey School of Public Affairs Dean's Advisory Counsel. He previously served as the board chair of the F.R. Bigelow Foundation and as a Commissioner of both the Minnesota Ballpark Authority and the St. Paul Port Authority. Other past board service includes the Family Housing Fund, the Greater Minneapolis Regional Chamber of Commerce, the Minneapolis College Foundation, and the Minneapolis Empowerment Zone. Paul served on the 2018 Governor's Task Force on Affordable Housing and co-chaired the 2016 search committee for St. Paul's new police chief.
* =eligible to serve a second term