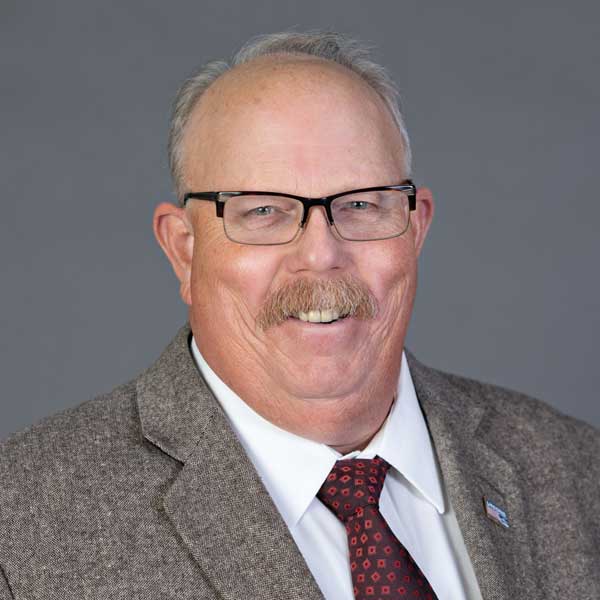 Al Ekblad Helena Board Deputy Chair
Senior and Managing Partner Strategic Labor Partnerships Term end: December 31, 2023*
Helena, Montana USA
Al Ekblad is the Senior and Managing Partner of Strategic Labor Partnerships, a labor-focused consulting firm based in Helena, Montana.
He retired in 2021 as Executive Secretary of the Montana State AFL-CIO, which advocates for 38 unions, 500 locals and 50,000 Montana workers and is based in Helena.
Ekblad began his career as a union pipeline and highway laborer. His service in labor leadership began in 1987, and he served in a variety of roles including campaign staff, training, staff director, as well as a union organizer for the Operating Engineers Local 400. He was elected to the Executive Board of the Montana AFL-CIO in 2009.
Ekblad currently serves on the executive committee of the Montana State Workforce Innovation Board, as a member of the Montana AFL-CIO Executive Board, and on the National AFL-CIO Federal Reserve Bank Working Group. Previously he served as president of the AFL-CIO Western Council and on the General Board of the National AFL-CIO.