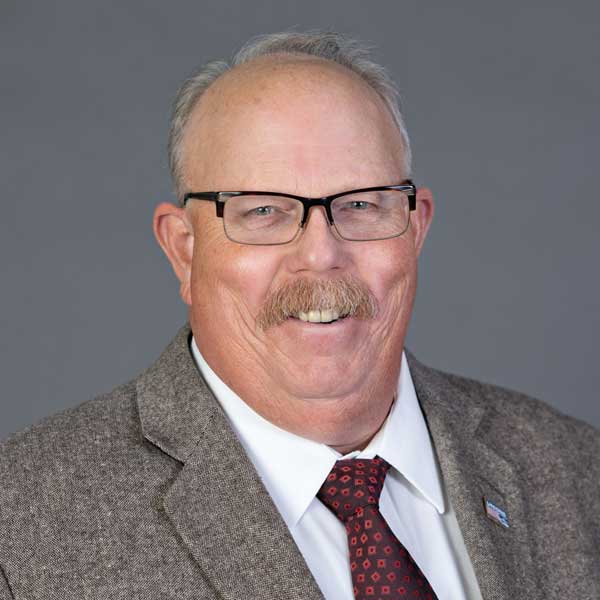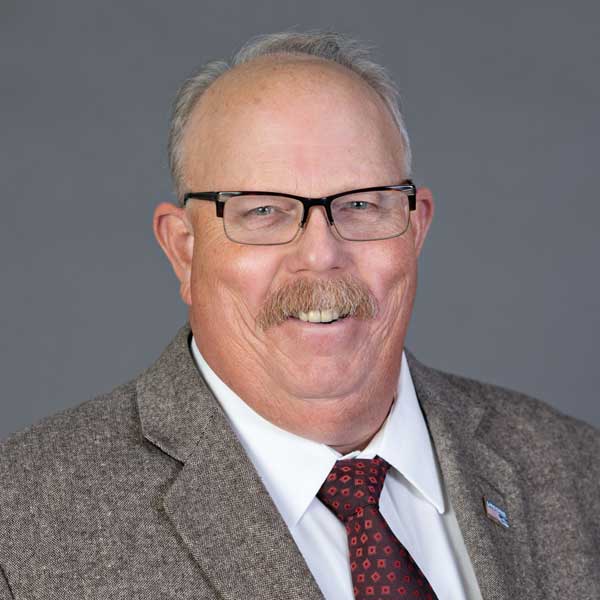 Al Ekblad Helena Board Deputy Chair
Senior Status Montana AFL-CIO Term end: December 31, 2023*
Helena, Montana USA
Al Ekblad is the Executive Secretary of the Montana State AFL-CIO, elected by unanimous vote in 2011. The organization advocates for 38 unions, 500 locals and 50,000 Montana workers and is based in Helena.
Mr. Ekblad began his career as a union pipeline and highway laborer. His service in labor leadership began in 1987, and he has since served in a variety of roles including campaign staff, training, staff director, as well as a union organizer for the Operating Engineers Local 400. He was elected to the Executive Board of the Montana AFL-CIO in 2009.
Ekblad's current affiliations include serving as president of the AFL-CIO Western Council, representing 14 state labor federations, and on the General Board of the National AFL-CIO.