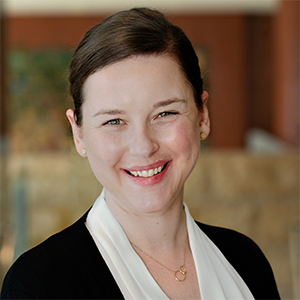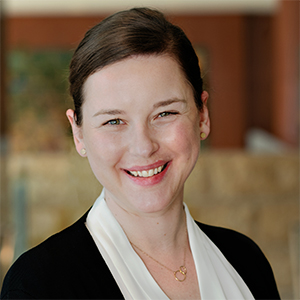 Vanessa Palmer Data Director, Center for Indian Country Development
Vanessa Palmer is the data director for the Federal Reserve's Center for Indian Country Development (CICD), housed within the Community Development and Engagement Division at the Federal Reserve Bank of Minneapolis.
Vanessa supports CICD's mission to increase economic inclusion and long-term prosperity in Indian Country by leading efforts to collect, harmonize, and sustainably manage research-ready data. She also contributes to CICD's work as an applied researcher, using statistical tools and data visualization to help stakeholders better understand issues affecting Indian Country.
Vanessa joined the Minneapolis Fed in 2020 as a data scientist. Her prior professional roles focused on supporting a range of organizations—primarily in public education—in designing systems and using data to make evidence-based decisions. Vanessa holds a bachelor's degree from the University of Washington and a master's degree from the Harvard T.H. Chan School of Public Health.