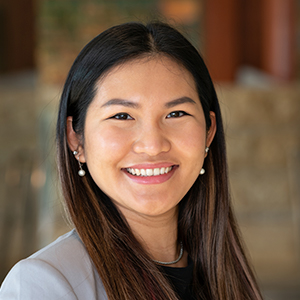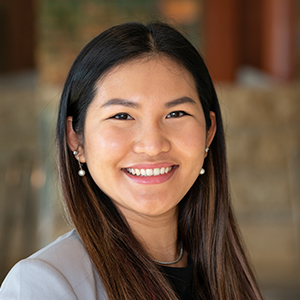 Kim-Eng Ky Senior Data Scientist, Community Development and Engagement
Kim-Eng Ky is a senior data scientist in the Minneapolis Fed's Community Development and Engagement Division. She conducts data analyses and visualizations and designs statistical models to help the Bank better understand issues affecting low- and moderate-income communities. Prior to joining the Minneapolis Fed in 2020, Kim-Eng worked for UnitedHealth Group and Metro Transit.
Kim-Eng has a B.A. in economics and applied mathematics from Macalester College and an M.S. in statistics from the University of Minnesota.