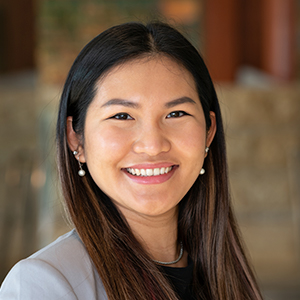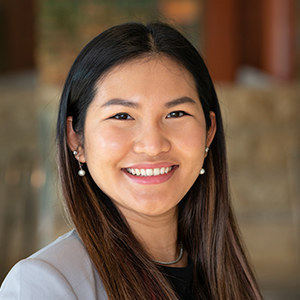 Kim-Eng Ky Data Scientist, Community Development and Engagement
Kim-Eng Ky (Kim) is a data scientist in the Minneapolis Fed's Community Development and Engagement Division. She conducts data analyses and visualizations and designs statistical models to help the Bank better understand issues affecting low- and moderate-income communities. Prior to joining the Minneapolis Fed in 2020, Kim worked for UnitedHealth Group and Metro Transit.
Kim has a B.A. in economics and applied mathematics from Macalester College and an M.S. in statistics from the University of Minnesota.