Wozniak Named Director of Opportunity & Inclusive Growth Institute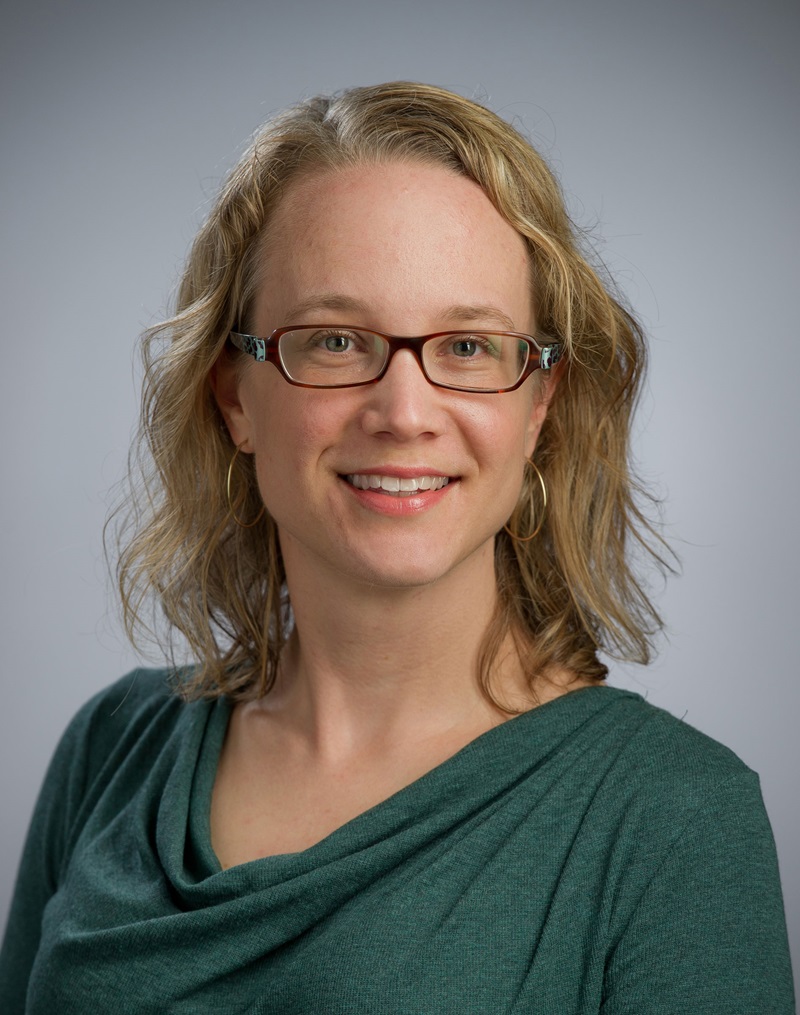 Abigail Wozniak
Abigail Wozniak has been named senior research economist and the first director of the Federal Reserve Bank of Minneapolis' Opportunity & Inclusive Growth Institute. In this role, Wozniak will oversee the Institute's research teams, partnerships, and outreach activities.
"Abbie Wozniak's dedication to understanding the economic barriers facing many Americans is in exact alignment with the Institute's core motivations," said Mark Wright, Minneapolis Fed Research director. "Her extensive experience in academics and public service makes her the ideal leader of this critical effort."
The mission of the Institute is to conduct and promote research that will increase economic opportunity and inclusive growth, and help the Fed achieve its maximum employment mandate. Since forming in 2017, the Institute has produced groundbreaking research by the world's leading economic thinkers.
"I cannot imagine a more exciting job," said Wozniak. "This is an incredible opportunity to pull together the best economic research to understand what American workers and families are experiencing."
Wozniak comes to the Fed from the University of Notre Dame, where she has been an associate professor of economics. She is a faculty research fellow at the National Bureau of Economic Research (NBER) and a research fellow at the Institute for the Study of Labor (IZA) in Bonn, Germany. From 2014 to 2015, Wozniak served as a senior economist to the White House Council of Economic Advisers. Her scholarly work has been featured in the New York Times, the Wall Street Journal, the Huffington Post, and Businessweek.
A native of Wisconsin, Wozniak holds a B.A. from the University of Chicago and a Ph.D. from Harvard University. She'll begin her work at the Institute in February 2019.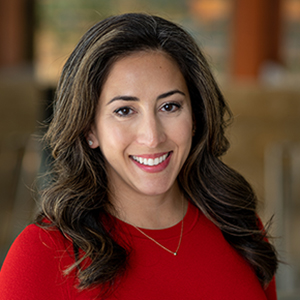 Alyssa Augustine
Content Strategy and Engagement Supervisor
Alyssa Augustine oversees social media and digital engagement, leads the Bank's content strategy, and manages media relations for President Neel Kashkari and other Bank leaders. An experienced TV journalist, Alyssa also contributes articles to the Bank's website and publications.