Not just talk, but making a difference
Opportunity & Inclusive Growth Institute conferences serve as a gathering place for research and policy exchange by scholars, practitioners, lawmakers, and community leaders. And that's what the Institute did at its October 2019 fall conference, "Expanding and Diversifying Housing: Approaches and Impacts on Opportunity."
The event tackled issues such as the effect new market-rate housing has on housing costs for people at all income levels, the impact of regulations on housing supply, and the link between access to housing and improved outcomes for residents and communities.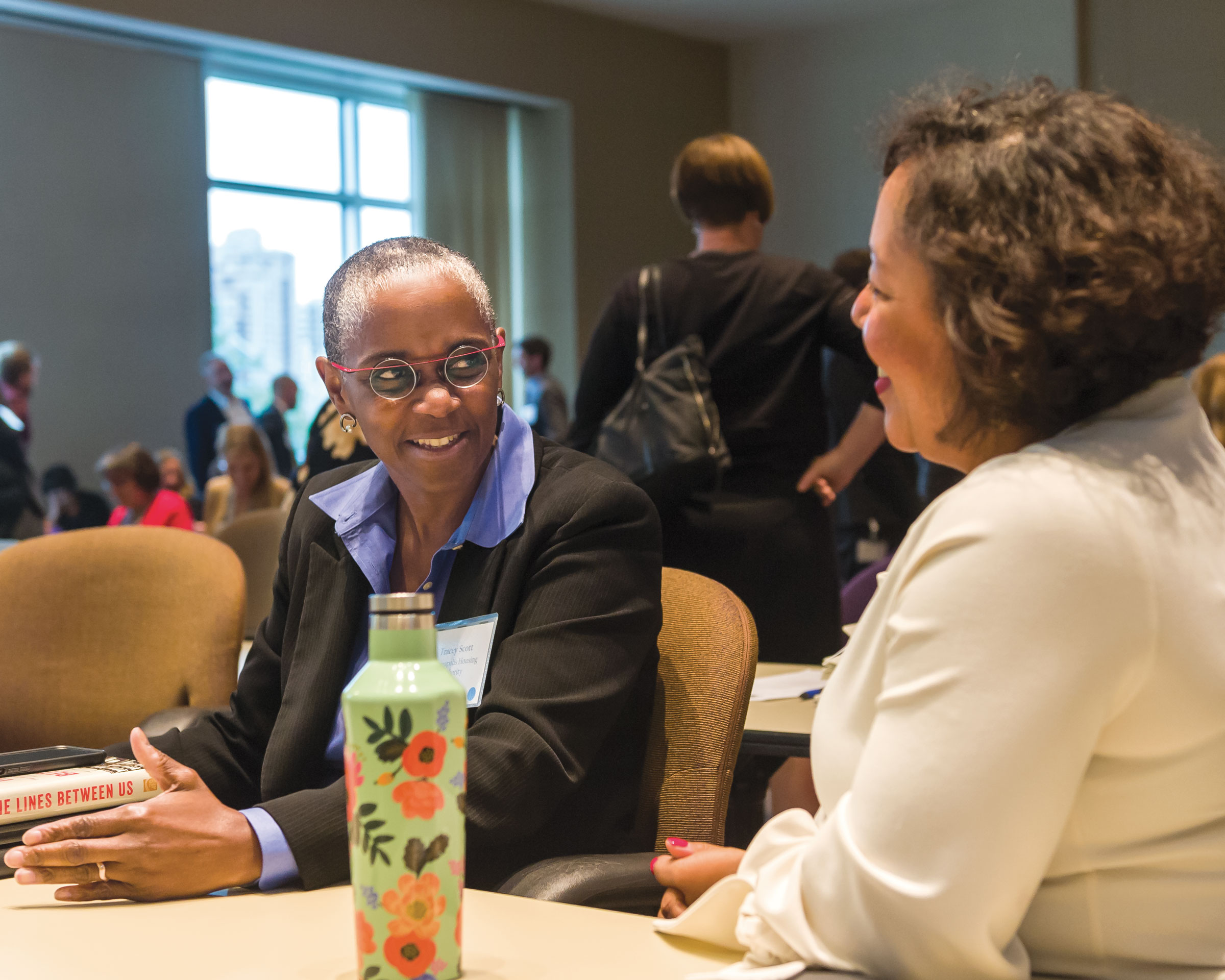 Policymakers and practitioners shared data and challenges at the Institute's fall housing conference.Stan Waldhauser for Minneapolis Fed
"We were trying to talk about a focused question that people need answers to," said Institute Director Abigail Wozniak. That's the approach of all Institute conferences.
The Institute's next conference, scheduled for May 7, will tackle another pressing issue of public concern: college affordability. The big question: "Higher Ed: Who Pays?" Panelists will examine a range of funding options, from the current system where students mostly pay their own way to policies that promise free college for all.
"We care about a system that helps people find the education and training they need and get high-quality versions of that," Wozniak said. But accessibility needs to be balanced with long-run viability, she said.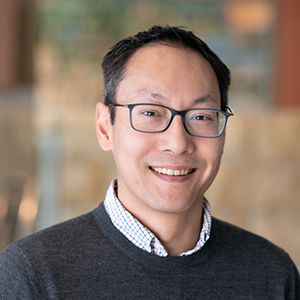 Tu-Uyen Tran
Senior Writer
Tu-Uyen Tran is the senior writer in the Minneapolis Fed's Public Affairs department. He specializes in deeply reported, data-driven articles. Before joining the Bank in 2018, Tu-Uyen was an editor and reporter in Fargo, Grand Forks, and Seattle.