Ashland, Wis. Town Hall Forum with Neel Kashkari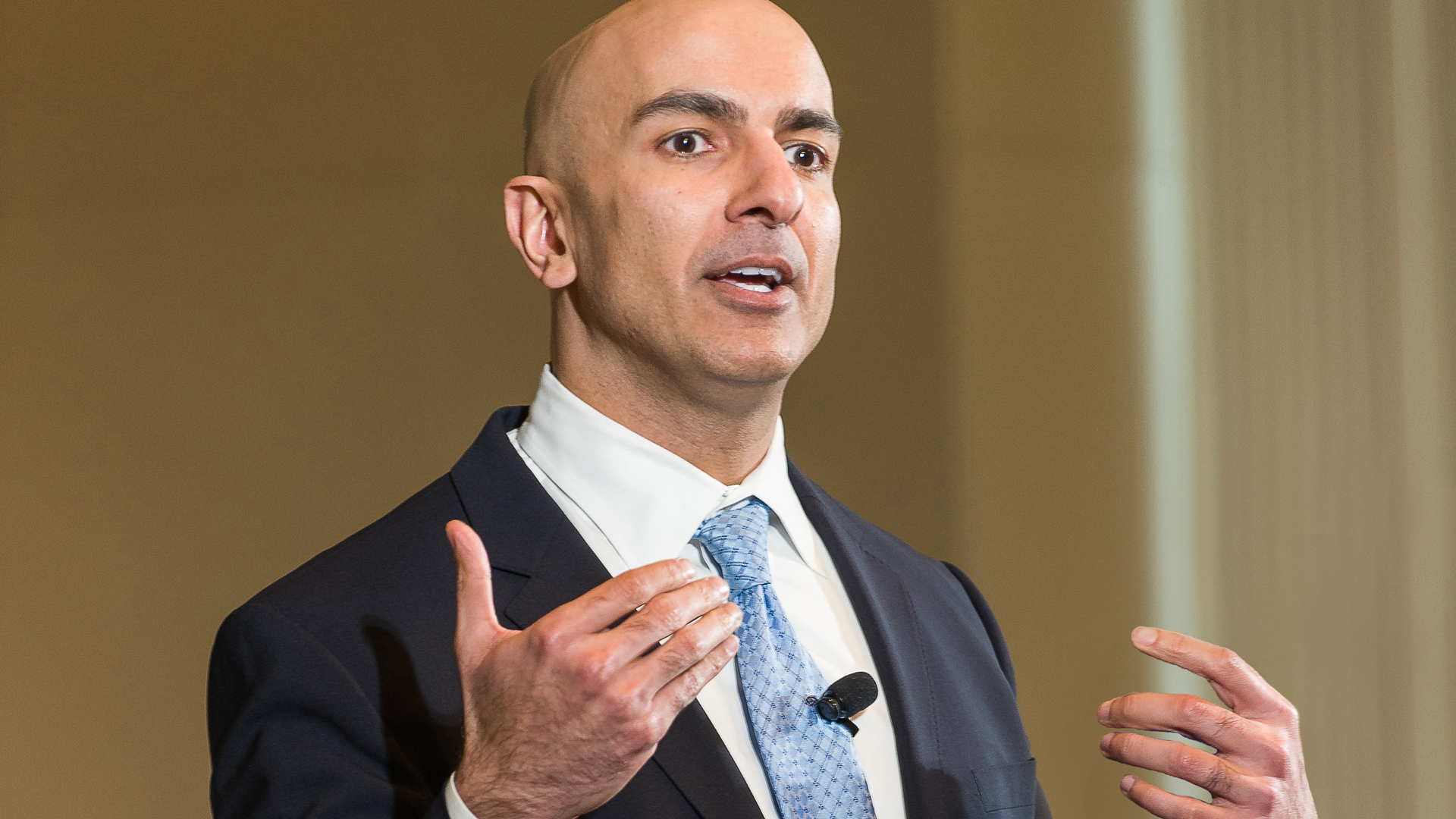 Do you have a hard question about the economy? Or about the Fed's recent interest rate hikes? Curious about what the Minneapolis Fed does within the Federal Reserve System?
Here is your chance to join a dynamic, no-holds-barred conversation with Minneapolis Fed President Neel Kashkari about these very topics and more. President Kashkari is a member of the Federal Open Market Committee, where the Fed sets interest rates. He will give brief remarks, moderated by Mary McPhetridge, executive director of the Ashland Area Chamber of Commerce, followed by an open-mic Q&A with the audience.
This town hall forum with President Kashkari was a public event and discussion held in Ashland, Wisconsin on May 24, 2017.
Video: Event in full