CICD Roundtable - A Conversation about Building Economic Well-Being for Native Communities through Homeownership
Please join us for a discussion about building economic well-being in Indian Country through homeownership featuring Minneapolis Fed President Neel Kashkari and NeighborWorks America CEO Paul Weech
Event Footage
Event Details
May 23, 2017
2:00 pm - 5:00 pm
Reception from 5:00 pm - 7:00 pm
Federal Reserve Bank of Minneapolis
90 Hennepin Ave
Minneapolis, MN
Event Description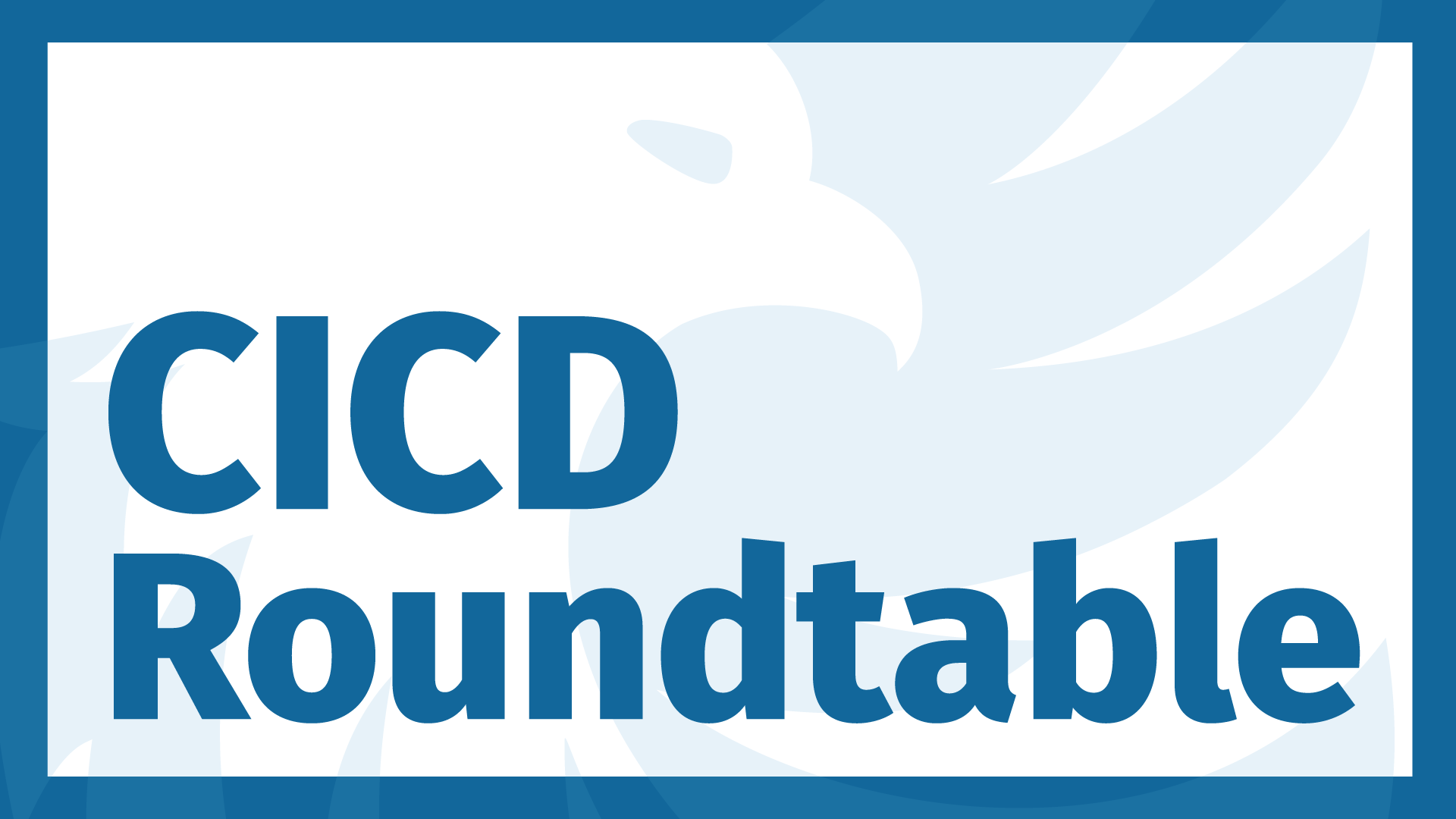 Homeownership is a key driver of economic development. As an investment for the future, it creates a sense of place and builds assets. As an investment in the community, it fosters shared well-being through education, health, and safety. In Indian Country, however, housing opportunities are unduly limited and lending options scarce.
Taking a systems approach to these issues, the CICD recently launched the National Native Homeownership Coalition (NNHC) as a collaborative platform to conduct research, engage stakeholders, and support policy and structural improvements to increase homeownership opportunities in Indian Country, especially on trust lands.
Our conversations will evolve around topics such as
Homeownership disparities
The role of homeownership in Indian Country economic development
Changes needed to facilitate homeownership and mortgage lending on trust lands
Residential planning and design that promotes cultural connections and community building
The NNHC model of multi-sector collaboration
There is no cost to attend this Roundtable and space is limited.
Event Agenda & Speakers
Contact Information
For inquiries, please send an email to cicd@mpls.frb.org