Conversations with the Fed on Thought Leadership: What are we doing? Where are we going?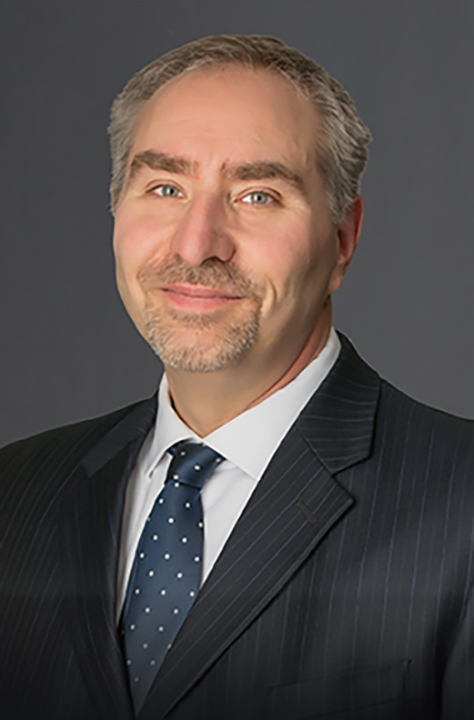 Wondering what the Minneapolis Fed does within the Federal Reserve System? Curious about the Minneapolis Fed's new initiatives such as the Opportunity and Inclusive Growth Institute? Join the Minneapolis Fed's newly-appointed First Vice President Ron Feldman on September 28 at 7:00 pm to hear how the Minneapolis Fed is taking the lead on important issues with a national impact.
Prior to Ron's presentation, there was an optional tour at 5:45 pm. Tour participants viewed exhibits depicting the Bank's history, structure, and functions and will visit the Cash viewing area. While the Cash department was not operational at the time, participants watched a video of the Cash operations.
Conversations with the Fed: Thought Leadership - What are we doing? Where are we going? was a public event and discussion held at the Minneapolis Fed on September 28, 2017.
Video: Watch the livestream