Great Plains Tribal Leaders' Economic Summit
Event Description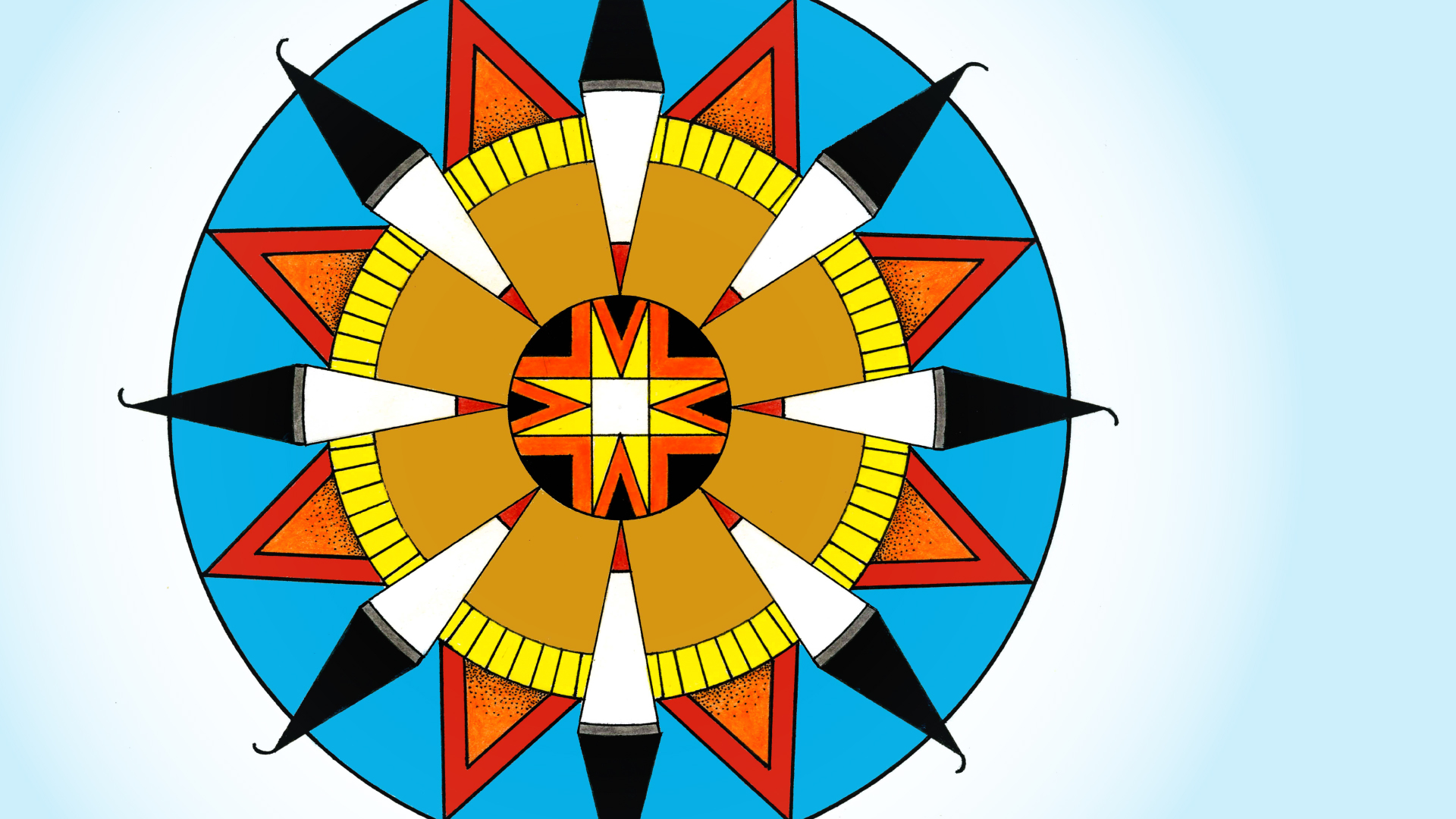 The Oglala Sioux Tribe, in partnership with the Great Plains Tribal Chairmen's Association, Rocky Mountain Tribal Leadership Council, Federal Reserve Bank of Minneapolis Center for Indian Country Development, and the U.S. Department of Agriculture, is hosting the Great Plains Tribal Leaders' Economic Summit on May 8 – May 10, 2017 in Rapid City, SD at the Best Western Ramkota Hotel.
The Summit will provide a forum for tribal leaders from the Great Plains and Rocky Mountain regions to collaboratively develop regional economic development strategies. Through interactive sessions facilitated by the University of Arizona's Native Nations Institute and other experts, tribal leaders will learn about innovative governance strategies, best practices, and resources to create environments for successful economic development in Indian Country.
The registration cost is $350 per person and includes tuition for the two-day session, all written materials, a welcome reception on May 8, exhibitor reception on May 9, and breakfast and lunch on both days.
Tribes from South Dakota, North Dakota, Montana, Idaho, Wyoming, Washington, Nebraska, and Western Minnesota are invited to participate in this important event. To help to cover the cost of the instruction, each tribe is encouraged to become a tribal sponsor at the $1500 level.
A block of hotel rooms is available at the Ramkota Hotel at the conference rate of $91 per night plus tax. The hotel cut-off date is Monday, May 1, 2017. Contact the Ramkota directly at 605-343-8550 to make reservations and indicate that you are part of the "Great Plains Tribal Leaders' Economic Summit" room block.
Event Resources
Great Plains Tribal Leader's Economic Summit Agenda
President Weston Statement on Economic Summit
Great Plains Tribal Leader's Economic Summit Sponsorship & Exhibitor Package
Media Coverage
Tribal leaders laud Economic Summit as a success | Native Sun News Today, 05/17/2017
Economic summit to promote development in tribal communities | Rapid City Journal, 05/03/2017
Economic summit to promote tribal community development | Bismarck Tribune, 05/05/2017
Life expectancy lowest in the country in KOTA Territory reservation counties | KOTA, TV, 05/09/2017
Tribal Leaders gather for First Annual Great Plains Tribal Leaders' Economic Summit | South Dakota Ag Connection, 05/10/2017
Tribal Leaders Convene First-Ever Great Plains Economic Summit | Bismarck Tribune, 05/05/2017
Tribal leaders meet in Rapid City for economic summit | NC1 TV
City to host Great Plains Tribal Leaders' Economic Summit | Native Sun News Today, 04/19/2017
Economic summit to promote tribal community development | Washington Times, 05/05/2017
Economic summit to promote tribal community development | LaCrosse Tribune, 05/05/2017
Social Media