Town Hall with Minneapolis Fed President Neel Kashkari in Winona, Minnesota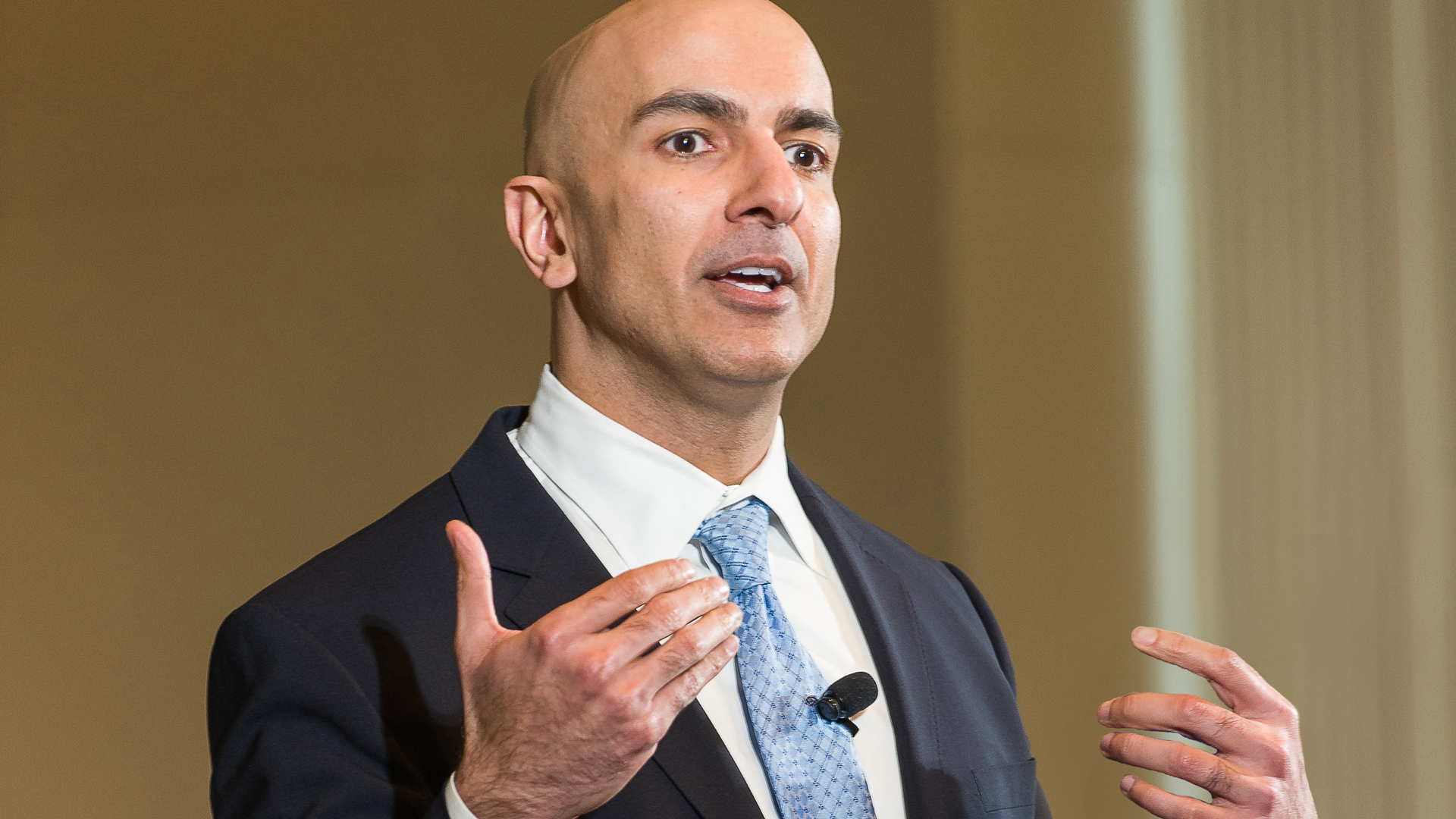 Do you have a question about how the Federal Reserve affects you? Wondering about economic disparities, regulating big banks, or the Fed's recent interest rate decisions? Curious about how the Minneapolis Fed gathers data and informs its work within the Federal Reserve System?
Join us for a conversation with Minneapolis Fed President Neel Kashkari on these topics and more in Winona, MN on November 27 at 5:30 pm. President Kashkari is a member of the Federal Open Market Committee, where the Fed sets interest rates. Since taking over as President of the Minneapolis Fed in January 2016, he has spearheaded several new initiatives, including releasing a plan to end the "Too Big to Fail" problem and launching the Federal Reserve's new Opportunity and Inclusive Growth Institute, housed at the Minneapolis Fed.
President Kashkari will give brief remarks, followed by an open-mic Q&A with the audience moderated by Winona State President Scott Olson.
This town hall forum with President Kashkari was a public event and discussion held in Winona, Minnesota on November 27, 2017.
Video: Event in full