Tribal Community Perspectives on Higher Education
Event Details
Center for Indian Country Development
Federal Reserve Bank of Minneapolis
September 26 and 27, 2017
Follow the discussion at #NativeHigherEd
Livestream of Event
Day 1
Day 2, Morning
Day 2, Afternoon
Event Description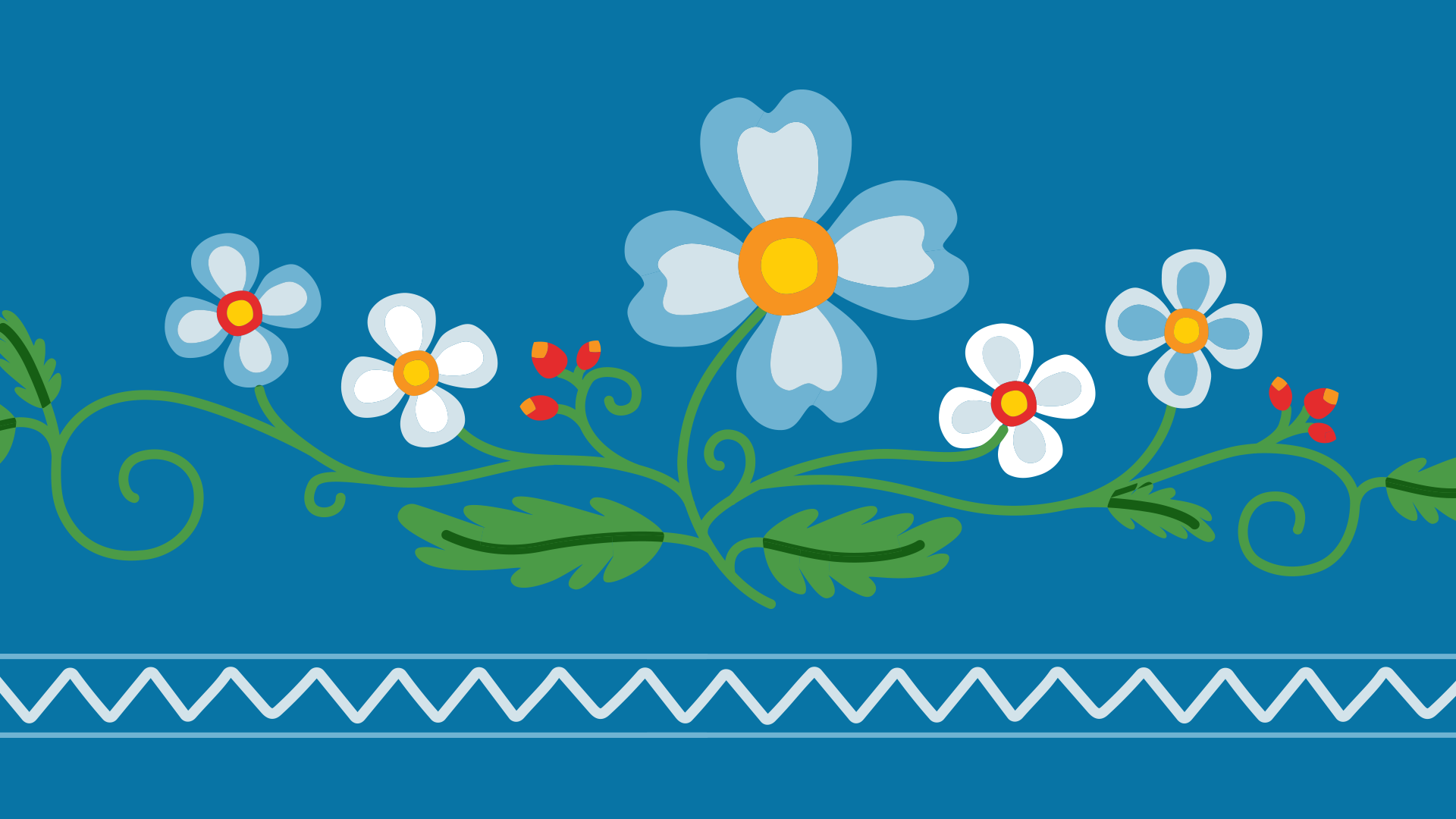 A research, data, and experience-driven discussion of how higher education serves tribal communities and their students, and opportunities to enhance the benefits that post-secondary institutions provide to tribal communities and students.
Featured presenters include:
President Neel Kashkari, Federal Reserve Bank of Minneapolis
President Carrie Billy, American Indian Higher Education Consortium
President Barry Dunn, South Dakota State University
Dean Stacy Leeds, University of Arkansas School of Law
Dr. Bryan McKinley Jones Brayboy, Arizona State University
Dr. Chris Meyer, Coeur d'Alene Department of Education
A college degree is associated with significant income gains for all workers, including American Indians and Alaska Natives, but rates of college attendance and completion among American Indians and Alaska Natives are far below the national average. Even those who complete college typically earn less than their non-Native peers. Public university research and technical assistance programs may also struggle to appropriately meet the needs of tribal communities. Research and community-based evidence on these gaps and on promising solutions were highlighted. Participants identified opportunities for improvement, including specific research, data, and action plans for post-conference follow-up.
Event Agenda
Tuesday, September 26, 2017

12:30 p.m.

Registration and box lunch

1:30 p.m.

Drum circle and traditional blessing, Ringing Shield Drum Singers

1:45 p.m.

Welcome

Patrice Kunesh, Center for Indian Country Development, Federal Reserve Bank of Minneapolis

Session I: A Data-Based Introduction to Tribal Communities and Higher Education
2:00 p.m.

General college data sources and what they can tell us about Indian Country students and the institutions that serve them and their communities

2:35 p.m.

What tribal, tribal college, and other more specialized qualitative and quantitative data source can tell us

3:30 p.m.

Break

3:50 p.m.

Evidence about student experiences after graduation

Richard Todd, Center for Indian Country Development, Federal Reserve Bank of Minneapolis | Presentation [PDF]

4:10 p.m.

Discussion of what the data tell us and how to get better data for the future

Randall Akee (moderator), UCLA

5:00 p.m.

Reception in the lobby
Wednesday, September 27, 2017

7:30 a.m.

Registration and breakfast

8:15 a.m.

Welcome

Neel Kashkari, President, Federal Reserve Bank of Minneapolis
Patrice Kunesh, Center for Indian Country Development

Session II: Perspectives on How Higher Education Serves Students from Tribal Communities
8:30 a.m.

Factors Affecting College Entry and Completion

9:30 a.m.

Break

9:45 a.m.

University - tribal collaboration case study

Chris Meyer and Shawna Daniels, Dept. of Education, Coeur d'Alene Tribe
Barbara Aston, Washington State University | Presentation [PDF]
Yolanda Bisbee, University of Idaho

10:30 a.m.

Discussion of improving how higher education serves students from tribal communities

Sherry Salway Black (moderator), Johnson Scholarship Foundation

11:30 p.m.

Lunch

Session III: Perspectives on How Higher Education Serves Tribal Communities
12:45 p.m.

Panel: Tribal communities and tribal colleges—the nature of successful relationships

Carrie Billy, AIHEC
Karen Diver, College of St. Scholastica

1:45 p.m.

Panel: Public institutions' role in supporting tribal students, including their learning at TCUs

Stacy Leeds, University of Arkansas
Barry Dunn, South Dakota State University

2:45 p.m.

Break

3:00 p.m.

Land grant research and extension activities that strengthen tribal communities

Janie Simms Hipp, University of Arkansas
Zach Ducheneaux, Intertribal Agricultural Council

4:00 p.m.

Discussion of Improving How Higher Education Serves Tribal Communities

Bryan Brayboy, Arizona State University

5:00 p.m.

Conference summary and plans for following up on what we've learned

Patrice Kunesh, Center for Indian Country Development, Federal Reserve Bank of Minneapolis

5:10 p.m.

Drum circle and traditional blessing, Ringing Shield Drum Singers

5:15 p.m.

Adjourn
Contact Information
For inquiries, please send an email to cicd@mpls.frb.org