Bitcoin, Blockchain, and Cryptocurrencies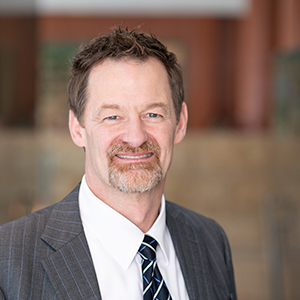 What's all the hype around bitcoin and other cryptocurrencies? How do they work? Are they the next big thing?
Join Guy Berg of the Federal Reserve Bank's Payment Standards and Outreach Group as he explains the ABCs of blockchain and answers your questions. This free event will be held at the Minneapolis Fed on September 13 at 7:00 pm and is preceded by an optional tour.
Guy Berg is vice president of the Payments, Standards, and Outreach Group. He leads Bank initiatives supporting improvement of the U.S. payments systems, including B2B payment efficiency and payment security. His group also performs payment fraud mitigation and emerging payment technology research, including Blockchain and Distributed Ledger Technology.
Conversations with the Fed: Bitcoin Blockchain and Cryptocurrencies was a public event and discussion held at the Minneapolis Fed on September 13, 2018.
Video: Watch the livestream