Economic Development in Indian Country: Research and Relationships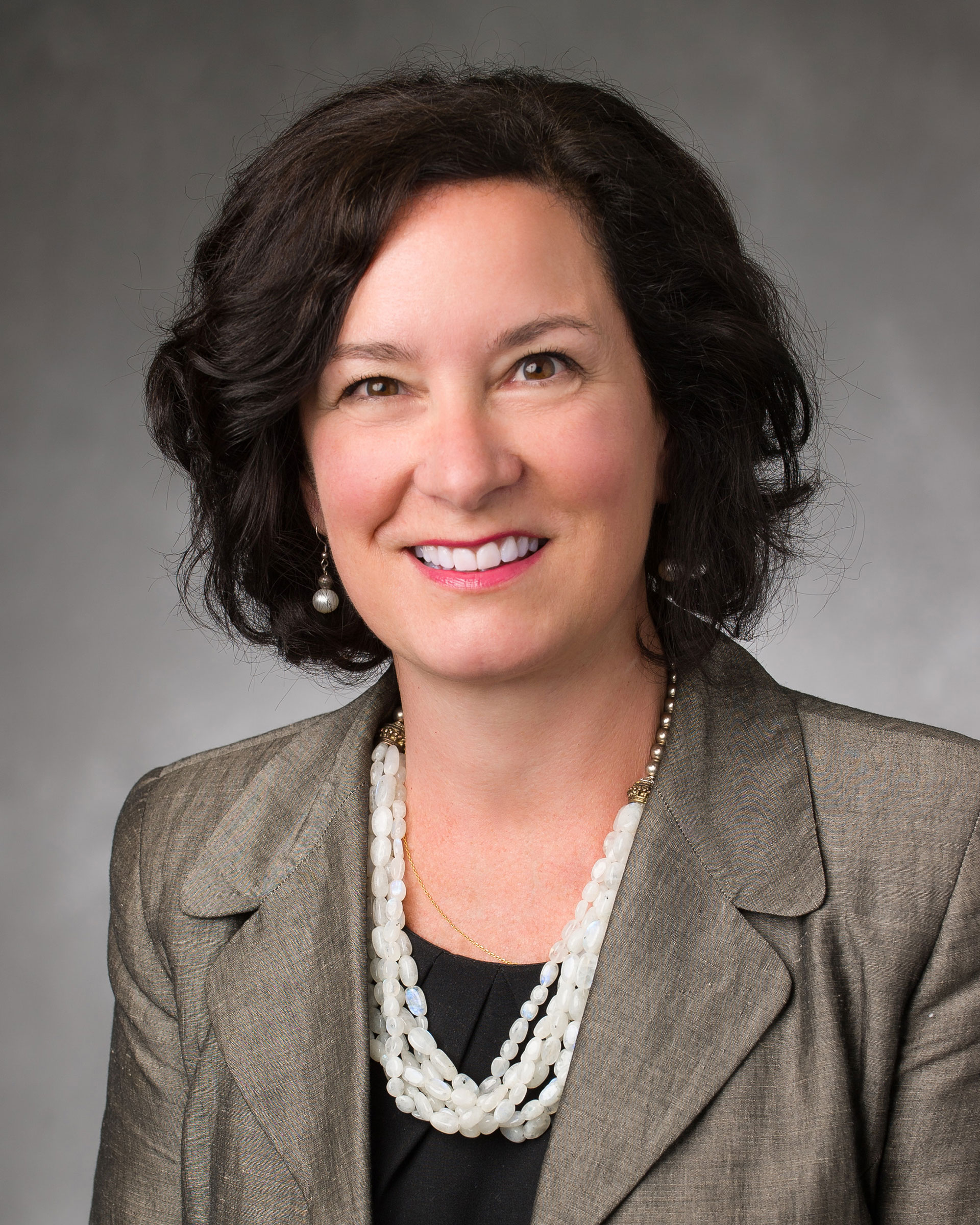 Federal Reserve Bank of Minneapolis Assistant Vice President and Director of the Center for Indian Country Development (CICD) Patrice Kunesh hosts a conversation focusing on Native communities, the role of the Federal Reserve in Indian Country, and the Center's research-based strategies to support the prosperity of Native Nations. Her conversation highlights the Center's framework of People, Land, and Capital, their multi-sector partnerships, and examples of innovative research that have impacted policy and best practices in Native economic development.
The CICD is a nationally recognized thought leader and clearinghouse for resources and initiatives concerning Native economic development. The Center is a respected contributor to the research critical to Indian Country constituents, serving as the Federal Reserve System's principal point of contact nationally. The Center is also a key supporter of the Bank in fulfilling its responsibility to Indian Country.
Conversations with the Fed: Economic Development in Indian Country - Research and Relationships was a public event and discussion held at the Minneapolis Fed on February 28, 2019.