Investing in Minnesota's workforce infrastructure: Early care and education as economic development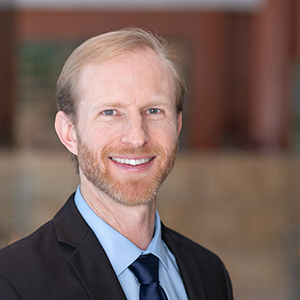 Early care and education programs can have a substantial impact on children's future. Long-term research studies show that investments in high-quality programs can yield high annual inflation-adjusted returns, particularly for children from disadvantaged environments. The presence of high-quality child care also provides important workforce infrastructure that allows parents to enter the workforce and be productive at their jobs.
Join Minneapolis Fed Economist Rob Grunewald to learn about recent research that demonstrates how investments in our youngest citizens can support economic development.
This free event will be held at the Minneapolis Fed on September 5 at 7:00 p.m. and is preceded by an optional tour.