Regional Economic Conditions: Frontline Workers' Perspectives
What are frontline workers experiencing in today's economy?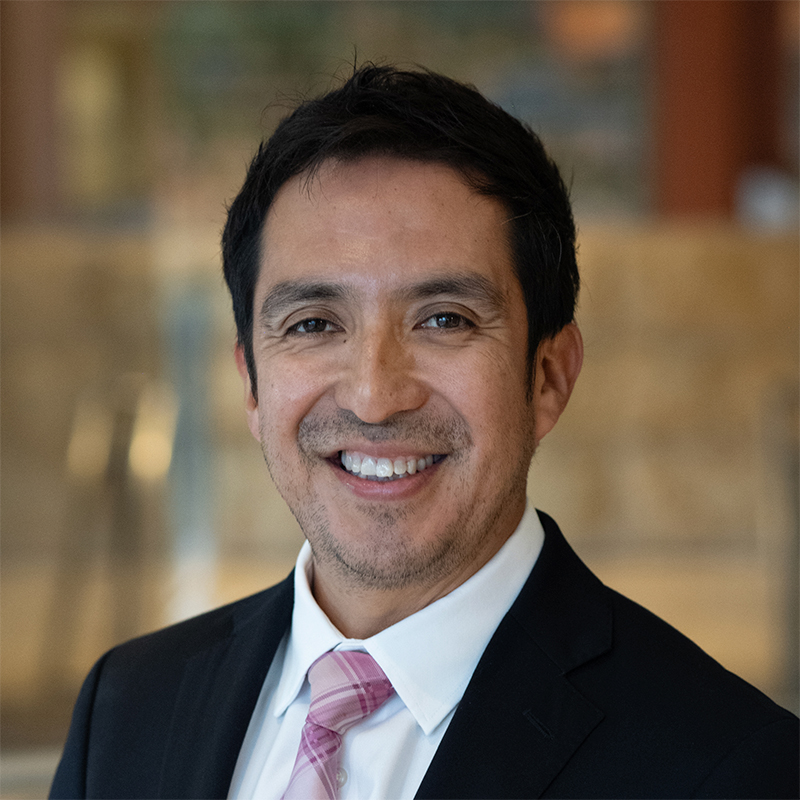 Our Regional Outreach team surveyed frontline workers in the Minneapolis-St. Paul area to gauge their experiences in today's economy and their hopes for the future. Erick Garcia Luna, Regional Outreach director, hosted a webinar and discussed the results from this survey of frontline workers.