Hill named chief financial officer at Minneapolis Fed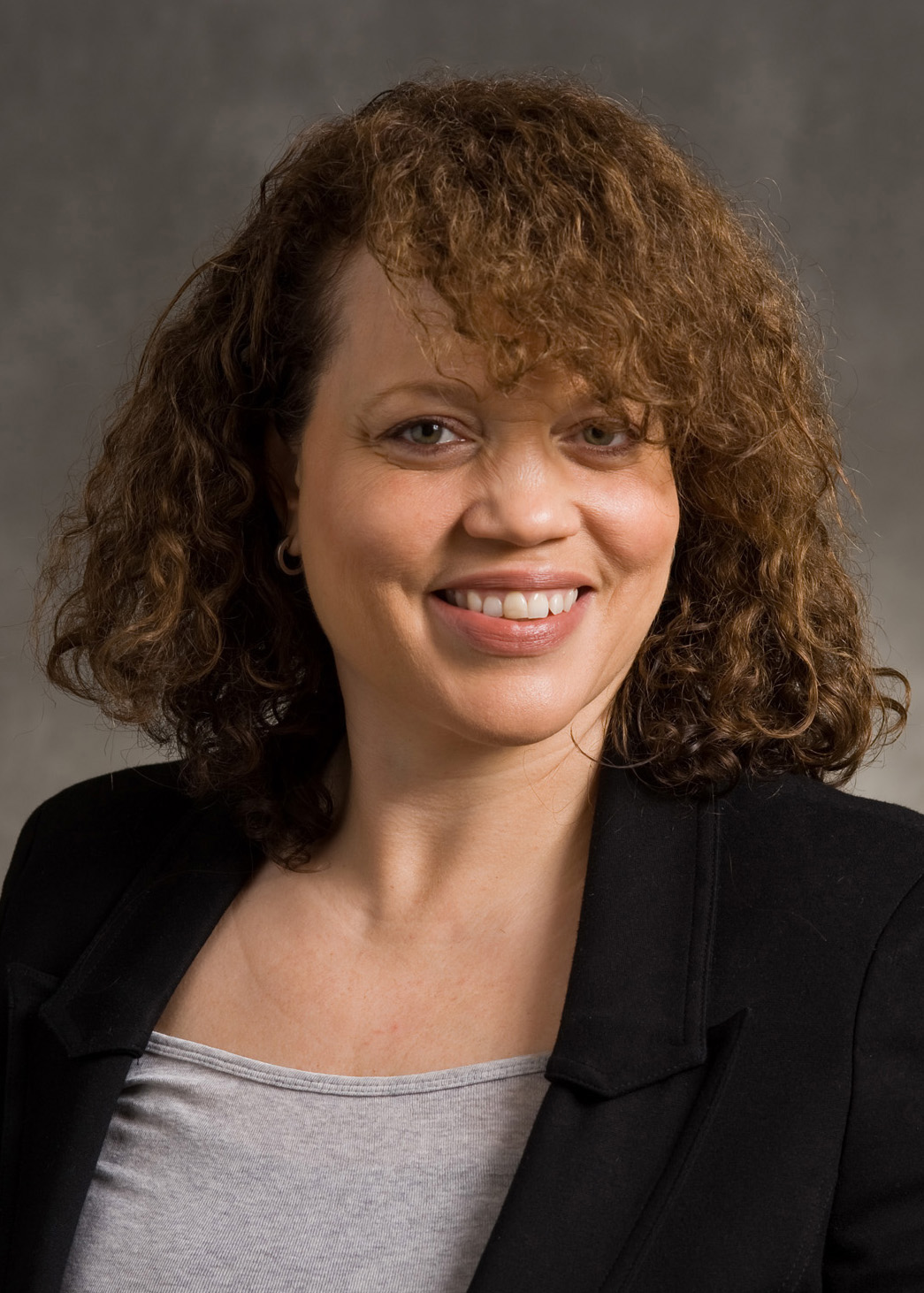 Sharon Hill
Sharon T. Hill has been named VP of the Financial Management Group and chief financial officer for the Federal Reserve Bank of Minneapolis.
As CFO, Hill oversees the Bank's Financial Management Group, which is responsible for financial and managerial accounting, financial planning and analysis, accounts payable, and procurement. In this role, Hill reports to Ron Feldman, first vice president and chief operating officer.
"Sharon has a demonstrated record of success at the Minneapolis Fed, working across many operations and central bank functions," said Feldman. "We look forward to the leadership she will provide as CFO for the bank and community as a whole."
Hill joined the Bank in 2000 as an operations leader in Treasury Services. In 2010, she joined the Research division as an assistant vice president with administrative responsibilities for finance, compliance, and technology and was promoted to vice president in 2014. During that period, she contributed to the development of the Opportunity & Inclusive Growth Institute.
Hill holds a Bachelor of Arts from Bethel University.
---
The Federal Reserve Bank of Minneapolis is one of 12 regional Reserve Banks that, with the Board of Governors in Washington, D.C., make up the Federal Reserve System, the nation's central bank. The Federal Reserve Bank of Minneapolis is responsible for the Ninth Federal Reserve District, which includes Montana, North and South Dakota, Minnesota, northwestern Wisconsin and the Upper Peninsula of Michigan. The Federal Reserve Bank of Minneapolis participates in setting national monetary policy, supervises numerous banking organizations, and provides a variety of payments services to financial institutions and the U.S. government.
Media Contact
Alyssa Augustine

Content Strategy and Engagement Supervisor (612) 204-5175 alyssa.augustine@mpls.frb.org