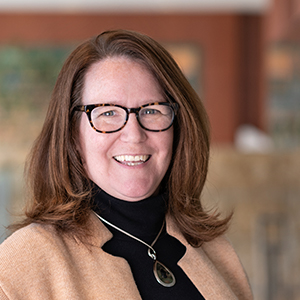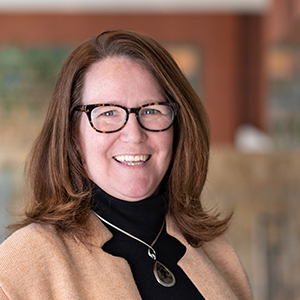 Amy Brenengen Assistant Vice President, Human Resources and Inclusion
Amy is part of the leadership team responsible for all human resources activity and oversees talent development, relationship management, compensation, and people analytics.
Amy joined the Minneapolis Fed in 2011 as the project director for the Office of Minority and Women Inclusion, where she was part of the team responsible for all Bank matters relating to diversity in management, employment, and business activities.
Before joining the Bank, Amy served at the Minnesota Legislature as the director of the Office on the Economic Status of Women. She also served as the program director at WomenVenture.
Amy earned her undergraduate degree from the College of St. Benedict and her graduate degree from Hamline University.
September 2020