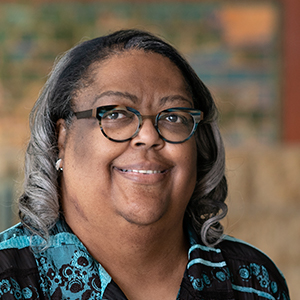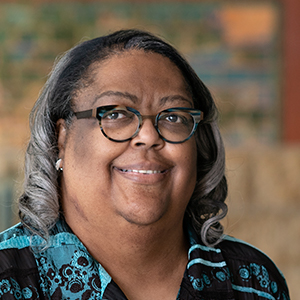 Andrea L. Turner Vice President, Human Resources and Inclusion
Minneapolis, Minnesota USA
Andrea leads Human Resources and Inclusion, including talent management, recruiting, compensation and benefits, employee relations, and training and development. She also serves as the deputy director for the Bank's Office of Minority and Women Inclusion, which is housed within HRI.
Andrea was most recently human resources director for the city of St. Paul. Immediately prior, she served as human resources director for the Minnesota Departments of Administration and Education.
Andrea holds a B.A. in English literature from Swarthmore College and a J.D. from Case Western Reserve University.
October 2020