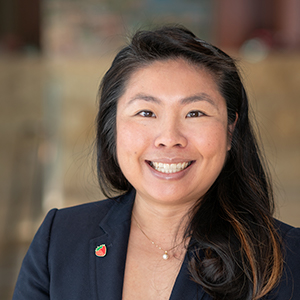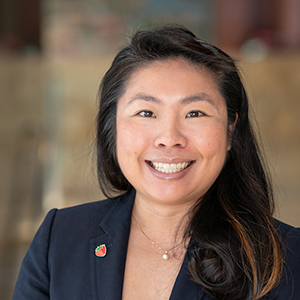 Danita Ng Vice President, Supervision, Regulation, and Credit
Danita supports SRC's strategic goals and manages the budget, statistical and structure reporting, and operations functions. She joined the Bank in 2016 as special policy counsel and continued serving as chief of staff to President Neel Kashkari.
Prior to joining the Minneapolis Fed, Danita served as deputy chief of staff for policy and communications for the minority leader of the California State Assembly.
She earned a B.A. from Wellesley College and a J.D. from the University of Arizona.
September 2020