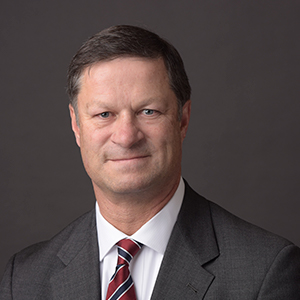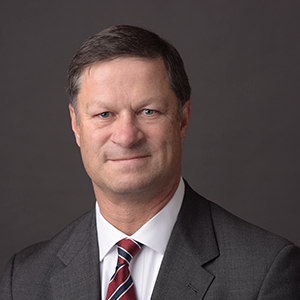 David R. Emery Class B Director
Executive Chairman of the Board Black Hills Corporation Term end: December 31, 2022
Rapid City, South Dakota USA
David R. Emery is the Executive Chairman of the Board of Black Hills Corporation, a diversified energy company with headquarters in Rapid City, South Dakota and operations in 13 states and Calgary, Alberta, Canada. The company provides gas and electric utilities to more than 750,000 customers in North America.
Emery has served in leadership roles at Black Hills Corporation since 1997. He served as Chairman and CEO from 2005 through 2018, when he announced his retirement as CEO and became Executive Chairman of the Board effective January 1, 2019. He is a third generation employee of the company. Prior to Black Hills Corporation, Mr. Emery worked for Union Pacific Resources as a petroleum engineer.
He is a member of the University of Wyoming Energy Resource Council, and he holds seats on the boards of the South Dakota Ellsworth Development Authority, the University of Wyoming College of Business Advisory Board, Edison Electric Institute, the American Gas Association, and Enterprise 605-South Dakota Equity Fund, and is a past member of the United States Chamber of Commerce. An enrolled member of the Cheyenne River Sioux Tribe, Mr. Emery received his BS in Petroleum Engineering from the University of Wyoming and earned his MBA at the University of South Dakota.