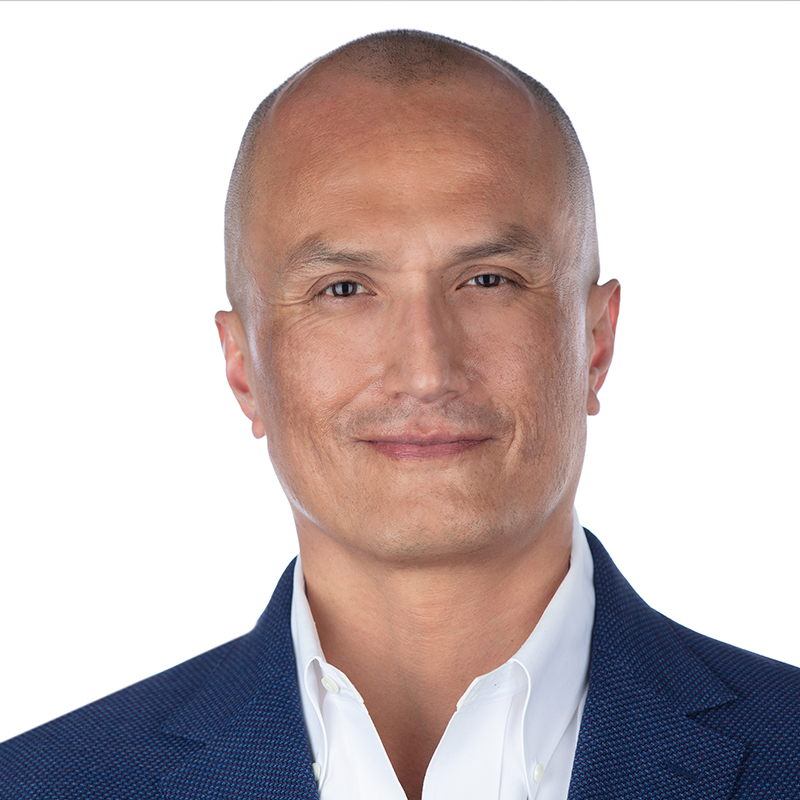 Dawson Her Many Horses
Senior Vice President and Head of Native American Banking Wells Fargo
Las Vegas, Nevada
Dawson Her Many Horses is the head of Native American Banking for Wells Fargo, which is the leading provider of capital and financial services to the Native American and Alaska Native markets. Wells Fargo has relationships with more than 400 tribes and tribally owned enterprises, with approximately $2.5 billion in credit commitments and $2.5 billion in deposits.
Her Many Horses' career has spanned commercial and investment banking, with a focus on Native American gaming. He began his career at Merrill Lynch after graduating from Columbia University in 2004. Her Many Horses was appointed director of Native American business development for the investment banking, wealth management, and asset management groups at Merrill Lynch. He later moved into Merrill Lynch investment banking, where he focused on the tribal gaming market. Her Many Horses received his M.B.A. degree from Dartmouth College in 2010 and he rejoined Bank of America Merrill Lynch, where he was a banker on the Gaming team until 2018.
Her Many Horses is the founder of the Native American employee group at Bank of America and is chair of the Native American Visiting Committee at Dartmouth College. Her Many Horses is an enrolled member of the Rosebud Sioux Tribe of South Dakota.